Xenoblade Chronicles 3 is an action-packed game filled with multiple adventures. It has a wide variety of features and a long-ranging map. Xenoblade Chronicles 3 is an iteration of the Xenoblade saga and is far by the most popular game and feature-packed one in the series. Your journey in this game is not monotonous since you are accompanied by a few companions of yours, each having a specific power. You can even perform combos in the game like the Burst Combo and the Smash Combo to weaken your enemies. But the question arises – How long does it take to complete Xenoblade Chronicles 3? Keep reading further to know the answer.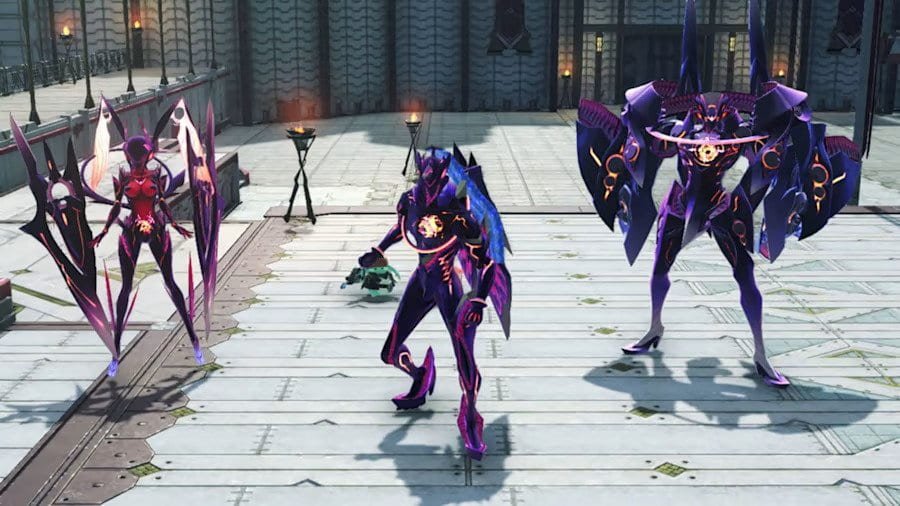 How long does it take to beat Xenoblade Chronicles 3
The previous iterations of the Xenoblade series have been quite long since they are always packed with a powerful storyline and new features keep increasing as we move forward. You have to spend time roaming around the world in the game, increasing your skills, and battling various enemies.
Likewise, Xenoblade Chronicles 3 takes around 60 to 90 hours to complete if completing the game is your mere mission. If you want to traverse 100% of the JRPG, you will require around 150 complete hours to finish the game.
In order to level up your skills, you need to deal with various enemies above your level. It will help you level up your skills quickly. But you'll have to be careful if you are taking the fight with an enemy who is above your level, especially if you are on Hard difficulty. Try to engage in a fight with enemies who are at max 4-5 levels above you, or else you may end up getting thrashed. There are various landmarks in the game which give rewards for spotting them and for discovering various rest spots as well as new areas. The XP which you get from large traversal is added to your bonus pool.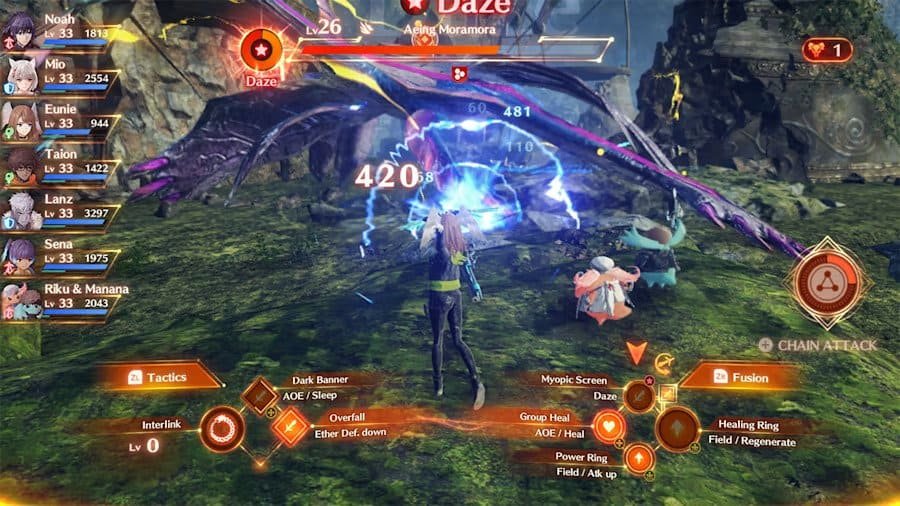 Among the chaotic fight sequences and long sweaty journeys, this game even provides you with the option to chill for a while in between, and for the same, you can use rest points to cook food for yourself. You will have one dish at the start of the game, but as the game progresses, you will get the chance to increase the number of dishes that you can cook.
This was all about the time taken to complete Xenoblade Chronicles 3. Keep following DigiStatement for all the latest gaming updates.