Hotel Renovator is a recently released simulation game developed by Two Horizons and published by Focus Entertainment. The game lets you play as a hotel manager and renovate a hotel that has seen better days. As the name suggests, you have to renovate the hotel from top to bottom, upgrade its amenities and make it a welcoming place for your guests. You will encounter various challenges along the way, but with the help of your team, you can turn the hotel into a luxurious resort. Currently, this game is only available to play on PC, but the PS5 and Xbox Series X|S versions are coming in late 2023. Since the console version release of this game is unknown as of now, many controller lovers want to know whether the PC version of Hotel Renovator has full controller support or not. Carry on reading this guide to find out everything about this topic.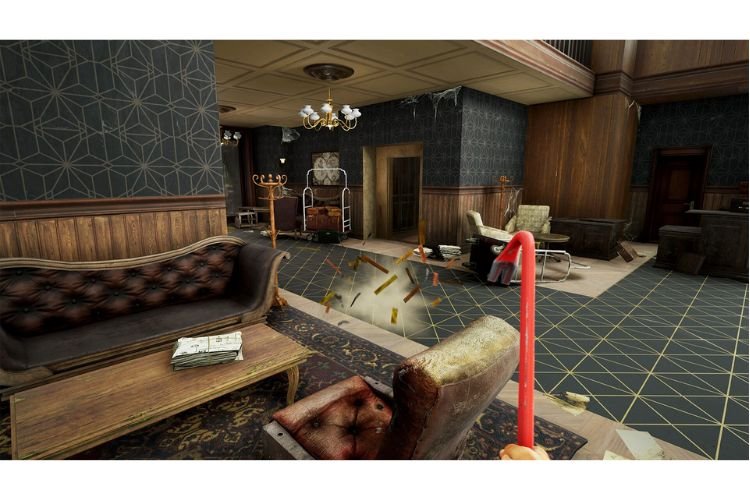 Hotel Renovator Full Controller Support
With controller support, you can enjoy a more immersive experience while playing Hotel Renovator. Using a wireless controller to play on your PC without being tethered to the desk is what many gamers prefer these days. The game has a simple and intuitive interface that is easy to navigate with a controller, making it more accessible for players who are not used to playing games on PC with a keyboard and mouse. But, does this game has full controller support?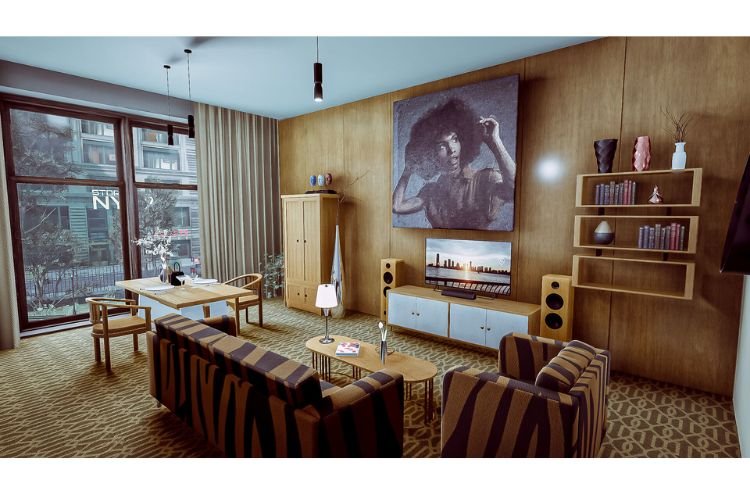 No, currently Hotel Renovator does not come with full controller support. As of now, this game only supports controllers up to an extent. Well, it comes with limited controller support. However, one of the developers has stated that full controller support for the game will be available once the console versions are released. It seems like the developers don't want to work especially on controller support for PCs currently. So, once the console version goes live, they will probably provide an update to the PC version that will include controller support.
This brings us to the end of this guide. It was everything about the availability of full controller support in Hotel Renovator. If you found this guide helpful, share it with your friends.
Related: Wo Long Fallen Dynasty Controller/Gamepad Not Working Issue: Is there any fix yet