Developed by Two Horizons and published by Focus Entertainment, Hotel Renovator is the recently released game that allows you to create and renovate your dream hotel. One of the ways to make sure that your in-game experience is rich is by adjusting the field of view (FOV) for wider displays such as 21:9 or 32:9. Widescreen displays have nowadays become quite common, and not all games support them. Well, many Hotel Renovator players wonder how to adjust the game's FOV for the 21:9 or 32:9 displays. If you also wonder the same, then you are at the right place.
Hotel Renovator Adjust FOV
At present, most of the games support the Ultrawide resolution. Not only do they support ultrawide displays but they also include a FOV slider in the settings that allows you to manage the FOV you want. For those who don't know, FOV is the area that is visible to the viewer. A wider FOV means that more of the scene is visible, while a narrower FOV means that your in-game visibility gets narrowed.
Speaking of Hotel Renovator, unfortunately, it does not feature a FOV slider in the settings through which you can adjust the FOV. However, you can still change the game's FOV by following these steps: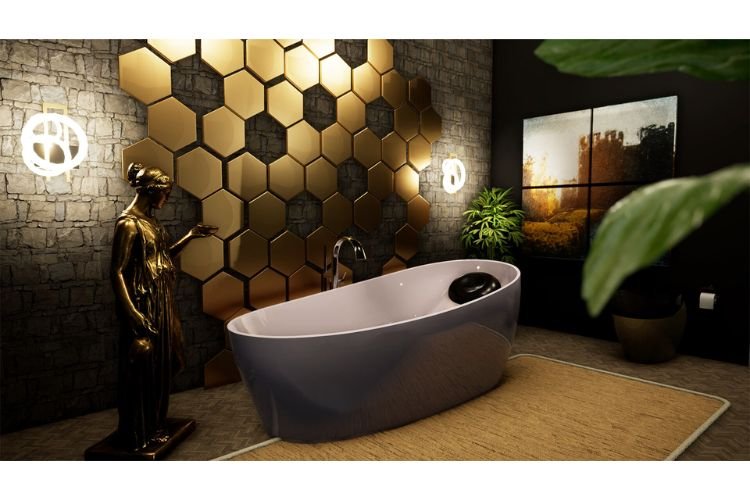 Open This PC and head to this path: "C:\Users\Your_Username\AppData\Local\Hotel_Renovator\Saved\Config\WindowsNoEditor"
Locate the "Engine.ini" file and open it with Notepad
Add the following command at the end:


[/script/engine.localplayer]
AspectRatioAxisConstraint=AspectRatio_MaintainYFOV

This command will adjust your game's FOV according to your display resolution. It means if you are using a 21:9 display monitor, the game's FOV will adjust according to the 21:9 resolution, which will give you a wider field of view in the game. The same goes for 32:9 displays.
Press "Ctrl + S" to save this file and close it.
Now, right-click on the file again and select Properties.
Set the file to "Read Only" and apply the changes.
Close everything and launch the game.
Now, you will be able to notice the difference. The FOV will be quite wide, and won't be zoomed in like before. This brings us to the end of this guide. It was everything about adjusting FOV in Hotel Renovator. If you found this guide helpful, share it with your friends.
Related: Hotel Renovator Full Controller Support: Is it available