Hotel Renovator is an exciting new simulation game that lets players renovate their dream hotel right from the scratch. In the game, you'll have to manage your hotel, oversee renovations, and make sure your guests are happy. The game is available on only one platform, PC, and is coming to ninth-generation video game consoles soon. With the release of this game on Steam, many Steam Deck owners are wondering if the game is compatible with the device or not. Carry on reading this guide to find out everything about this topic.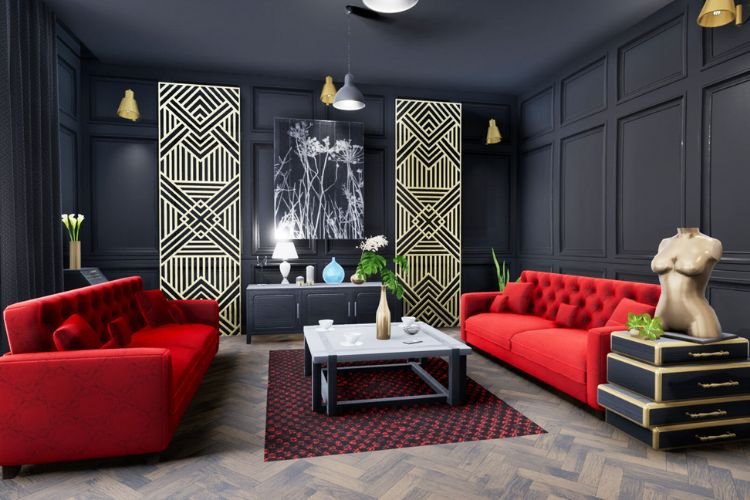 Hotel Renovator Steam Deck Compatibility
Valve Corporation created the handheld gaming system known as the Steam Deck. The gadget has a built-in controller, a 7-inch touchscreen display, and a customizable SteamOS running on Linux. With almost the same performance and graphics as on a medium-level PC, it enables people to play their favorite games on the go.
Speaking of Hotel Renovator, the game has been reported to be running on the Steam Deck, but it is not a very pleasant experience. The developers of Hotel Renovator did mention that they will try their level best to make this game compatible with Steam Deck, however during release, that wasn't the case. Issues such as unusual crashes, small subtitles, lack of controller support, etc. are troubling players who tried it on the Steam Deck. But, all is not lost, as it looks like eventually, the developers will launch updates to make this game completely compatible and verified on Deck.
As for the gameplay experience on the Steam Deck, right now, it is not that great, but it will definitely improve. The Steam Deck's powerful hardware and portability should allow for a smooth and detailed gameplay experience while players are on the go. Well, Hotel Renovator does not come with full controller support, so playing it on a Steam Deck will be a hassle. Therefore, you should wait for full controller support to get featured before you try it on your handheld console.
Anyways, this brings us to the end of this guide. If you found it helpful, share it with your friends.
Related: Hotel Renovator Third Person Perspective Mode Release Date: Is it coming out