Hotel Renovator is a popular simulation game where players are tasked with renovating and managing their own hotels. However, some players have been encountering an error message that reads "Invalid Platform Error" when playing the game. If you are also encountering this issue, then you are at the right place. Continue reading this guide to know everything about this topic.
Developed by Two Horizons and published by Focus Entertainment, Hotel Renovator brings out your creative side and allows you to remodel the hotel of your dreams. Starting right from the scratch, the future of this worn-out place is in your hands. In this game, you experiment with countless furnishings and accessories while running the hotel to get amazing feedback and reviews. This game is currently available only for the Windows platform., but is scheduled for a console release as well. Coming to our main topic, here is everything you need to know about the Invalid Platform Error in the game.
Hotel Renovator Invalid Platform Error
When we hear the term "Invalid Platform Error", the first thing that comes to our mind is that this issue might be occurring when someone is trying to launch or play this game on any platform other than Windows. But, it is not so. This error is encountered by many Windows users and is quite annoying. The true reason behind this error is still unknown as the developers are currently investigating it. However, meanwhile, you can try these generic workarounds that may temporarily resolve it.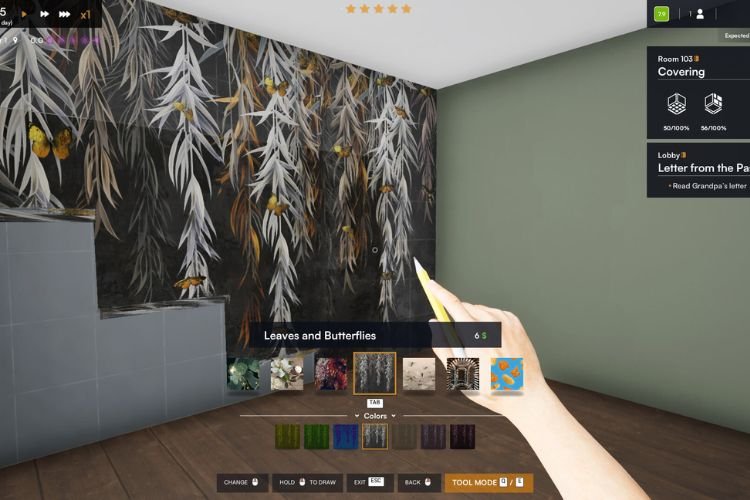 1) Reinstall the game
This error may be occurring due to a faulty installation of the game files. In such a case, you should try uninstalling and reinstalling the game or running a virus scan to ensure that the device is not infected. Reinstalling the game multiple times can temporarily resolve this issue for you.
2) Verify game files
Another workaround to deal with this issue is verifying the game's files on your system. Verifying game files is a faster process than completely reinstalling the game. To do it, go to Steam, right-click on Hotel Renovator, and select Properties. Under the Local Files tab, select the "Verify Integrity of game files" option. Let the process get completed and then launch the game.
3) Update GPU Drivers
Outdated graphics card drivers are one of the major causes of errors in most games. So, update your GPU drivers to the latest version and then try launching the game.
4) Update Windows
If you have any pending Windows Updates, then make sure to install them. To check for the same, head to Windows Search Box and type "Check for Updates". Select the first result and install the pending update.
This brings us to the end of this guide. These were some generic fixes that can help you resolve the Invalid Platform Error in Hotel Renovator. Overall, the developers of Hotel Renovator have acknowledged this issue and it is currently being investigated. So, if none of the methods help you out, there is currently no option other than waiting for the next patch update to roll out. Anyways, if you found this guide helpful, share it with your friends.
Related: Hotel Renovator Third Person Perspective Mode Release Date: Is it coming out