Hotel Renovator is a newly released game, currently trending in the simulation genre. In this game, you assume the role of a hotel renovator whose duty is to create his/her dream hotel property. There are a lot of rooms to manage, destroy and clean in this game and you unlock more rooms gradually while progressing ahead and completing several quests and missions. However, there is something wrong with a specific room, Room 203. Many Hotel Renovator players are encountering an error where they are unable to enter Room 203. What makes this issue more frustrating is the fact that it does not get unlocked even after completing all required quests. If you are also encountering this annoying error, then you are at the right place. In this article, we will take a closer look at this error and see if there is any fix for it yet.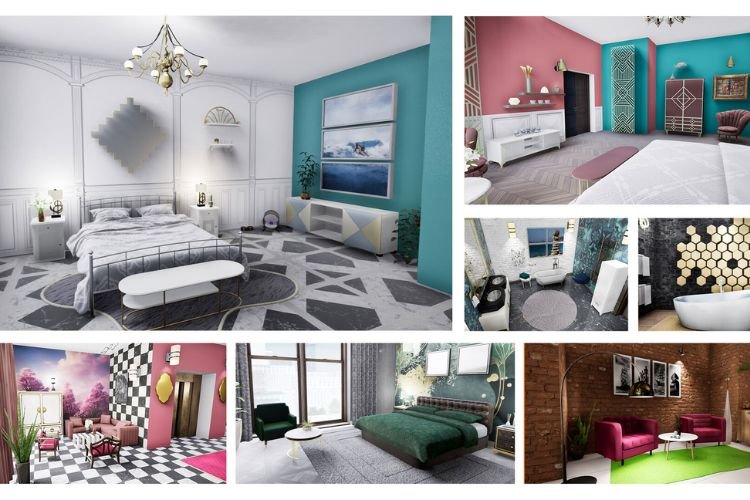 Hotel Renovator Unable to Enter Room 203 Error
Well, for some, the room gets unlocked after completing some quests, whereas some have reported that they aren't getting any mission for it. This issue is faced by a lot of players and has been reported in quite a few numbers. Fortunately, it has been acknowledged by the developers of the game and they are looking into it. So, until the developers find out the cause and fix this error through the next patch update, you have to play the waiting game. The developers have mentioned that they will be coming up with a fast solution for the players who have been affected by this issue. So, make sure to keep an eye out for the announcements and upcoming patch updates for the game.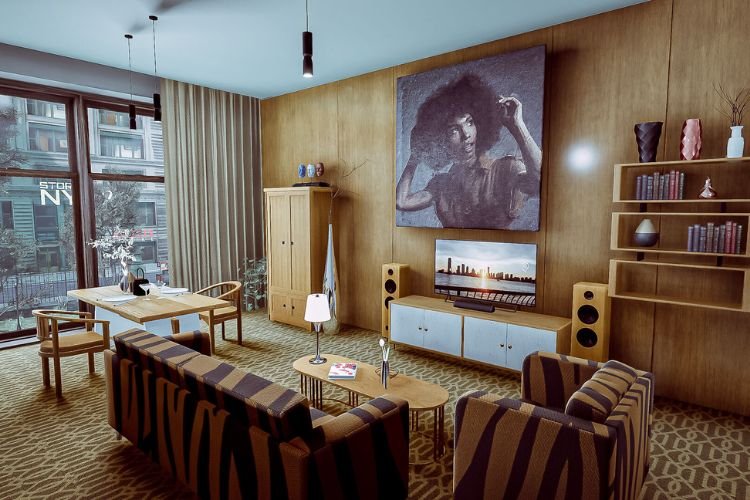 Despite the fact that the devs will eventually release a patch for this, you can try some generic workarounds to get over this issue. Start by verifying the game files via Steam, or restarting the game. Although they will most likely not work, you can try them. This brings us to the end of this guide. It was everything about the Unable to Enter Room 203 Error in Hotel Renovator. If you found this guide helpful, share it with your friends.
Related: Hotel Renovator: How to change FOV for 21:9 or 32:9 display