Hot Wheels Unleashed is the recently released official game for Hot Wheels Brand. Developed and published by Milestone S.r.l., this game is available to play on PlayStation 4, PlayStation 5, Microsoft Windows, Xbox One, Xbox Series X|S, and Nintendo Switch. As most of you might have guessed, this game will take you to the traditional Hot Wheels universe where you can build spectacular tracks and dive into breathtaking races. As this game has recently been released, some players are facing a hard time while searching for Hot Wheels Unleashed save game file location. 
Save Game File locations are demanded by some players in order to delete saved files to start the fresh journey in the game. There are some games whose saved files are stored in the Documents folder of the computer. On the other hand, the save game file location of some games is hidden. The save game files of Hot Wheels Unleashed come under the second category. Continue reading for the guide to find the location.
Hot Wheels Unleashed Save Game File Location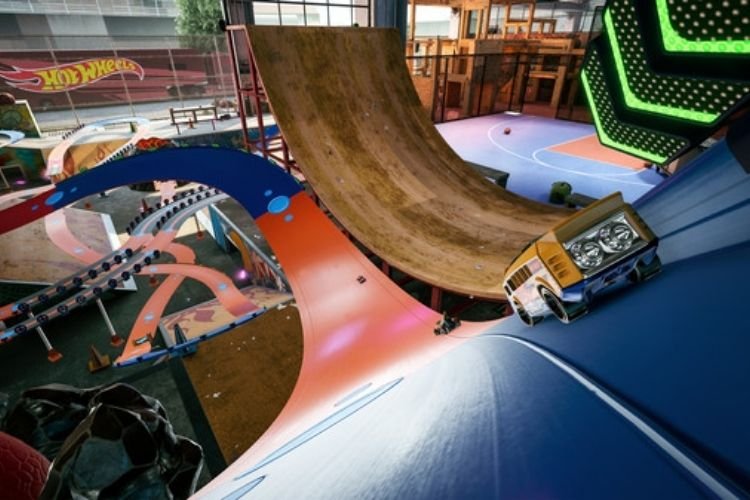 For those who do not know, some game's saved files are present under the hidden "AppData" folder. The AppData folder stores the necessary data required by the application and is hidden in every computer for security purposes. But, the admin profile of PC can gain access. If you want to jump directly to the Save game file location, just copy the following location in the address section of "This PC":
C:\Users\*ENTER_YOUR_USERNAME_HERE*\AppData\Local\hotwheels\Saved\SaveGames
If you would like to go step by step to this location, follow the below-mentioned steps:
Head to C:\Users\*YOUR_USERNAME* manually, and then click on the location address.

Now, you will have an option to edit it. So, type "\AppData" and hit enter. The AppData folder will open.

Now, all the folders mentioned in the location ahead are not hidden. So, you can find the location easily.
Read More:
Enjoy Gaming!!