Developed by Guerrilla Games and published by Sony Interactive Entertainment, Horizon Forbidden West is the recently released action role-playing game exclusive to PlayStation video game consoles. Currently, it is available to play on PS4 and PS5. This game is the sequel to the 2017-released, Horizon Zero Dawn, and therefore was much awaited by the game fans. As a result, many players tried this game out just after its release. But unfortunately, there are some players who are encountering issues like low FPS and laggy gameplay. If you also wonder how to get high FPS in this game on your PlayStation console then continue reading this article till the end to know how to do it.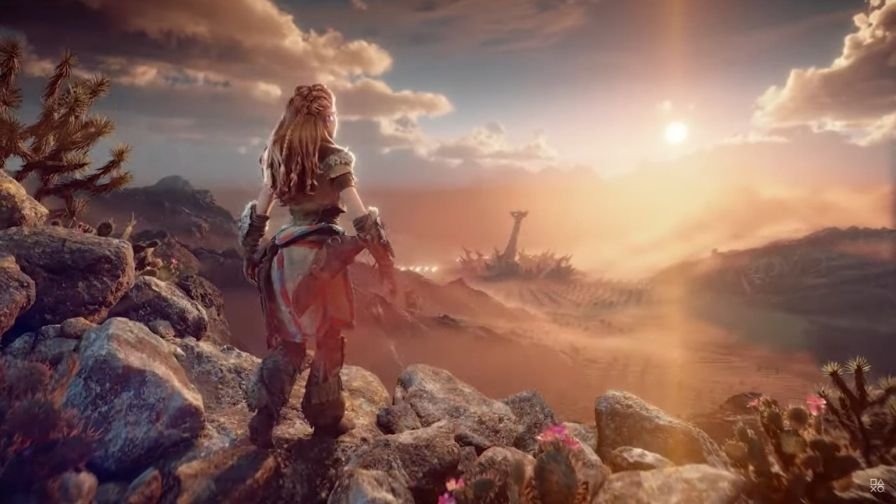 Horizon Forbidden West High FPS: How to get?
Usually, issues related to FPS and lag are quite rare for the players who play games on consoles like PS4 and PS5. Therefore, unlike the Windows PCs, there are no special settings for the PlayStation consoles as they are meant to deliver high-quality gaming performance. But still, there are some native and in-game settings that you can apply to ensure a higher FPS and lag-free gameplay on your PS console. Here are some console and in-game settings that you must apply:
PS5 Console Settings
Go to settings, select Screen and Video settings, and start applying the following settings:
Video Output
Resolution: Automatic (Lowering the resolution will surely provide stable FPS but the experience will deteriorate.
4K Video Transfer Rate: Automatic
HDR: On when supported
Deep Color Output: Automatic
RGB Range: Automatic
Enable 120 Hz Output: Automatic
These were all some native PS5 settings that must be applied to get the best performance in terms of FPS and lag in Horizon Forbidden West. Now, let's jump into the in-game settings of Horizon Forbidden West and apply some changes.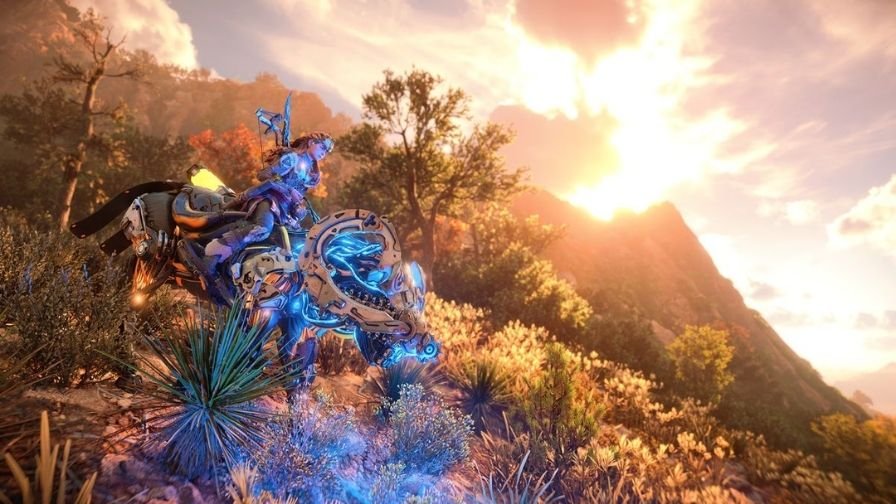 In-Game Settings (Visuals)
Open Horizon Forbidden West and head to Settings. Now, select the Visual tab and change the following settings as mentioned below-
Graphics Mode: Favor Performance
Camera Position: According to your Preference
Climbing Annotations Always On: Off
Motion Blur: Off
Camera Shake: Off (Set this according to your preference)
Underwater Camera Shake: Off (Set according to your preference)
So, this was pretty much everything about increasing the FPS and eliminating input lag in the Horizon Forbidden West game. If you found this article helpful, share it with your friends.