Pokémon is a series that most of us know, and it was the main reason that in our childhood, we always used to sit by our TV whenever it went live. Pokémon has been a part of everybody's childhood. Though now we might not watch it on TV, still many of us are crazy fans of it and play its game version either on PC, mobile, or Nintendo Switch. One such game in the Pokémon world is Pokémon Unite. So, if you play this game then you might have sometimes encountered a network error problem within the game, and it can get difficult to solve if you are not that techy, so stay with us and we will be giving you a solution to how you can resolve the problem and play your favorite game without any hurdle.
Pokémon Unite is an online multiplayer game developed by the TiMi studio group. This game was released on Nintendo Switch in July 2021 and later introduced for Android and iOS in September 2021.  The game was published by The Pokémon Company and Nintendo for Android, iOS, and Nintendo Switch. The game comes with three modes including Standard, Quick, and Rank. The standard match consists of two teams of five players each, and each match is bound by a time limit, where the team with the highest point at the end claims victory. If you are new to the game, then you will get a 14-day login reward which is very useful as you play the game more and more and progress. You will get items like Pokémon Licenses, Aeos coins, Battle items, and many more cool things.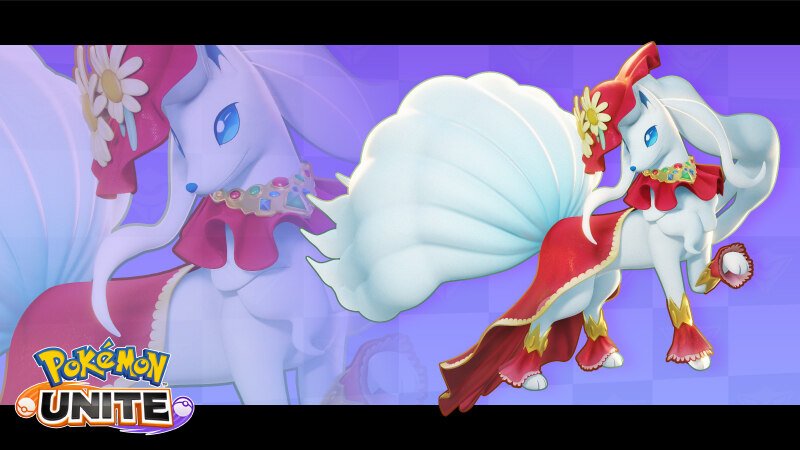 Pokémon Unite network error: Fixes & Workarounds
Now let's look at how you can solve the Pokémon Unite network error when you are playing for both Mobile and Nintendo Switch.
1) Restart your device:-
It is one of the basic fixes that you must know when any application is not working on your device. You have to restart your mobile or Nintendo Switch because it completely refreshes the system and application-related issues, returning to its original state.
2) Look for updates:-
Always make sure that Pokémon Unite is updated to the latest version because developers push important updates fixing app problems and bugs. It will also improve the overall performance of the game and solve any problems that might have crept up with the app.
3) Reset the network of your device:-
As it is an internet-related issue, make sure to visit your device settings and reset your network. There might be weak connections in your Wi-Fi signal or even your mobile's internet connection. Resetting might solve the problem to some extent, but if your internet speed is weak in your region it will not make much difference.
4) Game's cache:-
Make sure to clear the game's cache that gets stored up over time. Caches are temporary files that take up your storage, and cleaning them might make the game run without any errors.
5) Server issues within the game:-
It might be the case that there is no problem with your device, it may be a server issue of the game itself. If the server is completely down or undergoing maintenance, you will not be able to play the game and face errors. Check the official websites of Pokémon Unite, like Twitter, Reddit, etc, for any updates from the developers.
Hope you got your issue resolved and now you can play your game and enjoy it as much as you want.
Happy Gaming!