Roblox is a gaming platform, that allows users to create/ program games on the platform and gamers to play these games. It was created by the famous Roblox corporation and was released in 2006. This platform is mainly popular with younger generations between 9 to 15. One of the most famous games on this platform is none other than Adopt Me, which is an overwhelming success in the gaming market. But there are also problems with it, as with many other platforms. One of them is Error 529, which may frustrate the users and deny them from playing their favorite games. So don't worry, stay with us and we will be giving all the solutions to this problem and how you can get rid of it.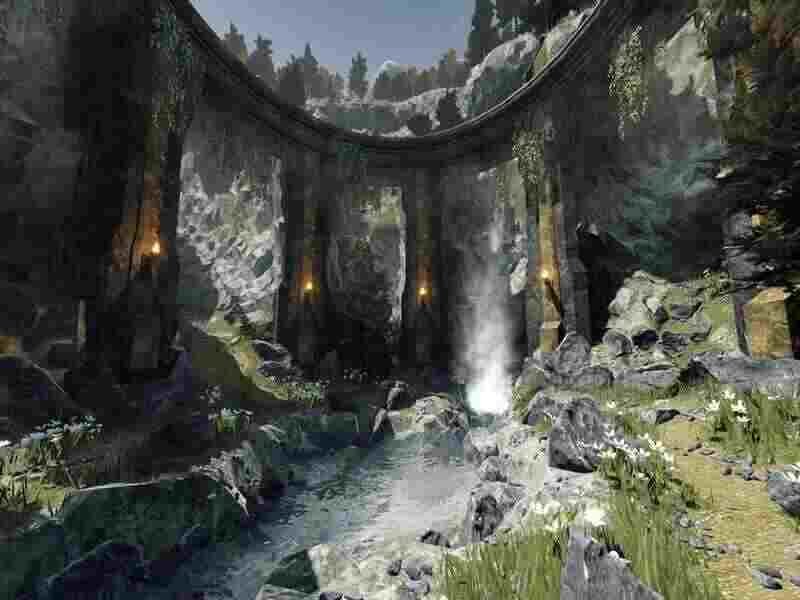 What is Error Code 529 on Roblox?
Error code 529 on Roblox mainly indicates that there is an HTTP error, which guides the user to shut down the game client and try again later. This is mainly caused due to server issues or if the game servers are going under any type of maintenance.
How to fix Error Code 529 on Roblox?
There are many ways by which you can solve this problem. Let's look at some of them
Before playing any online video game or accessing any gaming platform like Roblox, you need to make sure that you have a stable internet connection. It is a basic necessity. A slow and unstable connection can cause a problem for the game to communicate with its server, which in turn may cause Error code 529.
This error may also occur if the game developers have kept the server on hold for maintenance or if there are any issues with the server. Always keep checking the official websites like Twitter, Reddit, Facebook, etc for any updates.
Always keep a check on the updates provided by the developers. If you find any, make sure to update the game immediately because it includes all the bug fixes or any app problems which might be causing the error.
Multiple logins with the same account on different devices can also be a problem. Try closing the account on all the devices except the one you are currently using. Too many logins with the same account can cause Roblox difficulty in connecting with the server.
Try restarting your device as it fixes any problems within its system and refreshes everything. It may solve the problem with your system connecting to the internet or anything interrupting Roblox from getting a proper connection.
There is an effective workaround that sometimes may solve the problem, which is to click the Retry button several times, because there may be a server jam with too many logins at a time, so it may help.
Hope you have got rid of your problems with our few handy solutions and logged in easily. If you find our article helpful, do come back for more as we keep posting these handy solutions for many games, and you might be facing a problem with one of them.