Honkai: Star Rail is a hit among critics and fans alike. miHoYo's(HoYoverse) latest game to debut after Genshin Impact is the fourth installment in the Honkai franchise. For Star Rail, the Shanghai-based video game development studio decided to use the tried and tested turn-based method of combat instead of the usual ARPG formula it's generally known for thanks to Genshin Impact and Honkai Impact 3rd. Star Rail went through a total of three closed beta tests before it went live on April 26, 2023. And it seems like those beta tests were quite helpful in ironing out the gameplay mechanics and other important factors like the story, character abilities, and such. HSR is yet to complete its first month, but it has already garnered a huge following. Being a miHoYo and Honkai game certainly helps a lot in that regard. Well, since the game features a ton of characters, knowing which character belongs to a particular class/element can be quite difficult. So, this article features the list of all Ice Characters in Honkai Star Rail.
In HSR, there are a total of seven elements: Physical, Fire, Ice, Lightning, Wind, Quantum, and Imaginary. Each playable character belongs to one of these elements except for the Trailblazer. If you have played typical gacha games, then you must be familiar with some of these elements. Quantum and Imaginary however are kind of new. Besides elements, all characters also have a fixed path. But that's a topic for another time. For now, it's time to find out all the ice characters available in Honkai: Star Rail as of version 1.0.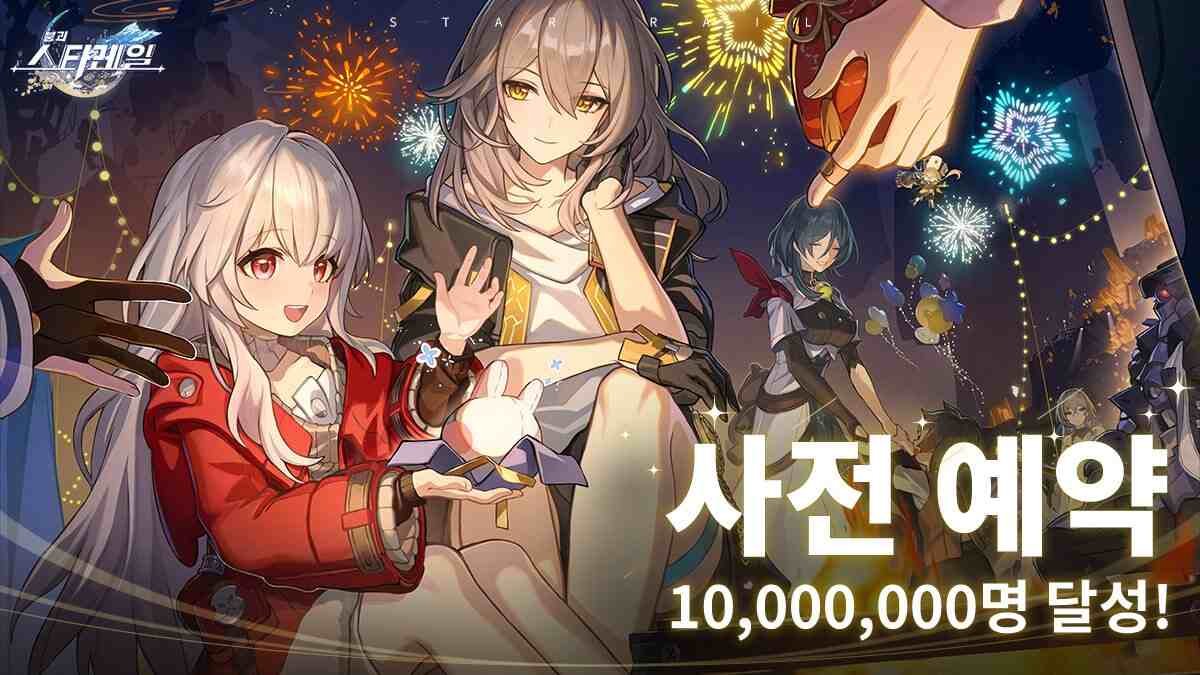 Honkai: Star Rail All Ice Characters List
As of now, there are a total of five ice element characters in Honkai: Star Rail. And all these characters are summonable, with some even being given for free by the game.
Gepard [5 Star] [Summonable] –
Gepard is the five-star ice preservation unit in Star Rail. He is the second main character that players meet after they land on Jaril-VI. The first is Sampo, of course. Gepard is the best, if not one of the best shielder unit in HSR right now. He is an endgame viable unit with self-revive talent. He can be summoned from the regular banner along with the other five stars.
Yanqing [5 Star] [Summonable] –
Arguably one of the top single-target damage dealers besides Sushang and Seele. Yanqing is a five-star ice hunt unit that is a crit monster if built correctly. In the early game, he will be able to cut through enemies like a hot knife through butter. However, don't think that he isn't useful for endgame content. Yanqing is your typical DPS who needs a good team built around his kit.
March 7th [4 Star] [Summonable and Claimable from Story] –
Trailblazers will get March 7th for free at the start of the story. But don't think she is underpowered because of this. Just like Mash from FGO, March 7th boasts a great kit with lots of utility. Being a four-star ice preservation unit, she happens to be one of the two characters on that particular path. While Gepard's shield is tied to his ultimate, March's can be deployed by her skill. However, unlike Gepard's AoE shield, she features a single-target shield. That single-target shield packs a lot of "armor" though. It can last a long time and can also provide cleansing. That's not all, though. Thanks to her talent "Girl Power", whenever an enemy attacks a shielded ally, she will perform a counterattack. Pair her with Clara and watch countless counterattacks. Her ultimate is also nothing to scoff at. When activated, it can freeze all enemies. It's safe to say she has one loaded kit.
Pela [4 star] [Sumonable] –
Pela is a four-star ice nihility unit that excels at shredding the defenses of enemies. Being a nihility unit, don't expect her to do much damage. In terms of gacha, she is your support unit who is great at debuffing enemies with her ultimate. Pela can also serve as a good energy support since her talent allows her to generate energy after debuffing an enemy. She needs a proper team to shine, but even without one, she can easily serve her purpose.
Herta [4 star] [Summonable and Claimable from Story] –
Unlike all other units in the game right now, Herta is the most underwhelming one. Despite being an ice erudition unit, her AoE damage lacks power compared to units like Sampo, Serval, and such. She isn't completely useless, though. Herta can be a great farmer. If you want to summon Herta for meta reasons, then it's better to wait for the upcoming banners, like those of Jing Yuan, Silver-Wolf, and Kafka.
We will be sure to update this article once more ice units become summonable in Honkai: Star Rail. In the meantime, check out DigiStatement for more on Star Rail and everything gaming.
Also, read: Honkai Star Rail Support Character Details & and More