WB Games' Hogwarts Legacy has proved to be a huge success for the publisher. Developed by Avalanche Software, it finally launches on 5 May 2023 for the PS4 and Xbox One consoles. The game already saw its release on the current generation of consoles and PC a few months back on February 10th. Only the Nintendo Switch version remains to be released which already has a planned release date of 25 July 2023. Hogwarts Legacy revitalized the barren land that belonged to mediocre HP games. It's the first game in a long time that made playing as a wizard in the world of Wizardry fun. Furthermore, the devs keep on adding regular content to the game with the latest patch even including a Arachnophobia mode for wizards. Another new content is the Professor Ronen cosmetic set. So, how can you get this set?
For those unaware of what a cosmetic set is, it is an assortment of items that are designed to be worn together by a player. These can range from equipment to simple pieces of clothing. In the end, cosmetic sets alter a player's appearance, nothing more than that. Lots of games provide these types of sets or cosmetic skins. Some do so as a quest reward, and others simply sell it for premium currency. Digital Extremes' Warframe is a very popular example of this cosmetic set thing. Now that you have a general idea about what a cosmetic set is, let's find out how we can get the Professor Ronen Cosmetic Set in Hogwarts Legacy.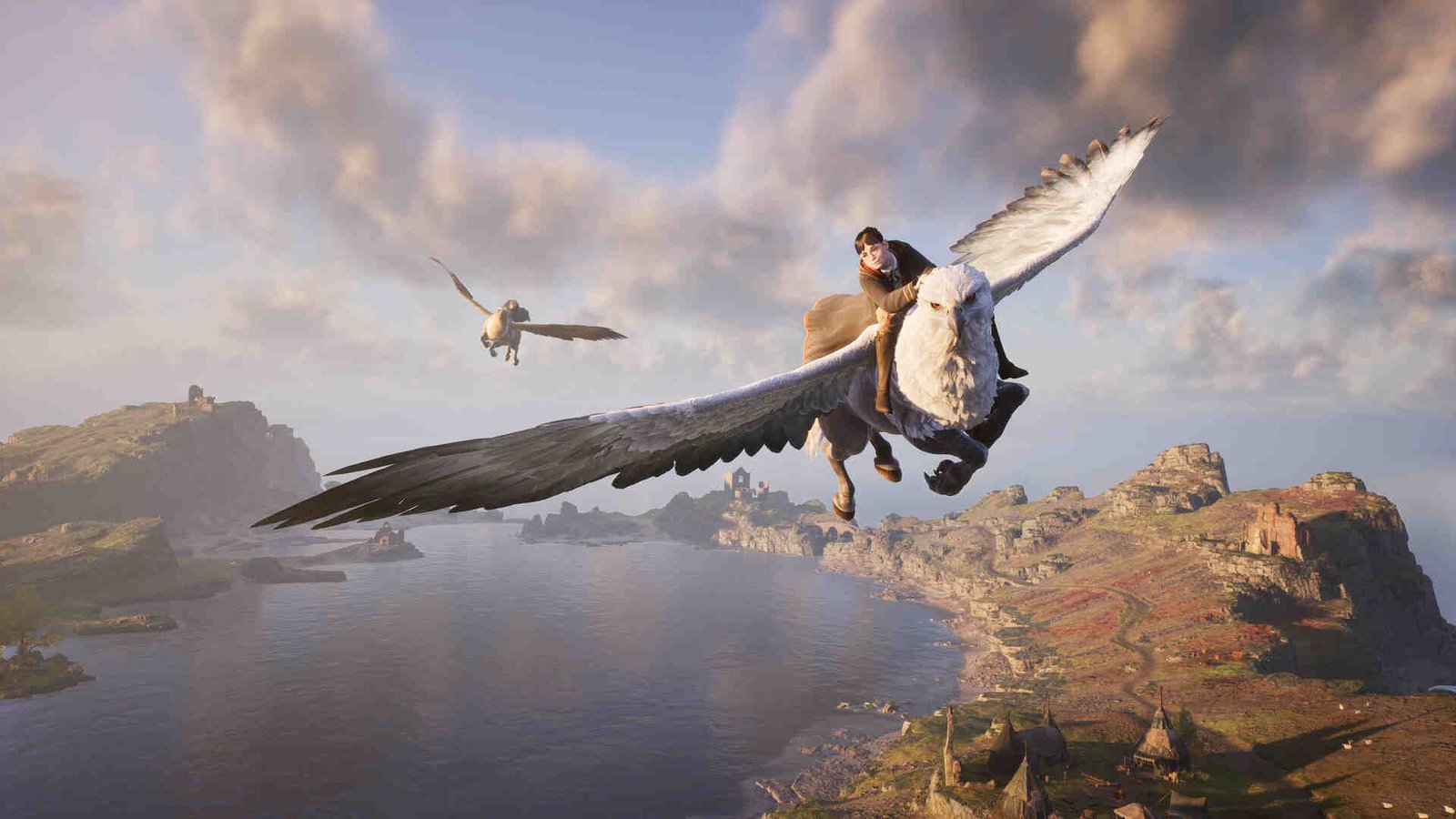 Hogwarts Legacy: How to get Professor Ronen's Cosmetic Set
Wizards can get the Professor Ronen Cosmetic Set in Hogwarts Legacy as a Twitch Drop by watching any streamer playing HL from May 5 through to June 1. Now, what is Twitch Drop? Well, it's a feature that allows developers to give in-game rewards to the community when they watch a certain streamer on Twitch. These streamers need to be playing the game and also have Twitch Drops enabled, in order for the community to start receiving rewards. You can also watch the Legacy Live stream that will be taking place on May 5 at 9 a.m. PT (Pacific Time) to get these rewards. For the uninitiated, Legacy Live is the same as Warframe's Devstream where developers of the game showcase upcoming content and talk about the game in general.
Get your wands ready! Grab the Professor Ronen Cosmetic Set by watching Legacy Live! on 5/5 at 9 a.m. PT, or by watching any streamers playing #HogwartsLegacy with Twitch Drops enabled. To obtain, you must watch for at least 30 mins per reward. Drops will be available 5/5 – 6/1. pic.twitter.com/k2NIHpgWM2

— Hogwarts Legacy (@HogwartsLegacy) May 3, 2023
Wizards have to watch the stream for a total of at least thirty minutes to get one item. And there are a total of six items in the Professor Ronen's Cosmetic Set. Those are-
Charms Professor Spectacles
Charms Professor Gloves
Charms Professor Outfit
Charms Professor Robe
Charms Professor Scarf
Charms Professor Tasselled Kufi
After you have earned the rewards, go to your Twitch inventory and check if you have got all six items. Claim them all. To get the cosmetic set in-game, make sure to connect your Twitch account to your WB Games profile.
All in all, you will need a Twitch account if you want to get this Professor Ronen Cosmetic Set in Hogwarts Legacy. Be sure to enable Twitch Drops in settings, otherwise, you wouldn't receive any rewards. Anyway, for more updates and guides like this, be sure to bookmark DigiStatement.
Also, read: Hogwarts Legacy: How to Fix Quest has Stopped issue