On April 26th, Honkai: Star Rail was released after having a considerable amount of hype going around it. It even managed to gather 10+ million pre-registrations before its launch. That's how big the hype was. And it was all thanks to the rise of miHoYo as a developer in the gaming world. Genshin Impact proved to be such a resounding success overnight that it effectively became their flagship title, a cash cow basically. This is the kind of magic, miHoYo wants to pull with Star Rail and also Zenless Zone Zero. Now, Star Rail being so fresh in the market has also many players questioning a lot of stuff about it. A major one is related to who are the support characters in it.
Support characters as the name implies are those who mainly aid their team either through buffs or debuffs. Nahida, a character in Genshin Impact, is a supporting character since she aids the team through her buffs. Diluc on the other hand, cannot be called that due to his kit being more attack or DPS-focused. Support characters might look boring at first glance from this description but in the long run, they are considered the best type of characters to summon at the start. There's a reason why Benett in Genshin Impact and Artoria Caster in FGO is considered top-of-the-line characters in their communities. So, who are the support characters in Honkai: Star Rail? Let's find out.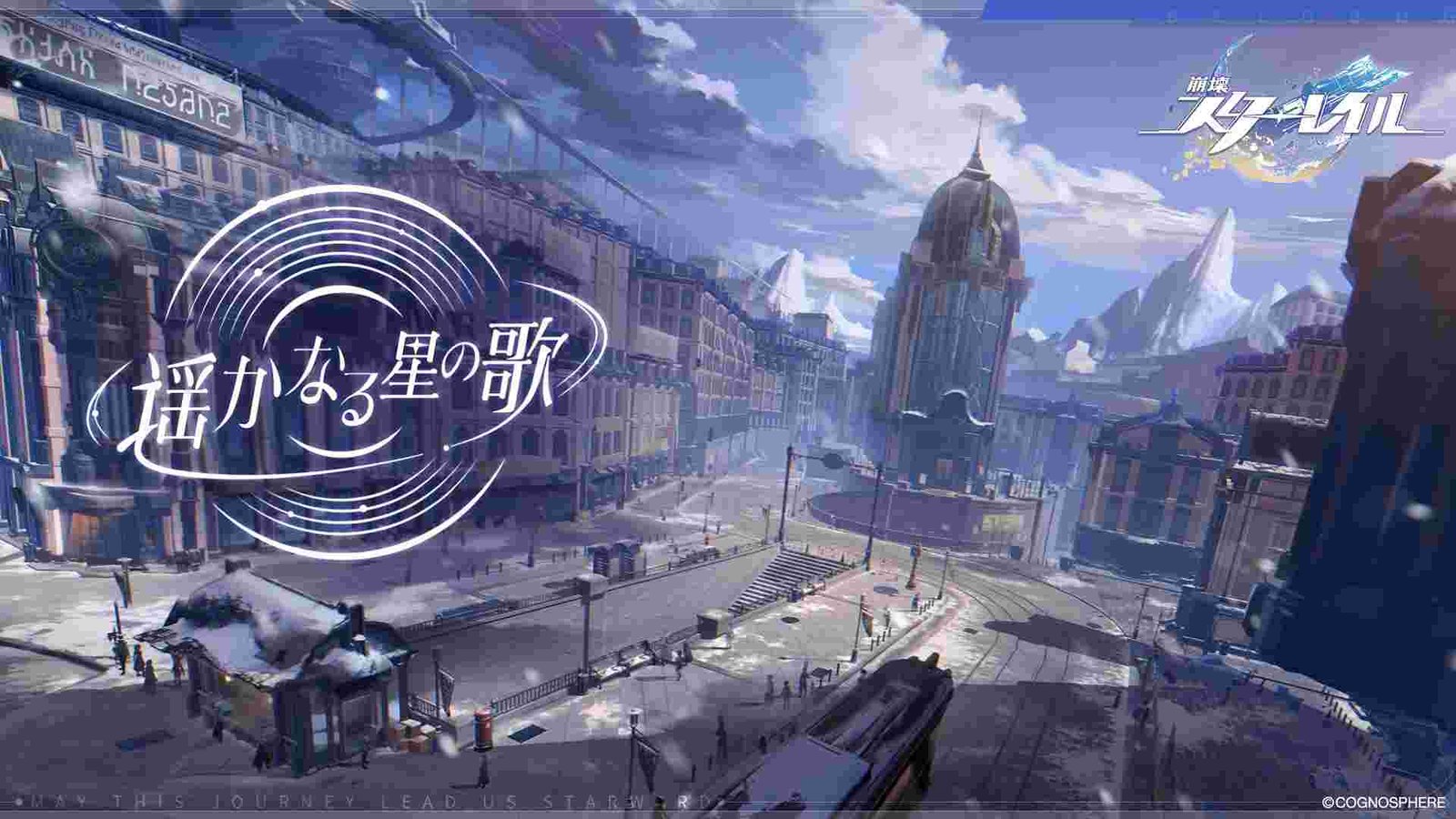 Honkai Star Rail Support Character Details & more
Let's deal with some Star Rail vocabulary first. There are seven "Paths" in the game – The Hunt, Destruction, Erudition, Harmony, Nihility, Preservation, and Abundance. But what are these "Paths", you ask? Well, in simple language, these are character classes essentially. For the purpose of this article, we only need to know about four "Paths", i.e., Harmony, Nihility, Preservation, and Abundance.
Harmony is related to buffs, while Nihility is the opposite, i.e., debuffs. Preservation characters have good defensive abilities and Abundance ones are healers.
Bronya – [Harmony] [Wind] [5 stars]
A familiar name if you have played Honkai Impact 3rd. She is one of the most recommended characters to pull in the game right now. Being a Harmony character, she is able to dispel debuffs and advance a turn. Plus, her ultimate buffs the whole party with crit damage and attack. She is an end-game viable unit and the top choice for Regular Warp's Additional Reward.
Bailu – [Abundance] [Lightning] [5 stars]
Currently, one of the only two dedicated healer characters in the game. And since she is a five-star unit, she is considered the best. What makes Bailu more interesting is that her passive allows you to revive a dead ally once per battle. Coupled with party-wide healing, she has certainly earned her number-one healer spot.
Gepard – [Preservation] [Ice] [5 stars]
Another unit made for end-game content. Gepard is an excellent defensive unit whose ultimate ability can provide the whole party with shields. His talent also allows him to revive himself once per battle, after dying in combat. He is best suited for quick fights with either single or double enemies. And if you are going to take him for longer battles, we recommend pairing him with a healer.
Tingyun – [Harmony] [Lightning] [4 stars]
Tingyun's ultimate can restore the energy of one character while simultaneously increasing their attacks. She is best paired with a DPS unit that can utilize her buffs.
Welt – [Nihility] [Imaginary] [5 stars]
Welt is another familiar character for Honkai fans. And unlike Bronya, he is the same Welt who appears in Honkai Impact 3rd's main story. As of version 1.0, Welt is among the two units with the Imaginary element. And since he's a Nihility character, his skill slows down the enemy's speed. His ultimate is an AoE attack which along with dealing considerable amounts of damage also imprisons enemies.
March 7th – [Preservation] [Ice] [4 stars]
She is one of the many units you get for free in your playthrough. March 7th is an amazing unit that can provide a single-target shield to one ally and also possess an ultimate which can freeze enemies. If an enemy attacks her shielded ally, she will perform an auto attack on that enemy.
Natasha – [Abundance] [Physical] [4 stars]
Natasha is the second dedicated healer after Bailu. She is a must-have unit for players who don't have Bailu as healers are essential for longer fights. Her ultimate provides party-wide healing while her skill targets only one ally.
Pela – [Nihility] [Ice] [4 star]
Pela is a Nihility unit, and her skill can remove one buff from the enemy and the ultimate is an AoE attack that can also reduce the defense of enemies by 30/40/42% for 2 turns. Team her up with another AoE attacker like Himeko and you will be cutting through enemies like butter.
Asta – [Harmony] [Fire] [4 stars]
Asta's ultimate is able to increase the speed of all allies by 36/50/53 for 2 turns. You can hit enemies twice if you have the optimal team going on. She is kind of an ok unit.
Sampo – [Nihility] [Wind] [4 star]
Dan Yeng is a single-target wind beast. Sampo is the same but for AoE. Sampo's ultimate is his bread and butter as it's an AoE attack that further increases the target's DoT( Damage Over Time) taken by 20/30/32% for only 2 turns. Sampo synergizes well with Kafka.
Trailblazer – [Preservation] [Fire] [5 stars]
Just like Genshin's Traveler, our Trailblazer too has the ability to gain additional elements. At the start, you have the Physical element but by the end of the current story, you will also gain the Fire element. This one is much better than the Physical element since it's a tank. Trailblazer's skill can increase the damage reduction by 40/50/52% along with a 100% chance to taunt enemies. Magma Will when utilized correctly can unleash a deadly fire attack on enemies.
These are the current support characters in Honkai: Star Rail. We will keep updating this guide once a new batch of characters is released. Don't forget to bookmark us to get the latest on everything gaming.
Also, read: Honkai Star Rail Failed to Check for Updates Error: How to fix it