Honkai: Star Rail is the new "big" gacha these days. This seems to be an apt title since it's the next and latest gacha that miHoYo has developed after Genshin Impact. After getting released on 26 April, the game has seen a constant influx of new and curious players. Some are gacha refugees from EoS (End of Service) games and others are loyal Honkai and miHoYo fans. Now, since miHoYo decided to change their combat approach with Honkai: Star Rail, there's been a lot of curiosity in the community regarding mechanics, character elements, and such. And so this time, we take on the topic of wind element units in Honkai: Star Rail.
Like Genshin Impact and Honkai Impact 3rd, Star Rail also boasts a unique cast of characters. And this isn't just limited to the story only. While Star Rail's combat may look "boring" at a quick glance, it has a lot of depth to it. miHoYo did a great job making the usual turn-based combat interesting for both types of players: new & veterans. The game's combat revolves around elemental weaknesses. Trailblazers gain an advantage in combat by taking in characters who have an advantage over a certain stage's enemy's own elements and then breaking their "toughness". Unlike some other gacha games, there is no bonus damage from superior elements in Star Rail. Instead, once a player reduces an enemy's toughness to 0, they will trigger a weakness break. Depending on the unit that triggered the weakness break, the enemy will suffer from that element's weakness break effect, which is usually DoT (Damage over Time). Wind units have their own unique weakness break effect. Let's find out about the wind characters in Star Rail first.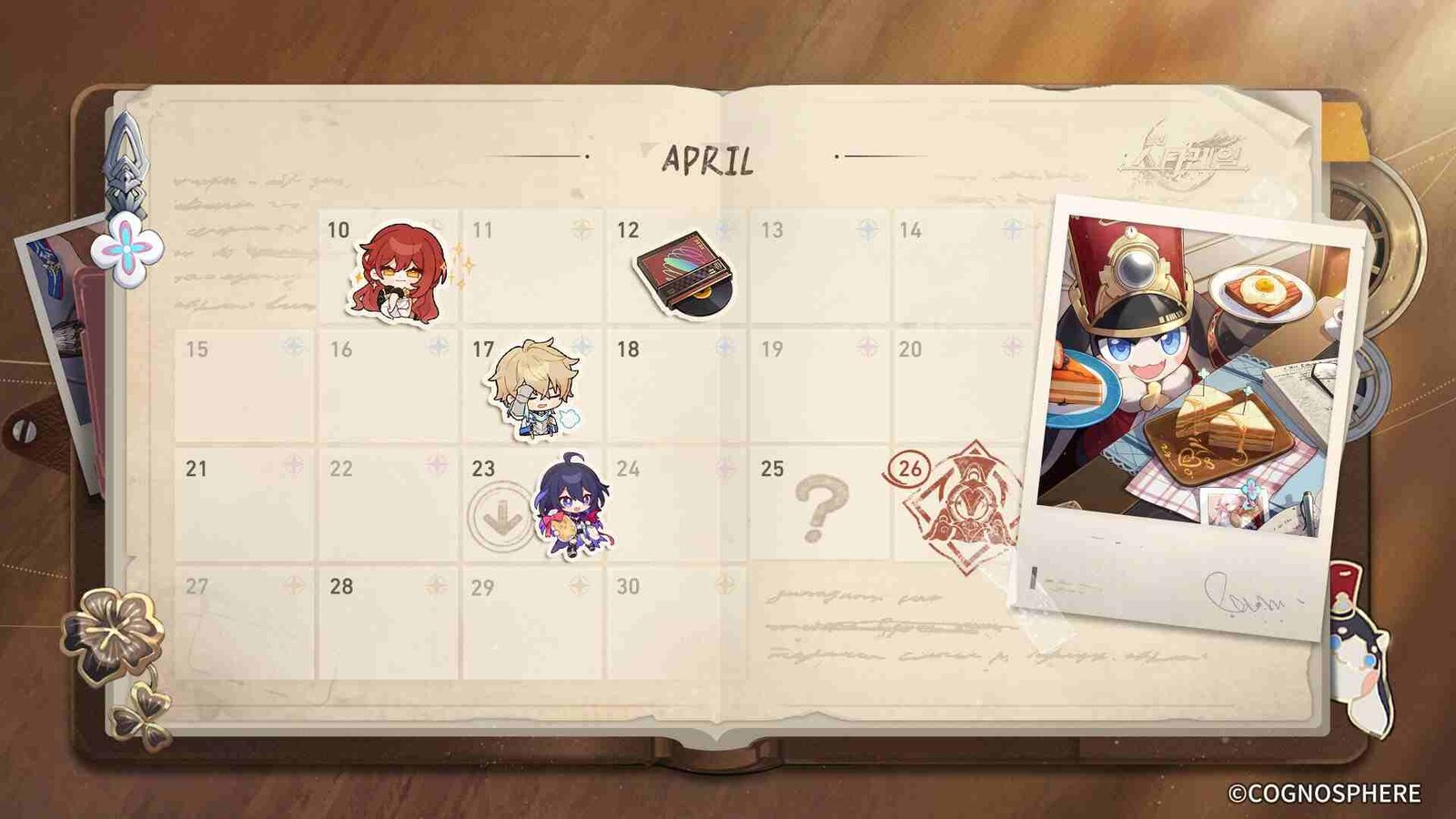 Honkai: Star Rail All Wind Characters List
As of phase 1 in Version 1.0 of Honkai: Star Rail, there are a total of three wind characters in the game. We have excluded Blade from this list since the character is yet to debut in the game.
Bronya [5 Star] [Summonable] –
A very familiar face in the Honkai series. This Bronya is a five-star wind harmony unit. As such, she is the best harmony or support character in the whole game. Re-rollers should try to aim for her if they want to be metaslaves. Bronya can hypercarry you to the endgame and even then, she is the best. Being a harmony unit, she is a great buffer for your allied units. Her skill can dispel a debuff from a single ally while allowing them to attack at the same time. Even increasing their damage. And that's just her skill. Bronya's ultimate increases the attack and crit damage of her allies. If you are able to unlock her Command trace, then you will be hitting crit attacks with every basic attack of hers. Why? Because this trace increases her basic attack's crit by 100%. Seriously, if you are someone who chases meta, then she is the one to get. She should be your priority. Even before Seele.
Dan Heng [4 Star] [Summonable and Claimable from the story] –
Dan Heng is a great character. Despite being a four-star wind hunt unit, he has some great damage multipliers. As many in the community say: There is no such thing as a bad hunt character. Heng's low-cost ultimate already makes him a great pick for your endgame roster. His skill can lower the speed of an enemy simply by hitting a crit. And if Heng applies his ultimate to that slowed enemy, his damage multiplier increases by 72/120/130%. Like March 7th, and just like her, Dan Heng is a beast.
Sampo [4 Star] [Sumonable] –
Sampo continues the tradition of great wind units. A wind nihility character, Sampo is an excellent breaker thanks to his skill and ultimate. His ultimate is an AoE attack, which also increases DoT by 2 turns. Essentially, if you want a single-target nuker, take Dan Heng. And if you want an AoE Dan Heng, Sampo is your pick. In the future, you can pair him with Kafka to make a killer DoT team for endgame content.
This is it for now. If there are future wind character releases in Honkai Star Rail, then we will be sure to update this article. And, for more such reads, don't forget to visit DigiStatement.
Also, read: Honkai Star Rail Kafka Banner Release Date Prediction & More Details