Many Hogwarts Legacy players are getting troubled by the "Moth not appearing" issue while playing the game. This issue is being encountered by the players while they are trying to solve one of the Moth Mirror puzzle in the game. If you are also frustrated by this error, then you are not alone. Continue reading this article to learn how you can resolve this issue in no time.
Hogwarts Legacy is the newly released action role-playing game set in the wizarding world of Hogwarts. Developed by Avalanche Software and published by WB Interactive Entertainment, Hogwarts Legacy is an open-world game featuring a lot of quests, side quests, and puzzles to explore. In this game, you are a student at Hogwarts School of Witchcraft and Wizardry and design your journey based on your choices. The game's story takes place in the 1800s and it offers a new perspective on the wizarding world. Coming to our main topic, here is everything you need to know to fix the Moth not Appearing issue in Hogwarts Legacy.
Hogwarts Legacy Moth not Appearing Issue
There are a lot of Moth Mirror Puzzles present in Hogwarts Legacy. The first Moth side quest that you will see in this game is "Like a Moth to a Frame". We will not delve into how you can complete this side quest as it is already discussed in detail here. After completing this side quest, you unlock all other Moth Mirror puzzles in the game. The Moth not appearing issue that players are facing is occurring specifically at the "Bell Tower Wing" Moth Mirror. The moth of this puzzle is supposed to appear at the back of this area (at the left-hand side of the ramparts), but it is apparently not present there.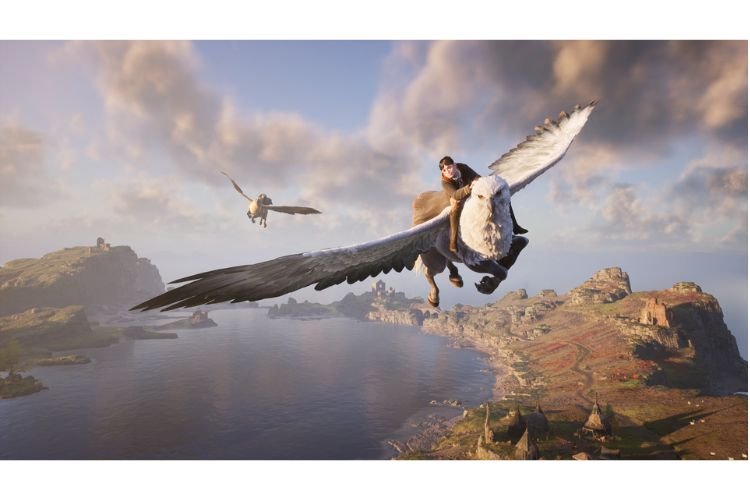 The Moth not appearing issue is a bug in the game that has been experienced by a lot of players. Fortunately, this bug was reported heavily and therefore, it has reached the ears of the developers. The investigation of this bug report is ongoing and the developers can roll in the patch update anytime soon.
Moreover, the game fans have found a possible temporary solution to deal with this issue. So, in the meanwhile, you can try the following fix:
Enter the Depulso 2 room present next to the Sphynx Statue.
Now, PC users must head to their in-game settings, and change the following-

Quality Preset- Ultra,
RTX- On
DLSS- Off.
Rendering resolution- 100%
For console players, you must set the Graphics Settings to Fidelity and keep RTX on.

Now, save the game while being in this room only and restart the game.
Exit the room and see if the issue is resolved or not.
So, this was everything about how to fix the Moth not appearing issue in Hogwarts Legacy. If you found this guide helpful, share it with your friends.
Related: Hogwarts Legacy: How to change House Uniforms