Hogwarts Legacy is without a doubt one of the best games that 2023 has offered to gamers. You can explore the magical world of Hogwarts like never before. The possibilities of creating your character, learning powerful skills, and exploring the castle are just a few of the features of Hogwarts Legacy. But why stop there? Mods offer a brilliant way to enhance your Hogwarts Legacy experience. So, without further ado, here are the top 5 best mods in Hogwarts Legacy.
There is no doubt that Hogwarts Legacy is a fantastic game, but with mods, you can make it even better. Modifications can change your game and give you access to endless possibilities to enjoy it with better compatibility and features. With mods, you can customize the game to suit your playstyle. That said, let us dive into the best mods that are currently available for the game.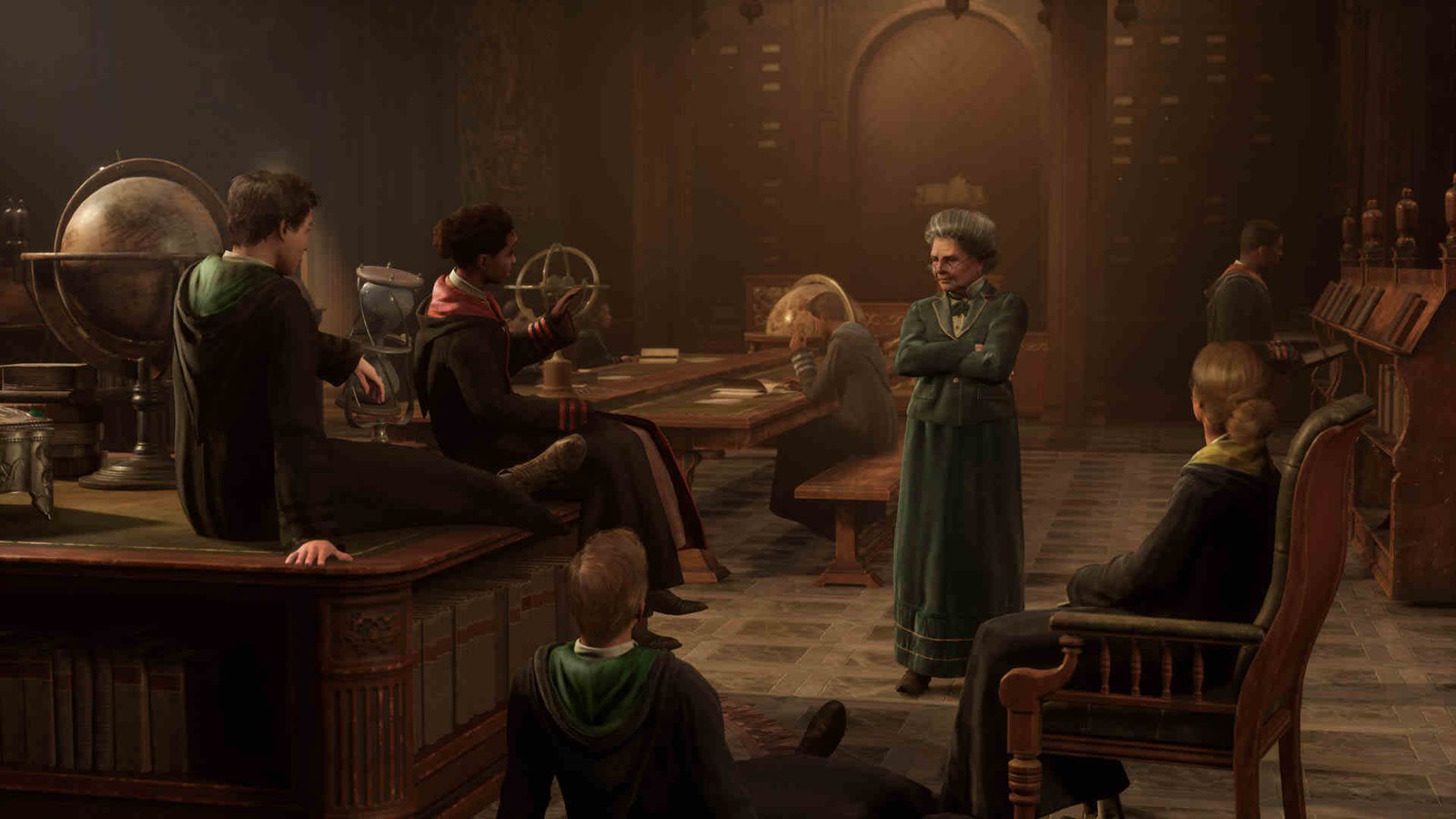 Hogwarts Legacy: Top 5 & Best Mods
If you're looking to take your Hogwarts Legacy experience to the next level, here are our top 5 and best mods of all.
Arachnophobia Mod
First, we have the arachnophobia mod. Yes, as the name suggests, this mod is for those gamers who feel uncomfortable with the eight-legged monsters or Spiders in Hogwarts Legacy. And this game has plenty of them, you will need to fight plenty of them to progress. This can be a problem for you if you have a fear of spiders. This mod changes the spider monsters into dice. To download the mod, click here.
Hogwarts Legacy Realism mod
The game is already very immersive and magical, but to add a little bit more realism, you can simply add the realism mod. This will help you improve the game's visual appeal and provide you with a richer gameplay experience. This mod is a texture mod and has no other functions. For you to be able to use this mod, ensure that there isn't any other texture mod enabled. To download this mod, click here.
Mouse controls for Broom Mod
If you keep finding it difficult to use the broom with default controls in the game, then this mod might be the one you're searching for. Mouse controls for the broom mod allows you to easily control the broom with your mouse. This will allow you to easily maneuver and fly through the skies of the wizarding world. To download this mod, click here.
Alohomora mod
Have you ever wished that you could use one of those cheat codes that unlock pretty much everything in Hogwarts? Now you can do it. Not by using cheat codes, as this title does not have the feature. But with a mod. The Alohomora mod features the following-
All spells unlocked
All clothing items unlocked
All wand handles unlocked
Level 3 Broom upgrades unlocked
Talents menu
These are just a few from the list. However, you must start a new save file after installation this mod to make it work. To download this mod, click here.
Vivarium Upgrado mod
If you ever wanted to pet all the animals and own them in the game, then this mod is for you. With this Vivarium Upgrado mod by BorisJohnsonLies, you can save all the animals in Hogwarts Legacy. To download this mod, click here.
That said, we hope this article provided you with all the information you needed. For more guides like this, do visit Digistatement.