The highly-anticipated Hogwarts Legacy has finally arrived, and those who purchased the deluxe edition can immediately begin their magical journey! Those who opted for the standard edition will have to wait until February 10th, when the official launch takes place. But before you embark on your adventure, you might have thought – does this captivating story campaign provide players with the option to pause during cutscenes? Answering this question is what we aim to do in this article – so if you're eager to find out, keep reading!
Pausing cutscenes in video games is more than just a handy tool. Whether you need to step away for an unexpected phone call, a bathroom break, or take a moment to process the events unfolding on-screen, pausing cutscenes provide you with the freedom to keep up with the action at your own pace. Whether you need extra time for the subtitles or simply prefer to savor every moment, pausing cutscenes grants you full control over your journey. In short, pausing cutscenes is no longer an afterthought – it's an essential part of modern gaming. But does Hogwarts Legacy have this important feature? And if so, how do you pause cutscenes?
Hogwarts Legacy: How to pause cutscenes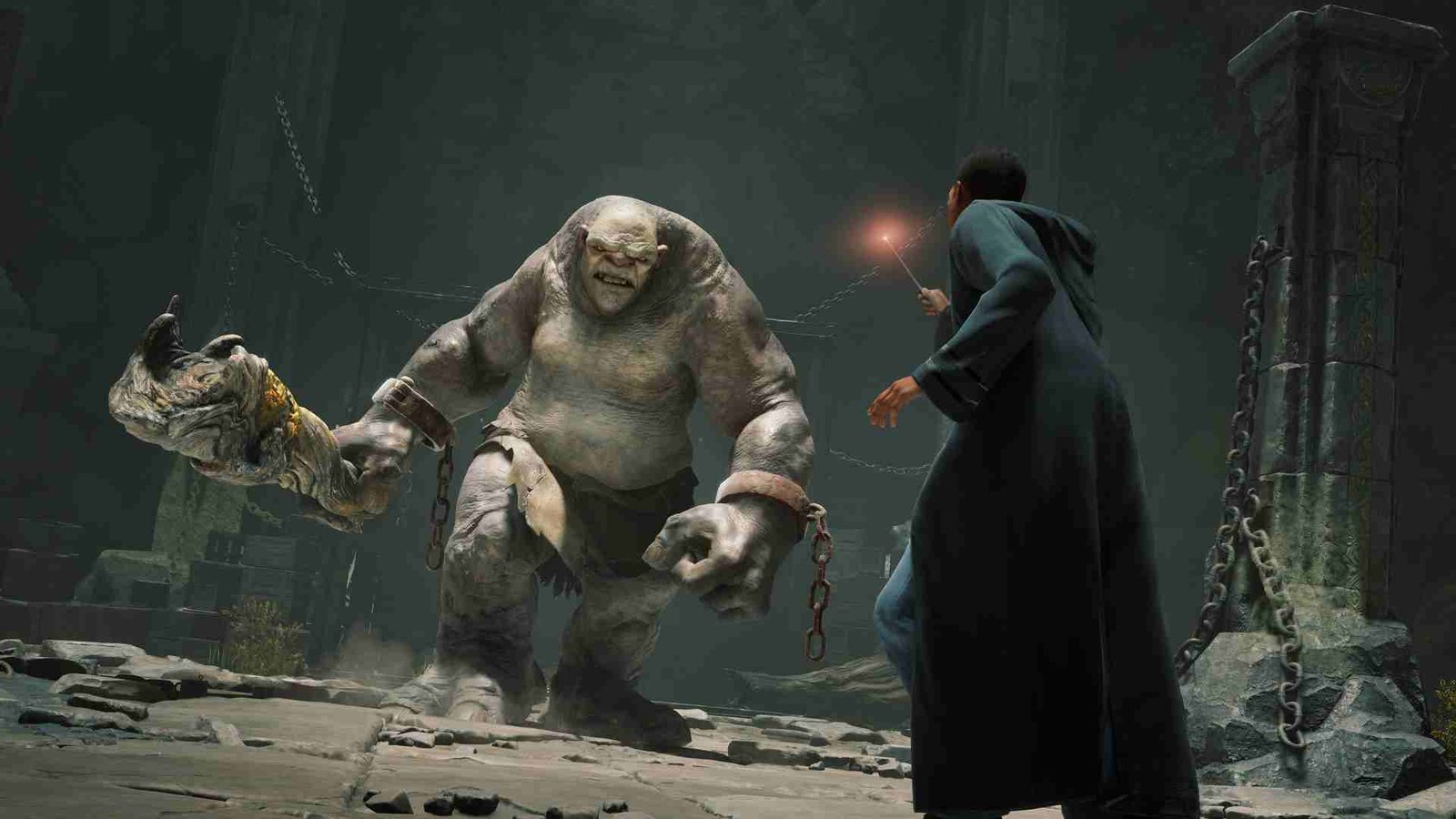 For gamers who have been craving the ability to pause during cutscenes, there is good news: Some sharp-eyed players have discovered potential ways to still make it happen. If you're playing on a PS5, all you need to do is hold down the PS button of your controller and the cutscene should pause in its tracks, ready to be resumed at any time. Xbox players should give the Xbox button a try! Unfortunately, PC players have no such luck when it comes to workarounds for pausing during cutscenes. This is a major bummer for gamers who were hoping they would get that feature. But, let's keep our chins up! After all, the game is only in its early access period right now. Maybe, this feature becomes available on the PC version of the game as well, after its global launch. This is however speculation from our side, so take this information with a grain of salt.
And that's a wrap! We hope this article helped shed some light on the ability to pause cutscenes in Hogwarts Legacy. If you're looking for more info on the latest games, be sure to keep Digistatement bookmarked as your go-to source for tutorials and guides.
Related posts,
Hogwarts Legacy Toggle Walk Option: Is it available
Hogwarts Legacy: How to Disable Subtitles?