The moment Potterheads have been eagerly awaiting is finally here – early access to Avalanche Studio's Hogwarts Legacy is available for those who purchased the Deluxe edition! For those who haven't, you won't have to wait much longer – the global release date is only days away on 10th Feb. Hogwarts Legacy is an enchanting RPG game that takes players in the magical universe. Exploration plays a pivotal role in the game, leaving many players to wonder if it features the option to toggle between walking and sprinting. In other words, does the game have the option to toggle walk? Keep reading for the answer!
"Toggle walk" is a useful option in RPG games as it allows the player to switch between walking and running. Walking slowly not only adds to the immersive experience but also helps in exploration as the player can observe their surroundings in greater detail. Using this option, players can take the time to appreciate the game's environment, interact with non-playable characters, and potentially discover hidden items and quests. It also has a stealth advantage. In games where running will alert enemies, this feature allows the player to move quietly and avoid detection.
Hogwarts Legacy Toggle Walk Option: Is it available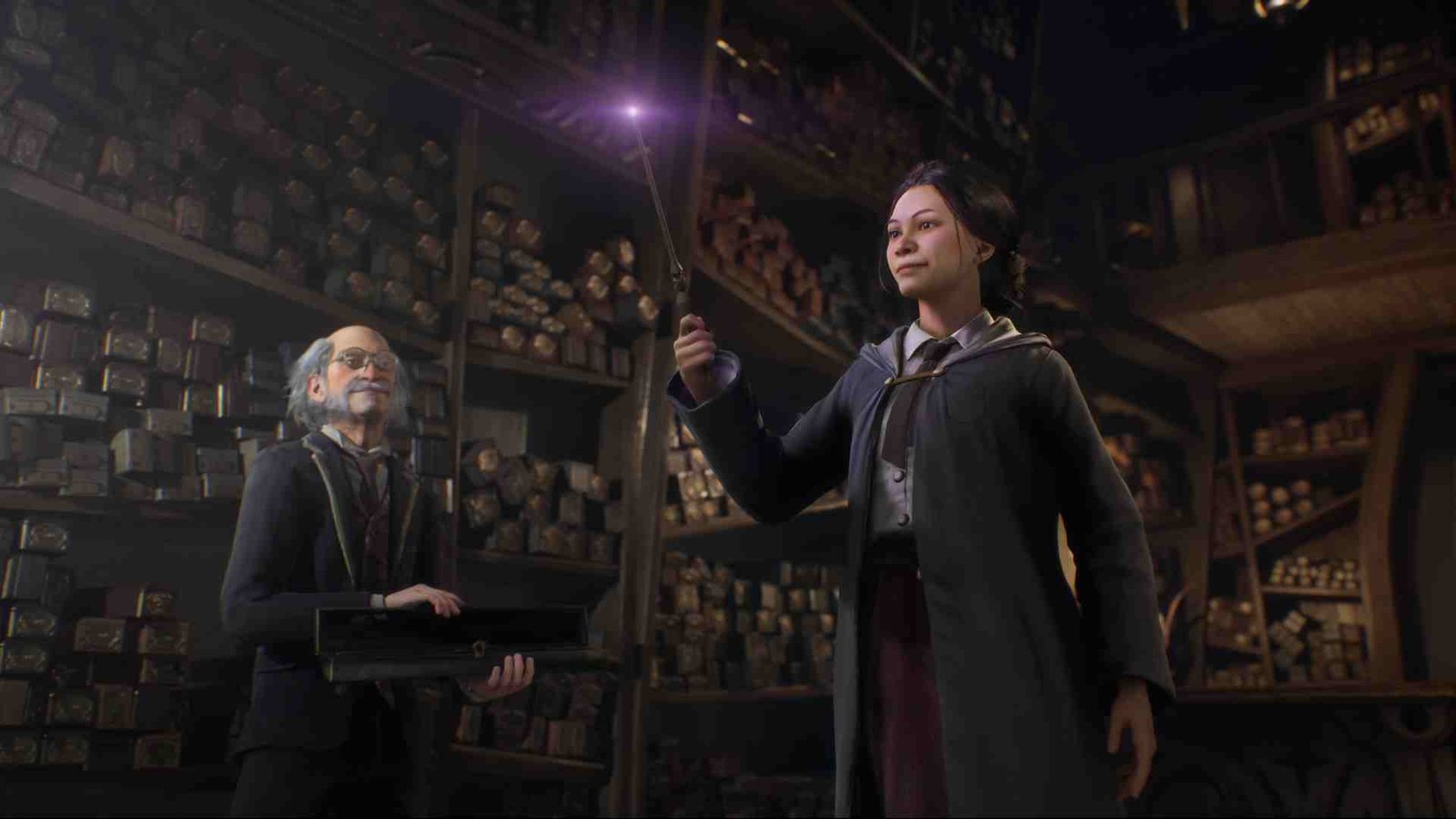 Players of Hogwarts Legacy who are interested in the option to toggle between walking and sprinting will be pleased to know that the feature is available in the game. This information was confirmed by a user on Reddit who received a response to their inquiry from another user. The default key bind for switching between the two modes on a keyboard is "C". Having the option to toggle between walking and sprinting offers players greater control over their character's movement, allowing for a more immersive experience and giving them the flexibility to adapt to different in-game scenarios. Whether players are exploring the wizarding world of Hogwarts, sneaking past enemies, or simply appreciating their surroundings, this feature adds an extra layer of control and strategy to the gameplay.
We've provided you with all the knowledge you need to switch between walking and sprinting and take full advantage of your gaming experience. You now have the power to move at your own speed! As we come to a close, make sure to stay tuned to Digistatement for all your gaming-related needs.
Also read,
Hogwarts Legacy: How to Disable Camera Shake?