Hogwarts Legacy is a captivating action role-playing video game that takes you on a journey through the magical world of Hogwarts School of Witchcraft and Wizardry. As a player, you get to explore a ton of places, attend classes, and cast spells to solve puzzles and defeat enemies. The spells are an integral part of the gameplay, and each spell has its unique effects and uses. One such spell is Evanesco, a transfiguration spell that has the power to make objects disappear and return Moonstones, which can be used to conjure structures in the Room of Requirement. In this article, we'll explore how to obtain and use this spell in Hogwarts Legacy.
Hogwarts Legacy: How to Get & Use Evanesco Spell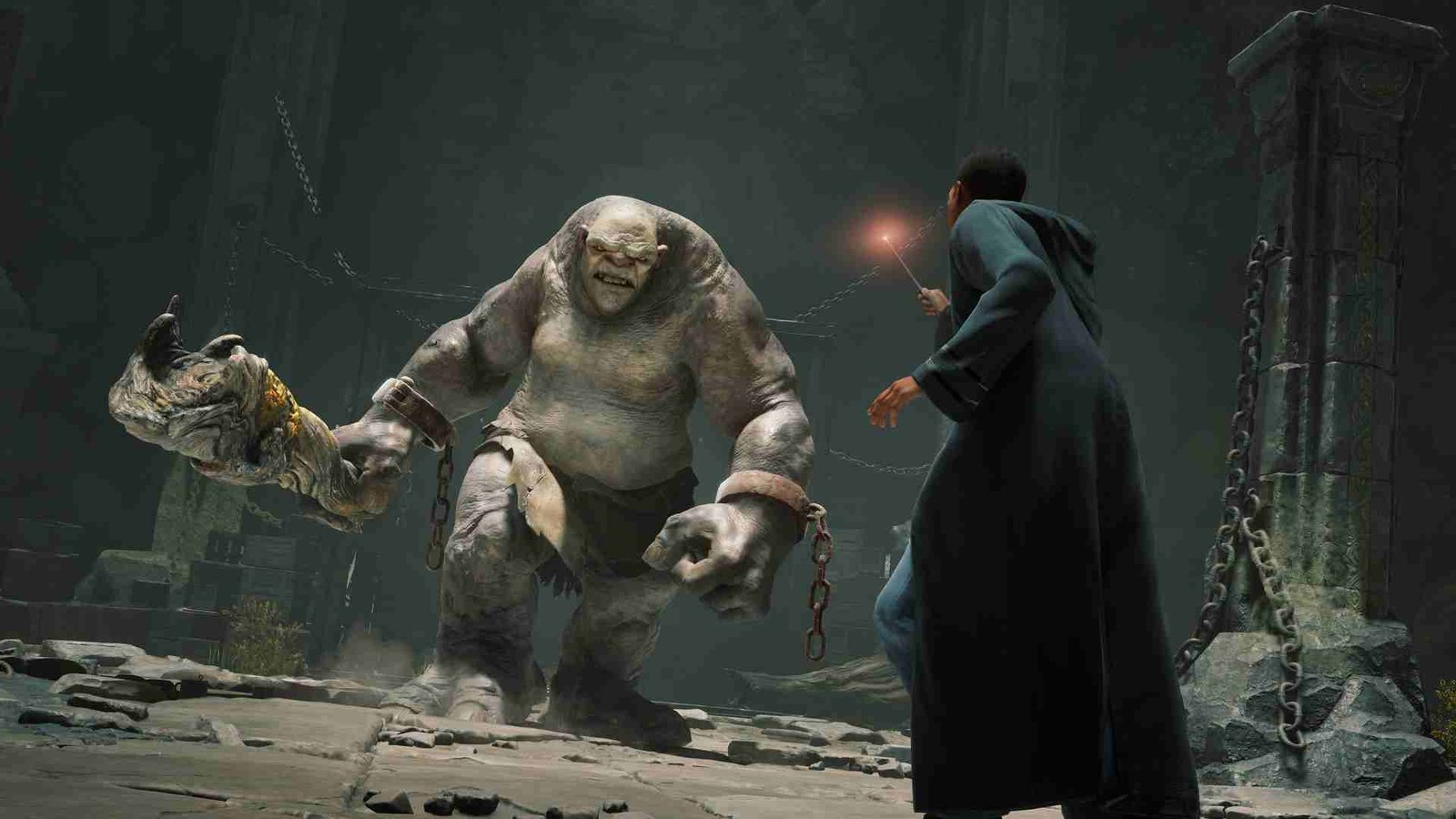 Evanesco, also known as the Vanishing Spell, is a powerful tool in Hogwarts Legacy. This spell is obtainable during the Room of Requirement Quest, where players will also learn other spells for their personal space. The spell has the ability to make items disappear and return the Moonstones used to conjure them, making it a handy tool for organizing the Room of Requirement.
How to Get Evanesco:
To unlock the Evanesco spell in Hogwarts Legacy, players must complete the main quest, the Room of Requirement. During this quest, players will meet Professor Matilda Weasley in the Astronomy Tower, who will lead them to a secret room. After navigating through the room, players will encounter a pile of chairs that will trigger a wand movement mini-game, where they must press the correct sequence of buttons before the red light catches up with the blue light. Successfully completing the mini-game will allow players to cast the spell and add it to their spellbook.
How to Use Evanesco:
Once obtained, the Evanesco spell can be used to make structures in the Room of Requirement disappear. To use the spell, players must first equip it to their Spell Diamond and then cast it on the structure they want to vanish. Keep in mind that once a structure has been removed, players will need to use more Moonstones to conjure them again.
In conclusion, Evanesco is a valuable spell in Hogwarts Legacy that adds an extra layer of customization to the Room of Requirement. Obtaining and using this spell will allow players to declutter their personal space and return valuable Moonstones that can be used to conjure other structures. So, make sure to complete the Room of Requirement quest and unlock the powerful Evanesco spell in your spellbook. That is all for this guide, we hope you found it helpful in acquiring and using this spell. Follow Digistatement for all your gaming-related queries.
Related post,
Hogwarts Legacy: Best Potions to use