Hogwarts Legacy is an exciting new game that lets you explore the magical world of wizardry. Players get to attend Hogwarts School of Witchcraft and Wizardry, learn powerful spells, engage in battles, and craft potions. As you embark on your journey, you'll find that potion plays a crucial role in making you more powerful and enhancing your gameplay. Keep reading to know about the best potion and when to use them.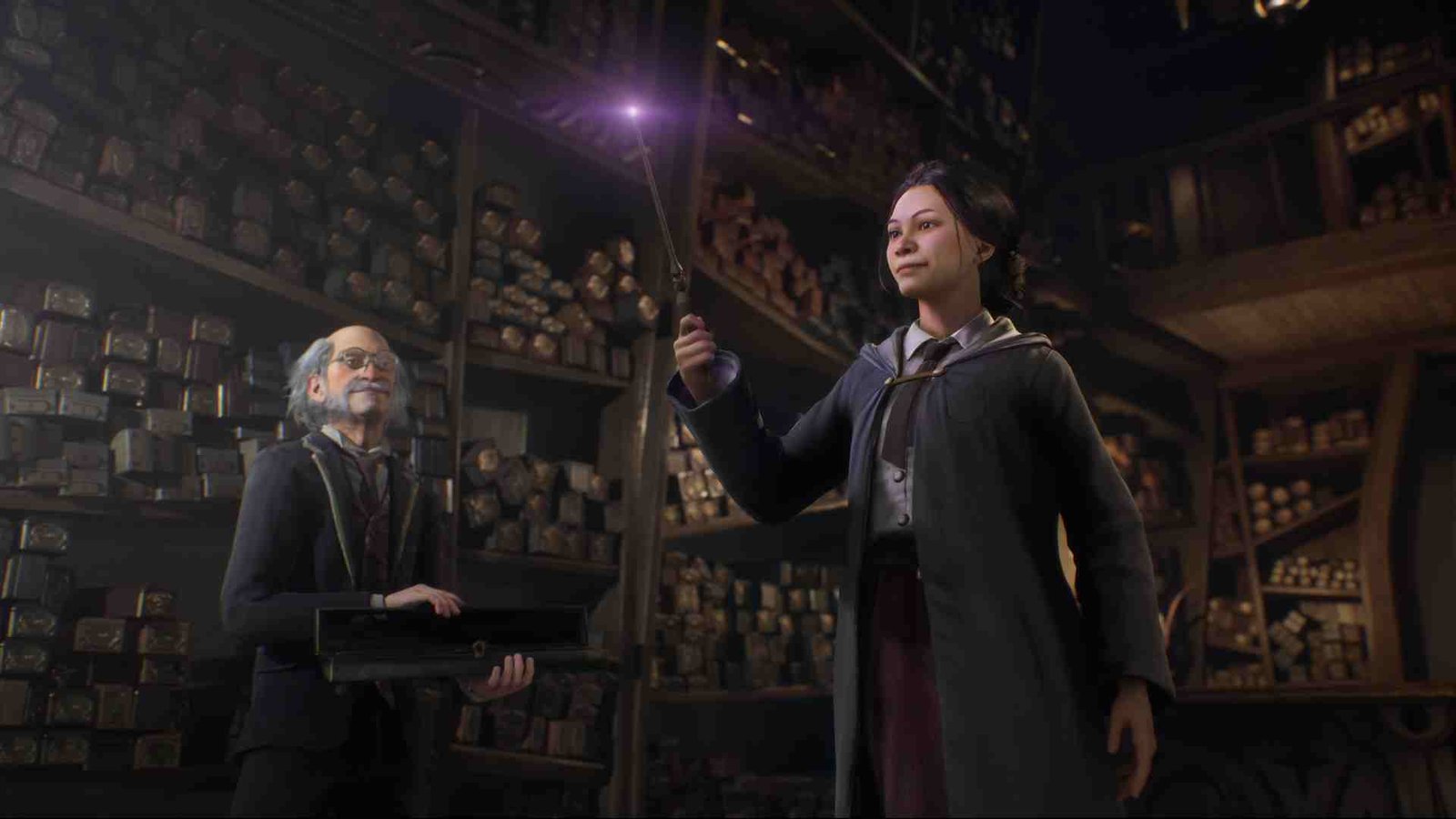 Potions in Hogwarts Legacy are a must-have for those seeking to gain an advantage in battles. There are several top-notch potions that players can create in the game. Players have the option of brewing these potions themselves in the Room of Requirement or those who have gold, can easily purchase them from J. Pippin's shop.
Hogwarts Legacy: Best Potions to use
For Aggressive Playstyles:
The Edurus Potion is a powerful potion that enhances the drinker's defense. If you prefer a more aggressive playstyle, this potion is perfect for you. The rocky skin effect that it provides makes you more durable and allows you to engage in battles without fear of taking too much damage. The ingredients for this potion include
1 Ashwinder Eggs
1 Mongrel Fur
For Faster Cooldowns:
Players who frequently employ spell combinations in combat should consider utilizing the Focus Potion. This potion helps to lower the cooldown time for spells, making it possible to cast them more frequently and with greater accuracy. Another way to reduce cooldowns even further is to gain the Basic Cast Mastery talent, which can be found in the Core Talents tree. The ingredients for the Focus Potion include
1 Lacewing Flies
1 Fluxweed Stem
1 Dugbog Tongue
For Maximum Damage:
For those looking to enhance the power of their spells, the Maxima Potion is a must-have. This potion boosts the spell damage of the drinker, allowing for more effective use in combat situations. To further increase the added damage, players can also acquire the Maxima Potion Potency talent which also enables the breaking of enemy shields. The ingredients for the Maxima Potion are
1 Leech Juice
1 Spider Fang
That's all the information we have on the best potions to use for each scenario in Hogwarts Legacy. We hope this guide has provided you with the knowledge you need to make informed decisions and choose the right potion for every situation. Stay tuned to Digistatement for more tips, and updates on the latest gaming trends.
Read more,
Hogwarts Legacy: How to Find & Get Ashwinder Eggs