If you are looking for information regarding how you can heal your character in Hogwarts Legacy, you have come to the right place. Hogwarts Legacy is an action-adventure game where you have to face off against different foes. As a result, you may find yourself running low on health quite often. It is important to know how to heal yourself and increase your health when low. This article is therefore regarding how to heal in Hogwarts Legacy.
The healing game mechanic is a staple in many games, especially in role-playing games (RPGs) and action games. Healing can be accomplished in a variety of ways, including using items like potions, visiting an in-game shop, or interacting with specific objects or NPCs (non-player characters). Some games also feature a regenerative health system, where a player's health slowly regenerates over time, or a skill-based healing system, where the player must actively perform a specific action to heal themselves. However, healing in Hogwarts Legacy takes place in the form of potions. The use of healing mechanics in the game helps to add depth and challenge.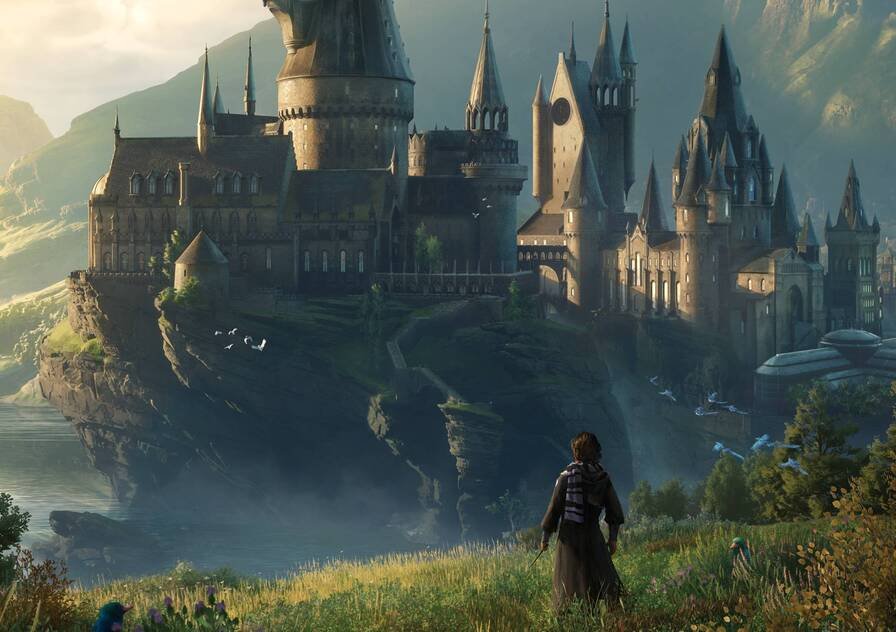 You can heal your character in the game using the Wiggenweld potion. Likewise, this is a potion in the game that you can obtain in a couple of ways. You can either get them from opening chests, as dropped loot items from defeated enemies or you can also craft them by brewing using a potion station in the Room of Requirement. Crafting this potion requires the following ingredients-
After obtaining a Wiggenweld potion, you can find out how to heal yourself in the game by reading below.
Hogwarts Legacy: How to heal
In order to heal in the game, all you have to do is press the Down Arrow on the D-Pad. Likewise, doing so will let you use up one Wiggenweld Potion to heal. It is also important to note that you can carry only up to 25 potions at a time. Therefore, you may find yourself running out of them during battles if you are unable to manage them properly.
This was an article regarding how to heal in Hogwarts Legacy. You can also check out other articles on the game by following Digistatement.