The hippogriff is a magnificent and rare creature in the wizarding world of Harry Potter as well as in Hogwarts Legacy. A hybrid of a horse and an eagle with the beauty and grace of both. In Hogwarts Legacy, you will have the opportunity to encounter and capture your very own hippogriff. However, it can be a pain to capture if you don't know how to do it. You do not need to worry because in this article we have mentioned how to get & catch Hippogriff in the game. So, continue reading till the end.
Hogwarts Legacy is an action role-playing game set in the wizarding world of Hogwarts. Developed by Avalanche Software and published by Warner Bros. Interactive Entertainment, in this title, you will be able to experience the magic of Hogwarts School of Witchcraft and Wizardry like never before. With a vast open-world environment and a host of spells and creatures to interact with, Hogwarts Legacy provides an immersive and unforgettable experience for players of all ages. With that said, let us now dive into the details on catching a hippogriff in the game.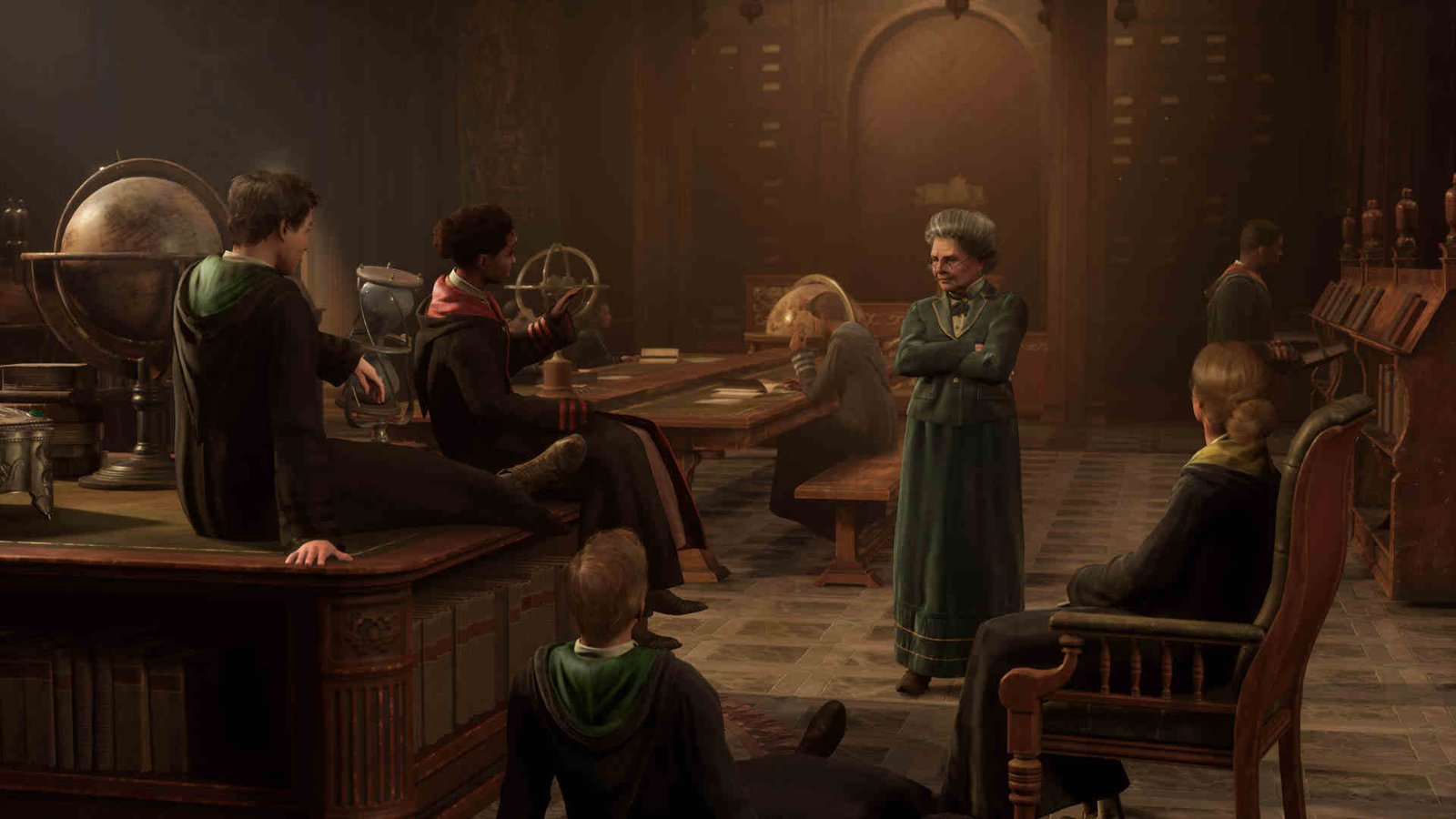 Hogwarts Legacy: How to Get & Catch Hippogriff
You will need to have the right tools and spells at your disposal to be able to capture a hippogriff. We have made a list of the necessary items below to ensure that you have everything you need.
Spells required to capture a hippogriff
Levioso: This spell allows you to levitate the beast and leave them immobilized.
Disillusionment: This spell will make you invisible. This is necessary for you to be able to approach the beast without it noticing you.
Items required to capture a hippogriff
Nab-Sack: This item allows you to capture beasts in the game. It can be acquired after completing the "The Elf, The Nab Sack, and The Loom" quest.
Once you have all the items and spells mentioned above, you will need to equip them to your Spell Diamond. Now, all that's left is to locate a hippogriff. Well, they can be found near the hippogriff dens located in the Forbidden Forests. Once you make your way there and spot a hippogriff, you will need to use the disillusionment spell on yourself. This will allow you to sneak closer to the beast.
Once you're near, use your Levioso spell to levitate the beast and immobilize it. This will give you plenty of time to get near it. After you close in, use your nab-sack. There will be a small mini-game when you use the nab-sack; complete it, and you will be able to catch the Hippogriff. That being said, we hope this article assisted you in obtaining a Hippogriff in Hogwarts Legacy. For more guides like this, do visit Digistatement.