If you are looking for information regarding how you can unlock the Incendio spell in Hogwarts Legacy, you have come to the right place. There are tons of unique magic spells that you can learn in the game. Likewise, spells are the main gameplay mechanic for combat as well as performing different functions. One very useful spell that you can find early in the game is the Incendio spell. Knowing how to get this spell can be very useful. The steps to obtain are pretty straightforward. However, it can be helpful to have a clear guide. This article is therefore regarding the steps on how to get & use the Incendio spell in Hogwarts Legacy.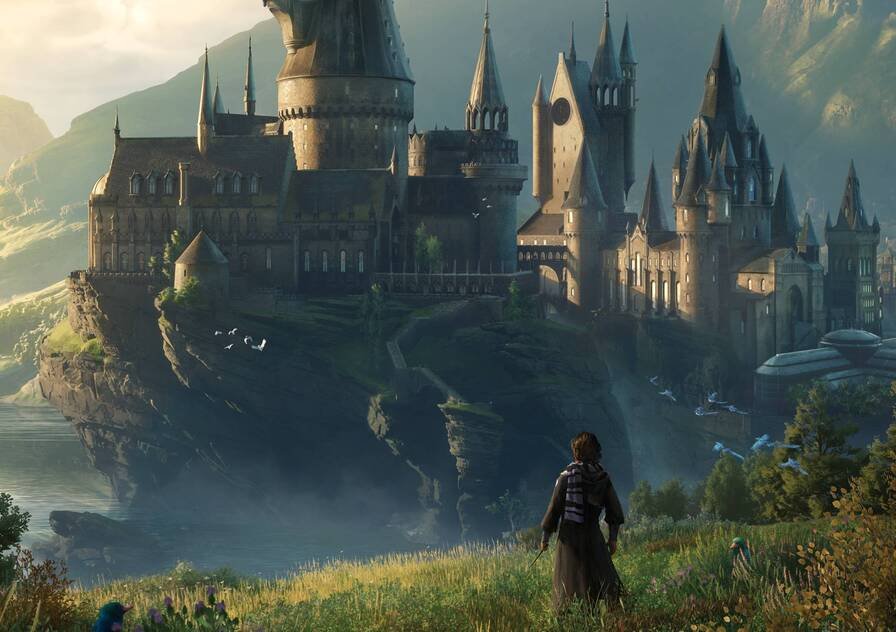 What is the Incendio spell?
The Incendio spell is a magic spell in Hogwarts Legacy that ignites a target. Likewise, it is often used to light fires or burn objects. The spell is used by wizarding students at Hogwarts School of Witchcraft and Wizardry as a basic spell in their education. This is a magic spell that serves as a great means for attacking enemies. Therefore, it is great that it is available to unlock early in the game. You can find out the steps on how to obtain this spell in the game by reading below.
Hogwarts Legacy: How to Get & Use Incendio Spell
Here are the required steps –
First and foremost, you have to go to Professor Hecat and get Professor Hecat's Assignment 1.
Next up, compete in the Crossed Wands minigame and win at least two rounds. Likewise, Crossed Wands is a dueling minigame that you can partake in. In order to find this minigame, go to the Clock Tower and talk to Lucan Brattleby.
Then, you have to finish practicing the spell combinations with Lucan Brattleby.
After practice, you can now get the wand pattern for Incendio by heading back to Professor Hecat and interacting with her.
Finally, trace the drawn symbol or corresponding letter for this spell. It is now available for you to use against enemies. Simply open the Spell Selection Menu and then make sure to equip Incendio to your Spell Diamond.
This was an article regarding how to get as well as use the Incendio spell in Hogwarts Legacy. In addition to this article, you can also check out other articles on the game by following Digistatement.