The video game industry has recently witnessed the release of one of the most awaited games of 2023. Hogwarts Legacy has gone trending since the players started playing and sharing the experience of the early access version. But, the early access version has certain issues that are quite concerning for the upcoming global release on 10th Feb 2023. Having said that, many players are experiencing the "Unable To Connect To WB Games Online Services" issue while playing Hogwarts Legacy. If you are also facing the same issue and are looking for a solution, then you are at the right place. Carry on reading this guide till the end to know how to fix it.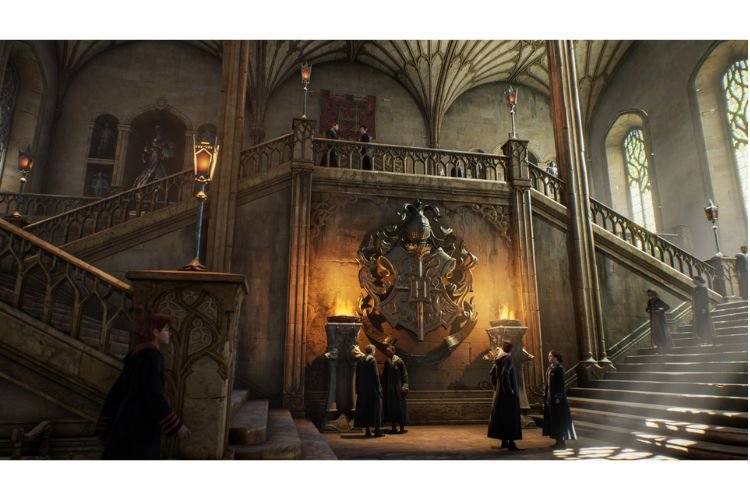 Fix: Hogwarts Legacy Unable To Connect To WB Games Online Services
The Unable To Connect To WB Games Online Services issue in Hogwarts Legacy can occur due to multiple reasons. The primary reason can be that your internet connection is not working properly. So, the first thing that you must do is check your internet connection. If your internet connection is working well, then this issue might be occurring due to extra traffic on the server. We all know that a lot of players were waiting for this game to get released and in addition to this, the game offers several rewards for players who link their WB accounts to it. This might have resulted in some extra load on the servers of WB Games Online Services, thereby causing this error. So, how to fix it? Let's get right into it.
1) Try Again after sometime
If the servers are unable to accommodate any more players, then you must try accessing the game after some time. You can try logging into the game after a while, during non-peak hours.

2) Restart the game
Restarting the game and trying again can also fix this issue for you. If you get lucky enough, you can pass through and would be able to link your account. This method is also clearly stated as a fix by the officials.
3) Skip for now
Although linking your WB Account will help you claim rewards, it is not necessary or compulsory to link your account to play the game. You can still carry on playing the game and progress ahead in the story. After some hours, you can try the linking process again.
4) WB Support
If you are not able to solve this issue anyhow, then you can raise a ticket at the WB Games Support website. You can also keep an eye on their social media handles for the latest updates regarding this issue.
This brings us to the end of this guide. If you found this guide helpful, share it with your friends.
Related: Hogwarts Legacy: How to Get & Find Mallowsweet Leaves