Hogwarts Legacy is a great game and has tons of amazing features. But, folks are wondering how to enable Fullscreen mode in the game. Players are unable to find this option in Settings and it is quite troublesome. A majority of people like to run their games in Fullscreen mode. Though you can also use Windowed or the Windowed Fullscreen mode, these modes will impact the game's performance. So, if you are also looking for more information on how to enable fullscreen in the game, then you have come to the right place.
Utilizing the full potential of your system and playing the game at max capacity is always the best. That is why most people look for the best settings. Now, players haven't been able to find the Fullscreen mode option in Hogwarts Legacy. This is quite puzzling because the game has many features to make your gameplay as smooth and fun as possible. So, folks are surprised that the devs did not add such a primary feature. You can only switch between Windowed and Windowed Fullscreen modes in the game. But, this is not desirable for a lot of people.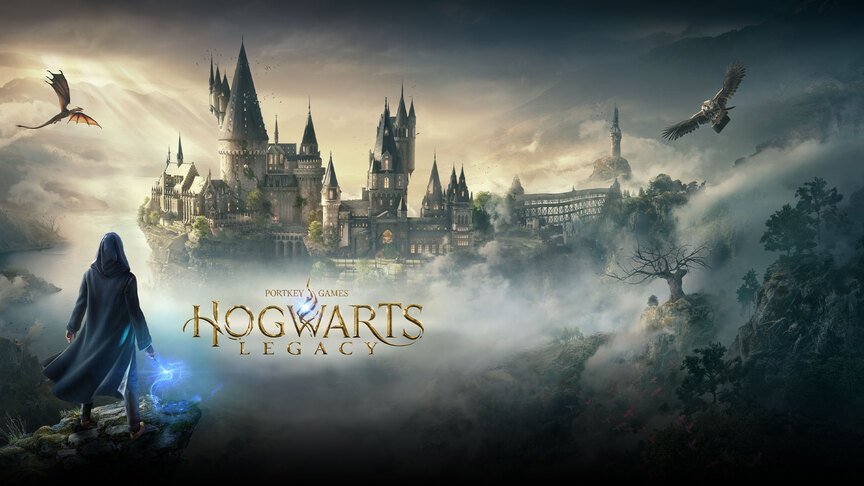 Hogwarts Legacy: How to enable Fullscreen?
Unfortunately, there is no official way to enable Fullscreen mode in Hogwarts Legacy. This is quite disappointing. But, there is a workaround for this issue. One player has found a way to enable the Fullscreen Mode in Hogwarts Legacy by tweaking some variables in the GameUserSettings.ini file. We have mentioned all the steps below. You can try this out and enable the Fullscreen mode in the game yourself.
1) Press the Windows+R key and then type %AppData%.
2) Now, click on AppData> Local.
3) Next, go to Hogwarts Legacy> Saved> Config> WindowsNoEditor> GameUserSettings.ini.
4) Open the file using a text editor like Notepad.
5) Now, look for the following variables and make change them to these values-
FullscreenMode=0
LastConfirmedFullscreenMode=0
PreferredFullscreenMode=0
ResolutionSizeX=1920 (or Enter the resolution you want)
ResolutionSizeY=1080 (or Enter the resolution you want)
Once you make these changes, Hogwarts Legacy will start running in true Fullscreen Mode. Note that the changes will revert back to the original if you tweak the in-game settings. So, keep this in mind if you ever decide to use the in-game Windowed or Windowed Fullscreen Mode. This also brings us to the end of this article. Stay tuned to Digi Statement for more such gaming guides.