Hogwarts Legacy is the newly released action role-playing game set up in the wizarding world of Hogwarts. In this game, there are various elements that you can collect and preserve. Having said that, this game also includes Beasts which are magical creatures that you can preserve from poachers. Beasts in Hogwarts Legacy have their own unique abilities and characteristics, making them a fascinating and exciting aspect of the game. In this guide, we have listed down all the Beasts present in Hogwarts Legacy and where you can find them.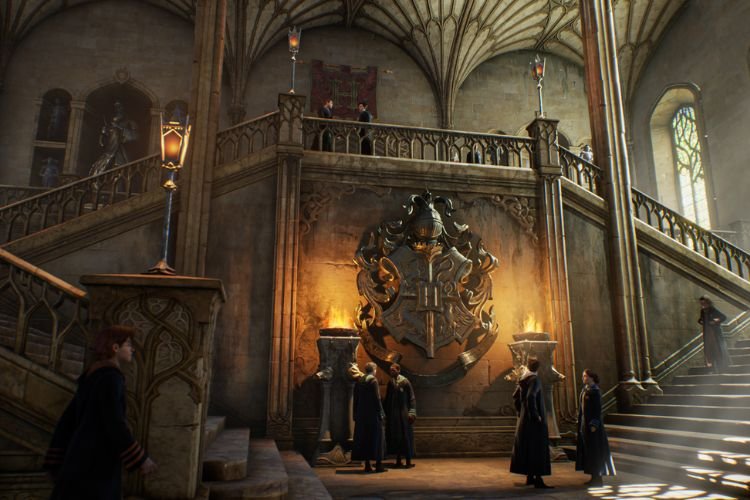 Hogwarts Legacy All Beasts List
Beasts can serve a variety of purposes. Some can be tamed and used as mounts, providing players with faster transportation throughout the game's world. Some beasts can be your allies or enemies that you must defeat to progress through the game. With that being said, here is the list of all the beasts present in Hogwarts Legacy: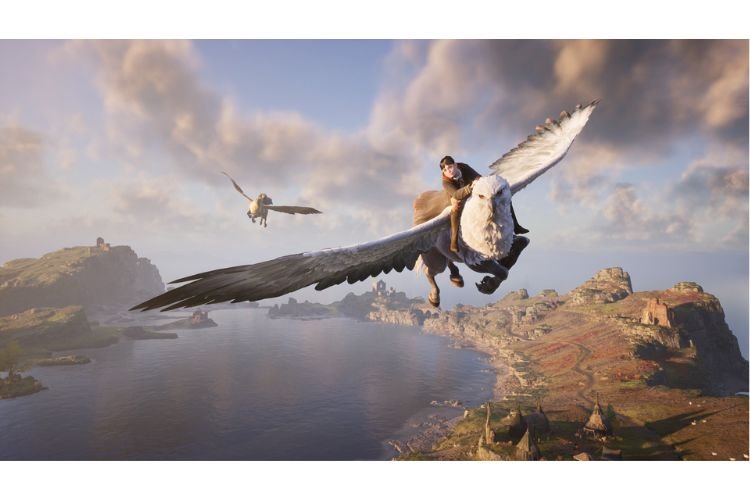 | | |
| --- | --- |
| Beasts Name | Location to Find  |
| Graphorn | Found on Clagmar Coast. Make sure to unlock the first Graphorn mount before heading there. |
| Puffskein | Hogsmeade Region, Poidsear Coast, North Feldcroft, Manor Cape |
| Mooncalf | Forbidden Forest, Hogwarts Grounds, San Bakar's Tower |
| Niffler | North Ford Bog, Keenbridge, Cragcroft, Poidsear Coast, Manor Cape |
| Kneazle | Brocburrow, Marunweem, Cragcroft |
| Phoenix | Complete the Phoenix Rising Quest |
| Hippogriff | Mine's Eye Floo Station, Manor Cape, Feldcroft, Poidsear Coast |
| Jobberknoll | San Bakar's Tower, Marunweem, Bainburgh |
| Unicorn | Forbidden Forest |
| Fwooper | Phoenix Mountain Cave, Bainburgh, Feldcroft |
| Diricawl | Poidsear Coast, North Shore, West of Clagmar Castle |
| Giant Purple Toad | North Ford Bog, Aranshire, Upper Hogsfield |
| Thestrals | North Ford Bog, West Marunweem Lake |
All the above-mentioned locations are not the exact locations. To find the specific location, you have to search for the den of the respective Beast and then tame it using the Nab Sack. Many of these beasts have their own fascinating histories and backstories, and learning about them can be a rewarding and enjoyable experience for players.
This brings us to the end of this guide. It was everything about the available Beasts in Hogwarts Legacy. If you found this guide helpful, share it with your friends.
Related: Hogwarts Legacy The Caretaker's Lunar Lament Quest Progress Bug: Is there any fix yet