Greetings witches and wizards! The highly-anticipated Hogwarts Legacy is mere days away from its 10th February release date, and players across the globe cannot wait to dive into the enchanting world of Hogwarts. But what if you could begin your magical journey earlier than the game's release date? This article will teach you exactly that, so keep reading it till the end.
Hogwarts Legacy Change Location: How to play Early?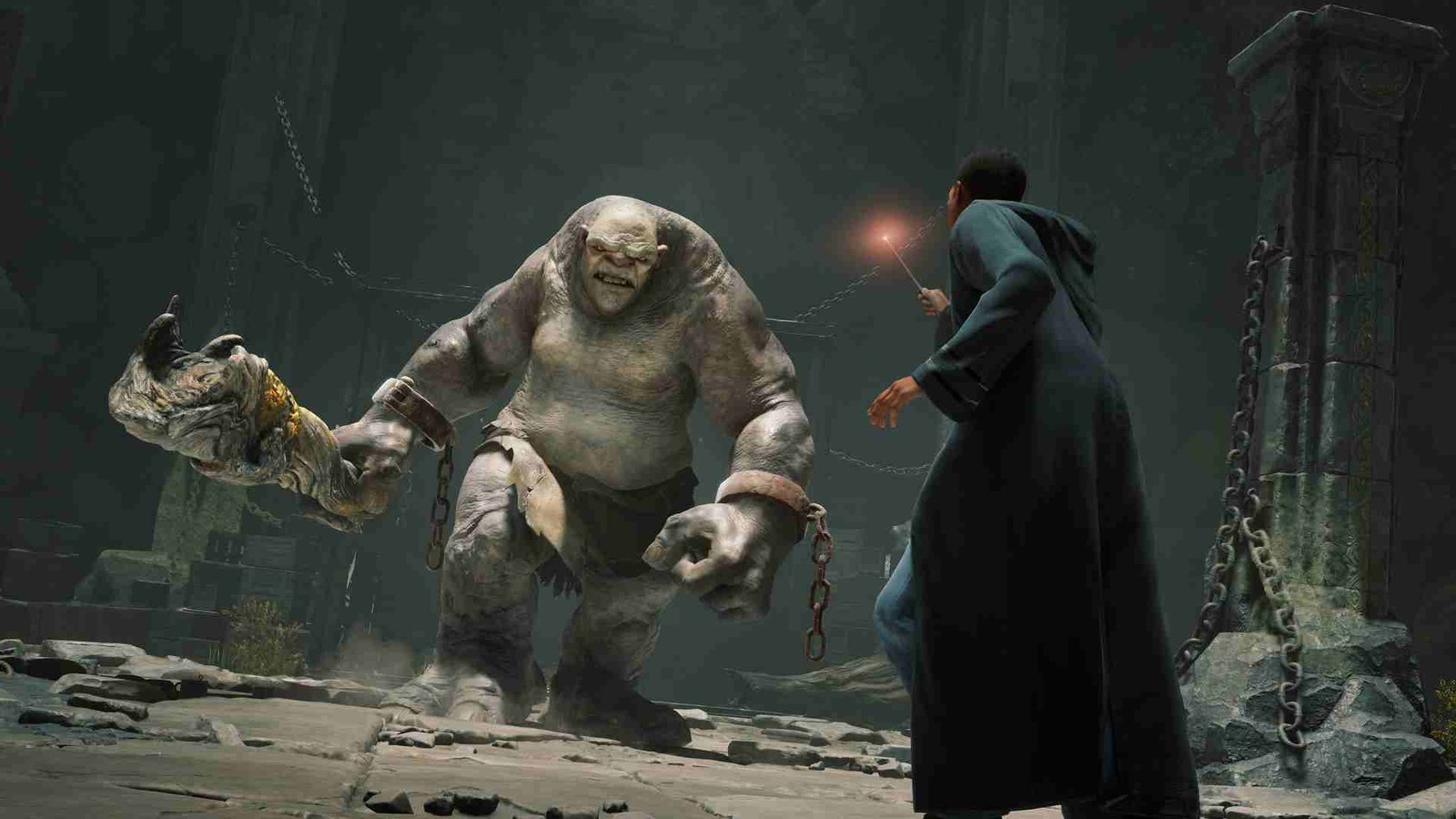 Are you eager to get your hands on Hogwarts Legacy before everyone else? Well, you can buy the Deluxe pack and get 3 days of early access but there is more to it. If you own an Xbox Series X/S then you're in luck! All it takes is a quick change of location settings on your Xbox to access the game hours before its actual Early Access period. Once you switch your location to New Zealand, you'll be able to join the magical world of Hogwarts Legacy earlier than the rest of the players. If you're looking to change your location, we can help guide you through the process! We've broken it down into simple steps that are easy to follow, so just read on and you'll be set in no time.
Turn on your Xbox Series X/S and sign in to your account.
Press the Xbox button on your controller to open the Guide.
Select "Profile & System" and then select "Settings."
In the Settings menu, choose "System."
Scroll down and select "Language & Location."
Toggle the switch next to "Location" to turn it on.
Use the drop-down menus to choose from the list of locations.
Choose New Zealand from the list.
Restart your console to finish the procedure.
Why New Zealand?
Why choose New Zealand as your Xbox location to play Hogwarts Legacy? The answer is easy – it's all about the time zone. By setting the location on your Xbox console as New Zealand, you are essentially tricking the Xbox to think that you are in New Zealand. Sitting close to the International Date Line, New Zealand welcomes a new day before anyone else and is twelve hours ahead of GMT. This means that if you have pre-ordered the Deluxe edition of the game, and it hits early access on February 7th, players in New Zealand will have an advantage – they'll be able to start playing much earlier than everyone else!
Note: If you're a Playstation or Nintendo Switch owner, unfortunately, this won't work for you, as these systems use your account's region to determine the time zone.
Well, that was our guide on how to play Hogwarts Legacy Early by changing your location. We hope it was helpful in giving you all the info you needed. Keep checking out Digistatement for more tips, guides, and tutorials.
Related posts,
Hogwarts Legacy FPP support: Is it available?
Hogwarts legacy mod support: Is it available