The long-awaited Hogwarts Legacy is out for players in Early Access! Potterheads everywhere are brimming with excitement for the magical adventure ahead. Picture yourself as a student at Hogwarts, mastering spells and uncovering secrets throughout the castle and its surroundings. Hogwarts Legacy fanatics are now pondering whether the game has customizable difficulty settings for them to adjust accordingly. Some gamers prefer a more relaxed and leisurely experience, while others crave a greater challenge. The good news is that players of Hogwarts Legacy can adjust the difficulty settings to their liking. With customizable difficulty options, you can tailor your adventure to suit your skills and desired level of challenge. But if you're new to role-playing games and aren't sure which difficulty setting to choose, read on to find out more!
Hogwarts Legacy Best Difficulty Setting to Choose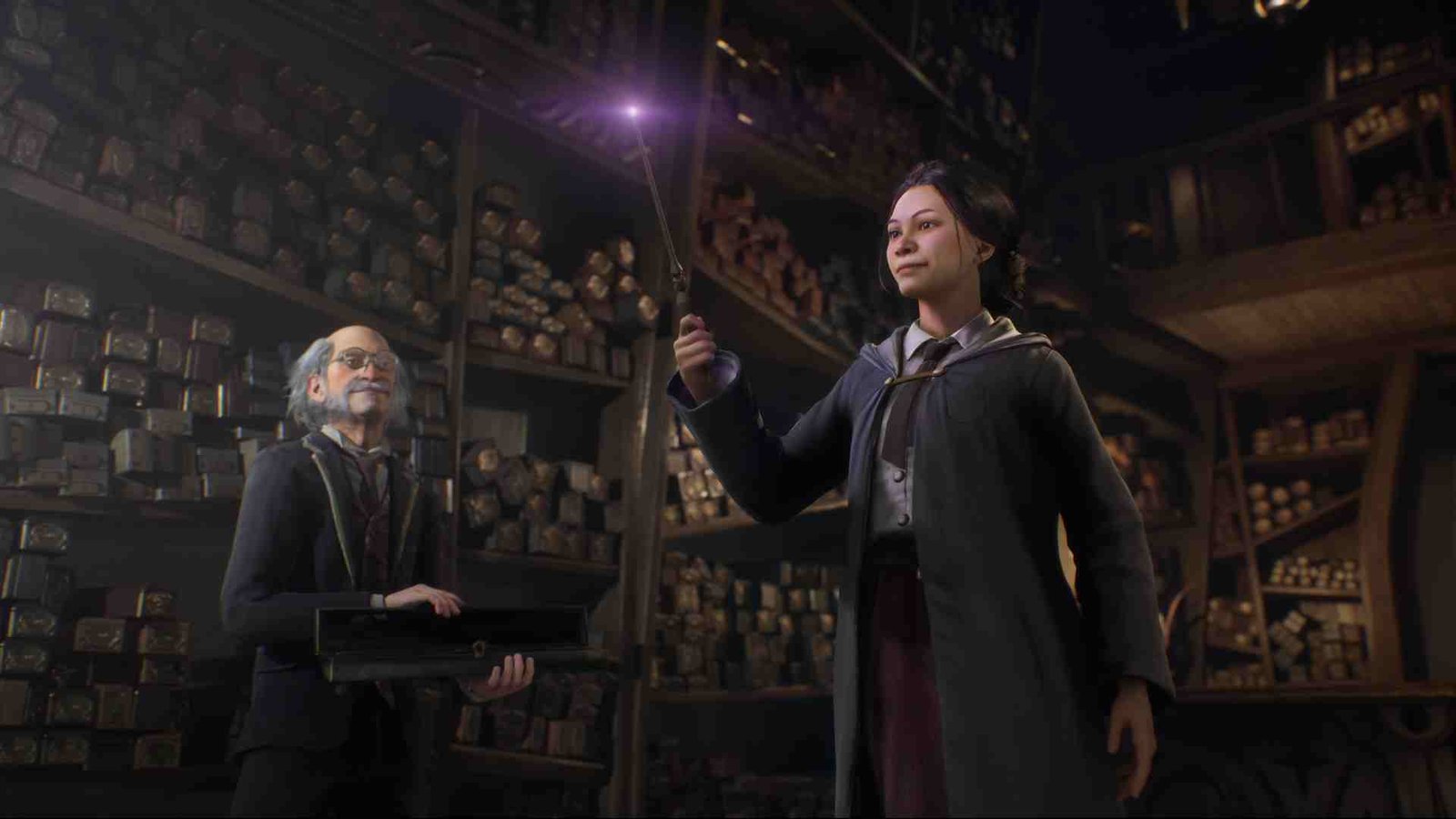 Embark on an enchanted journey with Hogwarts Legacy, where players have the option to tailor their experience to their preferred level of difficulty. Whether you're a seasoned veteran or a newcomer to the open-world RPG genre, you'll find a setting that suits your style. With four choices available – Story, Easy, Normal, and Hard – players can choose the adventure that best fits their needs.
For those who are new to the genre or simply looking to immerse themselves in the story, the Story and Easy difficulties offer a more relaxed experience, with fewer enemies and a greater focus on the story. If you're looking for a bit of challenge but don't want anything too intense, the Normal difficulty provides a balanced experience that will keep you on your toes. In conclusion, for those new to the RPG genre, the Story difficulty setting is the best choice. It allows players to fully immerse themselves in the world of Hogwarts and enjoy the story without being bogged down by intense combat. So grab your wand, put on your wizarding robes, and step into the world of Hogwarts Legacy, where the adventure awaits!
We hope this guide has been an enlightening experience for you, and that it has helped to quell any lingering queries about the topic. Don't forget to keep up with Digistatement for all the hottest tips, guides, and articles regarding the gaming world! Stay informed, and happy gaming.
Related post,
Hogwarts Legacy Multiple Save Slots/Profiles: Are they available?
Hogwarts Legacy: How to alter Time & Change Night/Day?