Hogwarts Legacy is an action role-playing game set in the wizarding world inspired by the Harry Potter novel. Players take on the role of a student at Hogwarts School of Witchcraft and Wizardry. With a stunning open-world environment, players can explore the iconic Hogwarts Castle, visit familiar locations such as Hogsmeade and Forbidden Forest, and interact with new NPCs. One of the key features of Hogwarts Legacy is its character customization system. Players can create their character, choosing their house, appearance, and magic abilities. They can then progress their character throughout the game, learning new spells, brewing potions, and mastering various magic skills. Lately, the hype of a very special item called Merlin's Cloak is picking up pace around the Hogwarts Legacy community and players are wondering how to get it. So, we are here to share all the details on the same.
Also read: Hogwarts Legacy Ultrawide Support: Is it available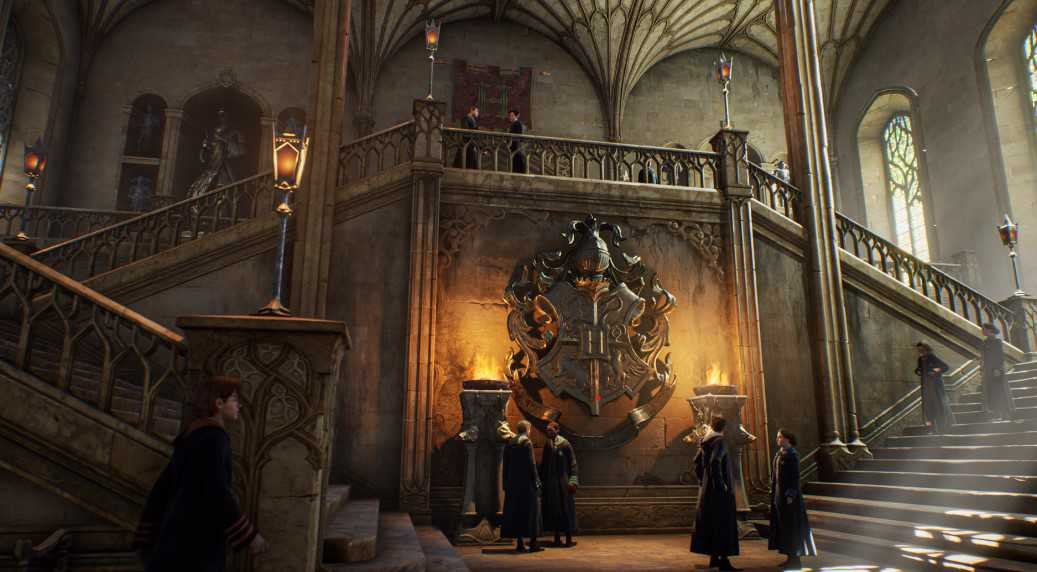 Hogwarts Legacy: How to get Merlin's Cloak
Merlin's Cloak is a cosmetic item available for the players in Hogwarts Legacy. If you are a Potterhead, you might be aware that Merlin is one of the greatest wizards in the magic world. This is why many players are eager to get this cosmetic item for themselves. However, getting your hands on Merlin's Cloak is not as easy as it seems. You will have to follow a couple of steps so that you can flex this exclusive item among your friends. So, without losing any time, let's get into the simple steps on how to get Merlin's Cloak:
First, enable the Twitch Drops option on your Twitch account and connect it to your WB Games account that you will be using to play Hogwarts Legacy.
Now, tune into either the Early Access stream on February 7, 2023, at 8 am PT(which has already passed) or the game's launch stream on February 10, 2023, at 8 am PT on Avalanche Software's official Twitch channel.
Watch the stream for at least 20 minutes.
Go to the Hogwarts Legacy Drop page to claim the reward.
Check your in-game inventory to see the cosmetic item.
Well, if you missed the Early Access stream, don't worry as the Merlin's Cloak cosmetic item can also be claimed by watching the game's global release stream on 10 Feb 2023. However, to be eligible for the reward, you must follow the steps above and make sure you have connected your Twitch and WB Games accounts. On this note, do not forget to tune in to DigiStatement for consistent content on gaming.