If you are looking for information regarding whether you can use multiple save slots or profiles in Hogwarts Legacy, you have come to the right place. Hogwarts Legacy is an open-world roleplaying adventure game. Likewise, the game has a rich storyline that takes inspiration from the HP universe. Although there is no direct connection between Hogwarts Legacy and the Harry Potter series, you will be filled with nostalgia when playing this title. The game requires you to complete various quests and progress through the storyline. You also have to make decisions that have consequences. Thus, having multiple saves in a game like this can be helpful. You may not be aware of whether this game has multiple save slots. This article is therefore regarding the availability of Multiple Save Slots/Profiles in Hogwarts Legacy.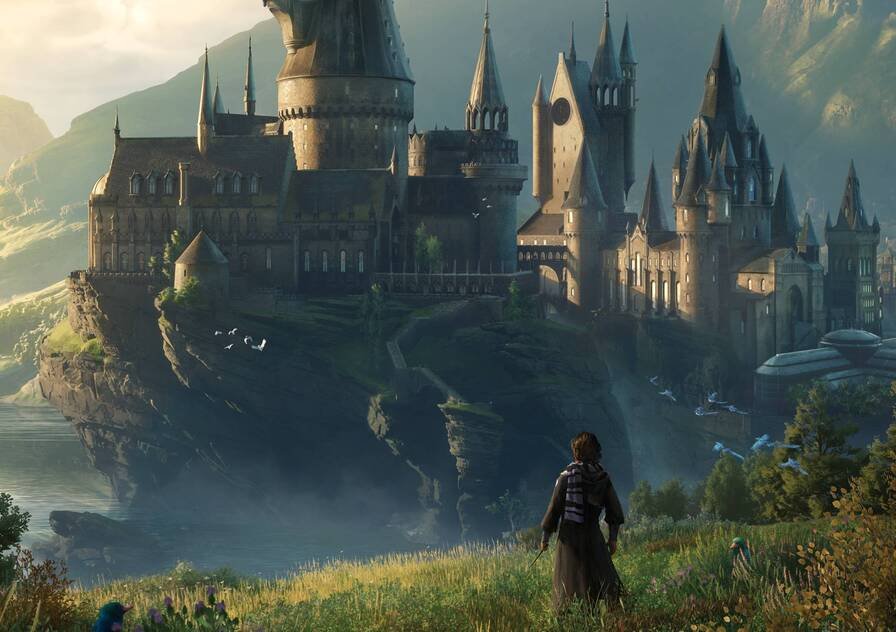 What are the advantages of having multiple save slots or profiles in a game?
Having multiple save slots in games provides players with greater flexibility and control over their gaming experience. Some of the advantages of multiple save slots include:
Different play styles: Players can have separate save slots for different play styles, allowing them to switch between them without losing progress.

Alternative choices: Players can experiment with different choices and see the consequences without affecting their main game progress.

Replaying the game: Players can have multiple save slots to replay the game with different choices or play through it multiple times.
Overall, having multiple save slots allows players to have multiple versions of their game progress, making it easier to experiment, and share the game. You can find out about the availability of multiple save slots in this game by reading below.
Hogwarts Legacy Multiple Save Slots/Profiles: Are they available?
If you didn't already know, Hogwarts Legacy has an autosave feature like most AAA titles, that saves your progress frequently. But, does that mean manual saving is not possible? The answer is no. Manual saves are possible in the game, and there are multiple save slots as well as profiles for players to save their progress. Likewise, you can use 4 character slots with 10 saves slots(manual save) each to save your in-game progress. Also, there are 5 autosave slots for each character slot.
This is great for players who want to have multiple saves during their playthrough. An RPG like Hogwarts Legacy requires players to progress through storylines while completing different quests. Therefore, having the ability to create custom saves in different sections of the game is a nice quality-of-life feature.
This was an article regarding the availability of Multiple Save Slots/Profiles in Hogwarts Legacy. You can also check out other articles on the game by following Digistatement.