Halo Infinite is the upcoming first-person shooter game from 343 Industries and Xbox Game Studios. This game is currently under its early access beta phase. It is the sixth main installment in the series after its predecessor, Halo 5: Guardians. Just like its predecessors, this title will also focus on the protagonist, Master Chief. But unlike the previous installments, this game is not fully paid. The multiplayer version of this game is available to play for free.
First-person shooter games deliver the next-level experience when you play the game through a controller. This game will be released on Windows, Xbox One, and Xbox Series X|S. In this article, we are going to talk about the best controller settings for you for both, PC and Xbox Consoles. So, here is everything you need to know about it.
Halo Infinite Best Controller Settings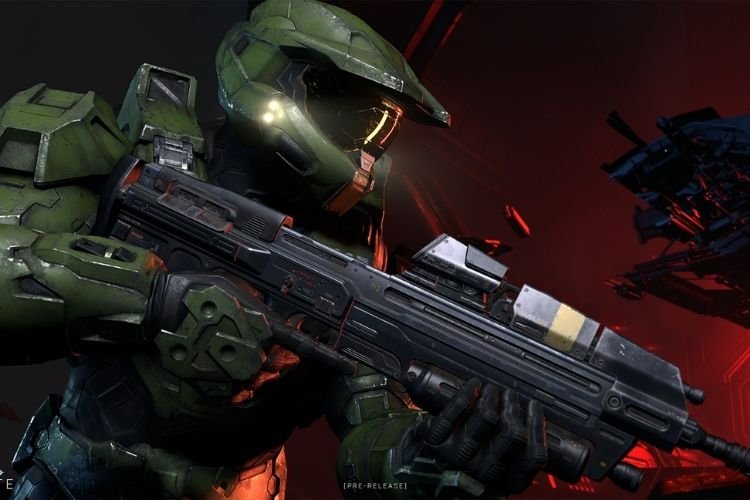 Controller Settings
Button Layout: Default

Thumbstick Layout: Default

Vibration: Off 

Invert Look (Vertical): Off

Invert Look (Horizontal): Off

Invert Flight: Off

Hold to Crouch: Off

Hold to Zoom: On

Hold to Sprint: Off

Movement Assisted Steering: Off

Maintain Sprint: On

Auto Clamber: On

Step Jump: On

Look Acceleration: 3

Look Sensitivity (Horizontal): 6.0

Look Sensitivity (Vertical): 6.0

Zoom Level: 1.4x

Sensitivity: 0.7

Center Deadzone: 8.0

Max Input Threshold: 10.0

Axial Deadzone: 12.0

Center Deadzone: 8.0

Max Input Threshold: 10.0

Axial Deadzone: 12.0
If you want to change some button settings, then you can do it according to your preference.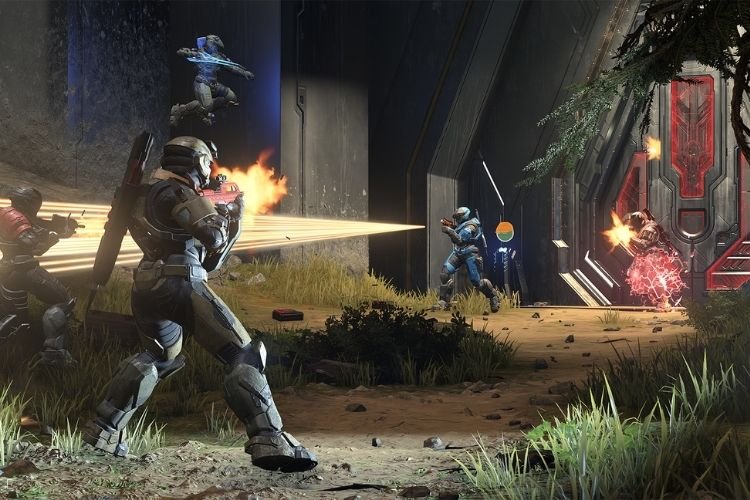 Video Settings
Field of View: 12.0

Borderless Fullscreen: Checked

Resolution Scale: 100%

V SYNC: Off

Limit Inactive Frame Rate: Off

Quality Preset: Custom

Anti Aliasing: High

Texture Filtering: Medium

Ambient Occlusion: Medium

Texture Quality: High

Geometry Quality: High

Reflections: Low

Depth of Field: Low

Shadow Quality: Low

Lighting Quality: Low

Volumetric Fog Quality: Off

Cloud Quality: Low

Dynamic Wing: Off

Ground Cover Quality: High

Effects Quality: Low

Decal Quality: High

Animation Quality: Auto

Terrain Quality: Medium

Simulation Quality: Medium

Flocking quality: Medium

ASync Compute: Off

Blur: 0%

Screen Shake: 0%

Exposure: 0%

Full-screen effects: 65%

Speed Lines: On

Sharpening: 50%
The rest of the settings are those that can be set according to the personal preference of the players. By applying these settings, you will be having the best experience of playing this game through the controller. If you found this article helpful, share it with your friends.
Halo Infinite Multiplayer PC: How to change Field of view (FOV)