Who does not love GTA 5 Online? It is one of the best games in the world in which you can play the life that you desire in real through your in-game character. GTA 5 Online is currently a bundle that comes along with the main game, GTA 5, but it is now considered as a separate game altogether. In fact, Rockstar Games is currently working on its most ambiguous project after GTA III, GTA Online. This standalone version of GTA Online is scheduled to release on March 5, 2022. However, in this article, we will be talking about how you can unlock and play the Payphone Hit Missions in GTA 5 Online: The Contract DLC. So, let's dive right into it.
GTA 5 Online Payphone Hit Missions
GTA 5 Online The Contract DLC features some Payphone Hit missions. The Payphone Hit missions in this game are a very good way to earn easy money. Follow these steps to start getting the Payphone Hit missions in GTA 5 Online The Contract DLC: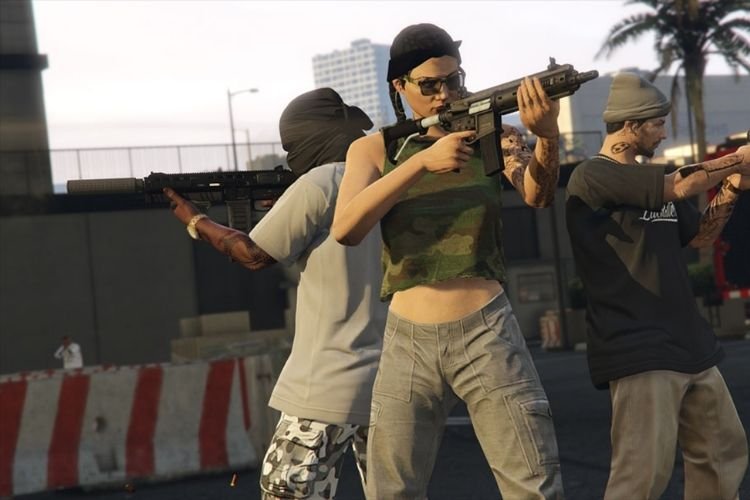 Requirements for unlocking The Payphone Hit Missions: To unlock these missions, you need to own an agency in the game. For owning an agency, you need a good-handsome amount of money in your bank account. 
Once you have owned an agency, you have to complete three security contracts. To complete the security contracts, get to the office and select a security contract. And if you have done a security contract before, call Franklin and ask for another security contract. Although, it is recommended that you go to your office to select these contracts as it will help you choose the more fun and exciting contracts to do.
Once you complete the third security contract, you will receive a call from Franklin. After the call, you will see a popup notification that will mention that you have unlocked Payphone Hits.
After receiving this notification, you must roam around randomly at some places and look for a blue-colored phone icon on the radar.
After you have completed one mission, you can call Franklin and request another one. He will then send you to the nearest payphone mission.
So, this was how you can unlock the Payphone Hit Missions in GTA 5 Online The Contract DLC. If you found this article helpful, share it with your friends.
GTA 5 Online Contract DLC: How to pet Chop