As gamers, we often tend to look for the best ways to enhance our gaming experience by balancing both performance and visuals together. However, some games come with default settings that make them look bad, and the newly released Halo Infinite is one of the AAA titles that feature the same. Fans of the series were overjoyed that the newest entry stayed true to its roots and delivered the Halo experience we all wanted.
If you're playing the game and want to tweak the graphics for better-looking visuals to enhance the game without sacrificing performance, our guide will help you in achieving that. Read on more to know how to change brightness & HDR in Halo Infinite on Xbox and PC.
About Halo Infinite
Halo Infinite launched a month ago and garnered amazing reviews for the amount of content and fast-paced gunfights that everyone enjoys regardless of their skill level. Its campaign mode looked crisp and breathtaking, blended with an open-world playstyle, and even has a fair amount of easter eggs from previous games to jog down the memory lane.
While the game does look better, there's one setting that enhances it even further and makes the game's experience even more immersive and a delight to look at. One user from Reddit discovered the trick and lowered the brightness to -25 made the atmosphere and experience much better compared to the vanilla settings of Halo Infinite.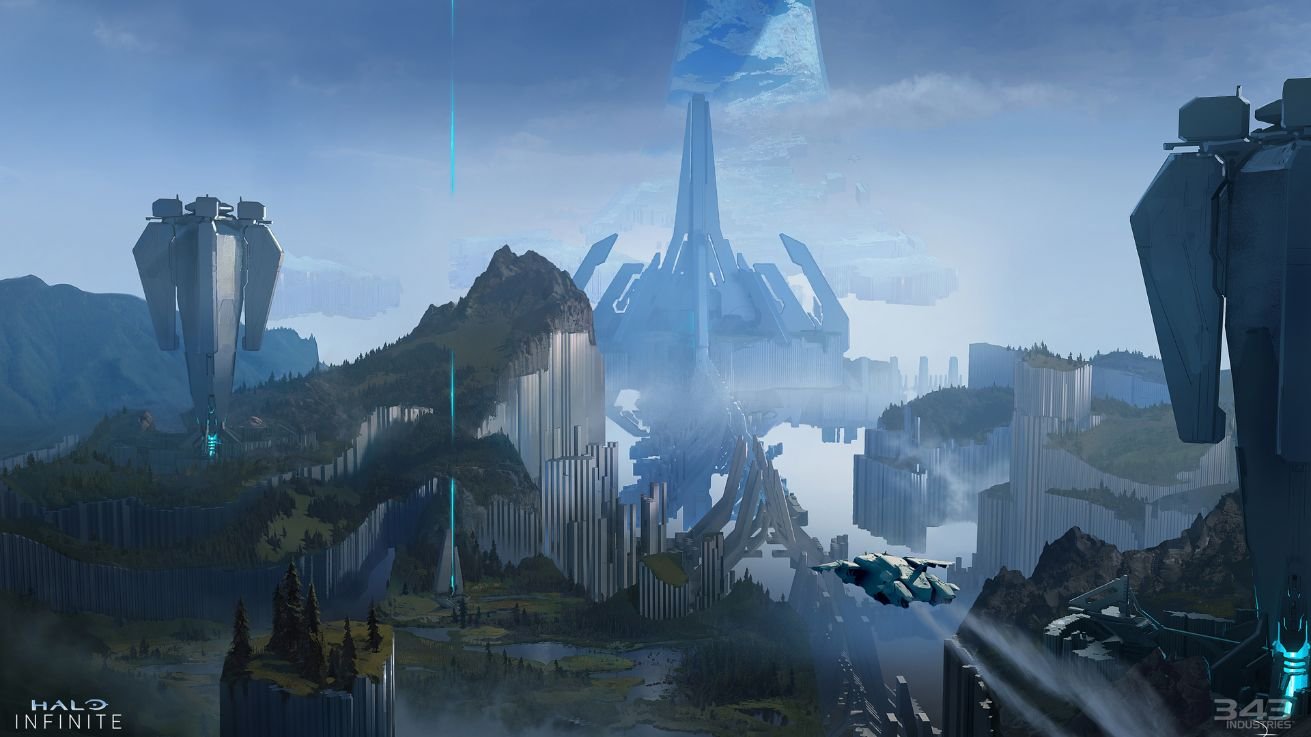 That being said, we all want the game to fully utilize the potential of PC or Xbox console to yield the best visuals to enhance the immersion and make the game 10x better. With that being said, here's our best setting that you can tweak to enhance Halo Infinite's visual and enjoy the game at its finest.
Best settings for amazing graphics
You can easily make changes to the graphics setting on PC and Xbox console by simply navigating to the "Settings" icon and opening it by pressing F1 on the keyboard.
this will launch the control panel, select the "Settings" tab, and head to "Video" options.
At the very bottom, you'll see the "Screen Calibration" and you can toggle it by pressing "R",
after doing so, you'll see the "Brightness" and "HDR" options.
Adjust the HDR and Brightness slider according to your preference to see which one suits you better and close the menu. Now you can play the game with the best settings possible according to your choice.
Stay tuned for more updates at Digistatement.