Be it a PC game or a mobile game, no gamer would want his game to lag or experience low FPS. But sadly, there are several causes due to which these issues occur and trouble all of us. Free fire is one of the most played mobile games that has emerged in the past few years. The size and graphics of Free Fire are quite adaptive for medium/low-end mobile devices but still, players encounter lag and low FPS issues while playing the game. If you are also facing such issues, then you must continue reading this article as we have shared the best settings that you must apply to get high FPS and eliminate input lag in Free Fire.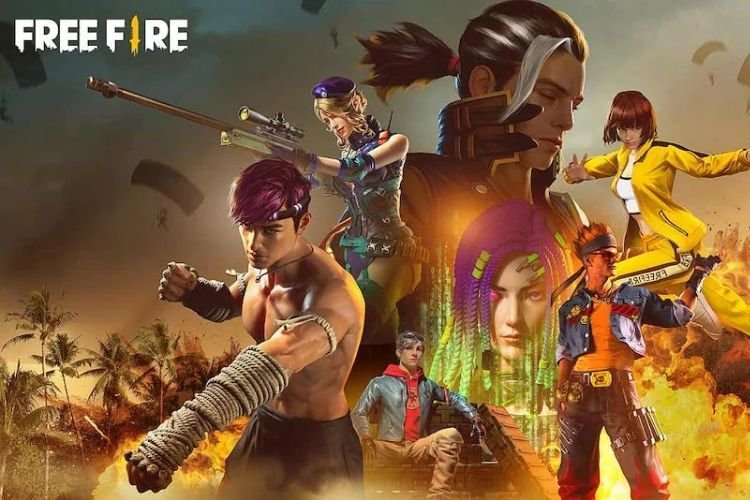 Free Fire High FPS Settings
Firstly, we will be changing some in-game settings to ensure that you get the maximum FPS possible. Well, the main settings we are going to focus on are the Display Settings as other settings like Basic, Sensitivity, Controls, Auto-Pickup, Sound, and Notification that are very impactful to your FPS. You must set all these settings according to your preference after hit and trial, but for the Display Settings, apply the following:
Graphics: Keep your graphics as Smooth as it will help you get the maximum FPS.
High FPS: Always set it to High as you don't want to limit your FPS.
Now, make sure to clear up your RAM by shutting down all the apps running in the background. When you have apps running in the background, it leads to overheating of the device, and then Fre Fire could end up lagging.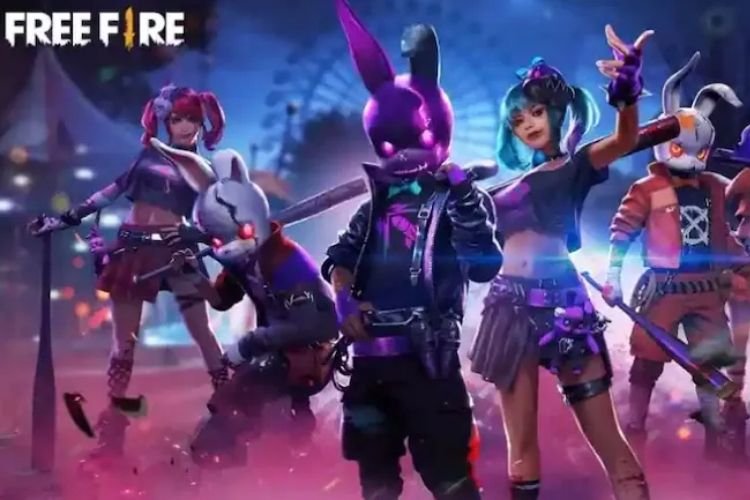 Thirdly, you must ensure that you have enough storage space left on your mobile device. If you are not having free space, then delete some applications or files.
If nothing helped you get high FPS in Free Fire until now, you must try playing it after restarting your mobile. Also, make sure that you have enough battery left on your mobile(more than 50%).
So, these all were some best settings to apply in Free Fire to get high FPS and reduce input lag. If you also play COD Mobile and experience low FPS and lag while playing it, then you must read this article for the best settings to get maximum FPS. If you found this article helpful, share it with your friends.