Every race simulator fan and gamer has heard about or experienced the Gran Turismo 7 download error since Sony Interactive Entertainment and Polyphony Digital released the game to the public in March 2022. GT7 has a lot of mouthwatering features that have almost hypnotically kept fans racing and unlocking new levels in-game. Gran Turismo 7 or GT7 as veterans call it has features like a driving school, a used car dealership, a car tuning parts shop, multiplayer mode, and of course, the orthodox single-player mode like most other car race games. However, players have discovered a huge issue in Gran Turismo 7 like many other video games; it sometimes shows a download error when new players or veterans try downloading the game.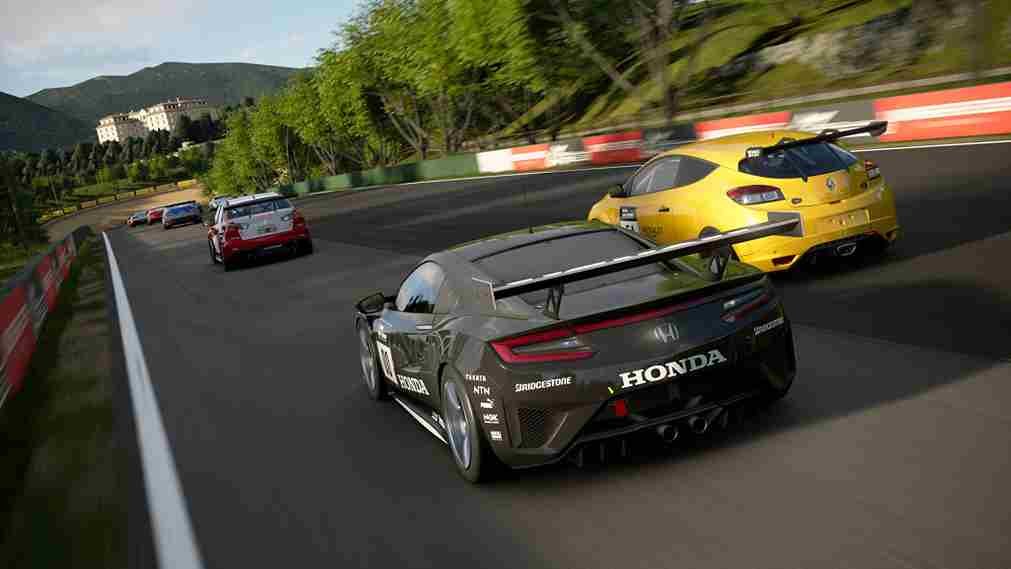 Using large data volume to download games only to have the download error display halfway or when the download is almost complete is understandably irksome. Some players have complained about spending as long as 4 hours downloading the huge data file only to get the download error message at the end. We understand firsthand how disappointing this can be, so we have researched means of preventing and fixing the Gran Turismo 7 download error. Read on for in-depth details.
How to Fix Gran Turismo 7 Download Error
First of all, Gran Turismo 7 requires a whopping 110GB of data space as recommended by the developers. The immediate thing to check when you encounter a download error message is to confirm your console has enough storage space for the game. If it doesn't, well, there is no way to sugarcoat this, but you have to delete some existing files and by that, yes, we mean some of your games have to go. However, if you have enough storage but the error keeps displaying, let us show you something else to try.
Restart Your Console
Every gamer knows how rebooting or restarting works wonders for glitches and errors. This will not only eliminate the error but can also refresh the network quality if that happened to be the issue. Restarting usually fixes it but if it doesn't, we have another troubleshooting trick up our sleeves.
Check Internet Connection Stability
Perhaps your internet connection could be the factor jinxing your smooth download. It could stem from minimized applications that slow speed, or primarily from your internet service provider. You can switch from wifi to cable connection for better stability. To check your internet connection's speed and stability, you should try downloading something else or running another task that requires an internet connection to see how fast or stable it goes.
Also, head to your Console Settings, click on Users and Accounts and select Other. Here, select the Restore Licenses option and then try downloading the game again.
We hope any of these work for you as they have helped fix the Gran Turismo 7 download error for many other players. Share this article and stay updated with Digistatement for more tips.