Zenless Zone Zero is the brand new IP that HoYoverse, the creators of Genshin Impact are working on, and given the first impression, it looks marvelous. Similar to Genshin, it oozes the same vibe and aesthetic and has an urban setting that features Tokyo where players have to battle against Ethereal, monstrous creatures that came through another dimension. It also cleverly references the popular Sci-Fi anime, Neon Genesis Evangelion as the whole events of the game take place in New Eridu, one of the few cities that survived the catastrophe committed by Ethereal, and is the same as the anime. Well, is the game announced for PS4, PS5, Xbox One, Xbox Series X, and Nintendo Switch? Continue reading the article to know more about HoYoverse's new project and if it'll be arriving on the abovementioned consoles.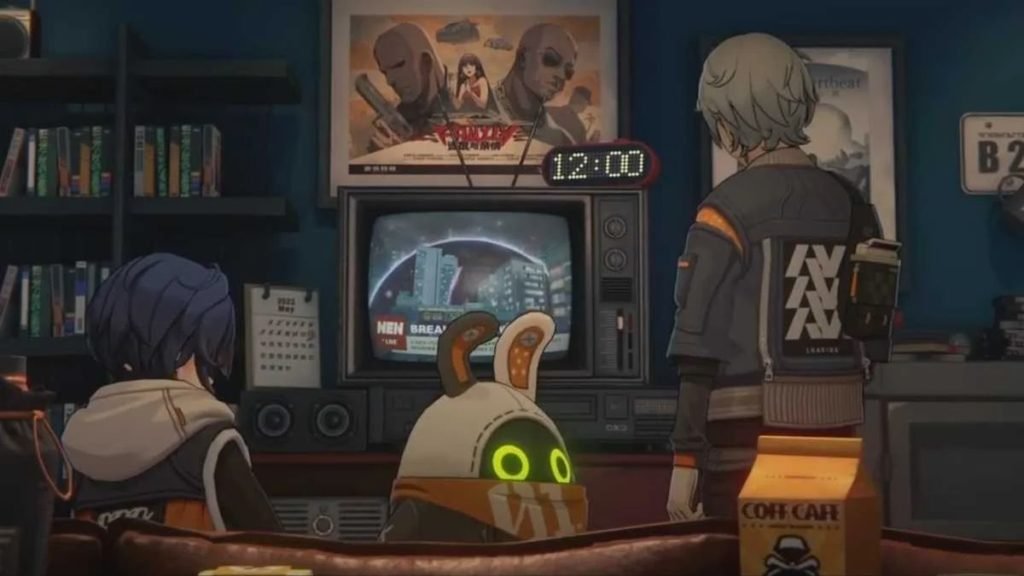 First impression of Zenless Zone Zero
By looking at it closely, the artstyle of Zenless Zone Zero is very similar to Persona 3 and looks very gorgeous with cute anime-like characters, and coming from Genshin Impact, we can expect the gameplay to be an absolute blast. As a proxy, it is your duty to annihilate the Ethereal and restore peace to the universe by all means necessary. There's a good chance that HoYoverse will use the gacha system like Genshin Impact where you can use real-world money to obtain the strongest members in the game. Do keep in mind that it hasn't been confirmed by HoYoverse so take it with a grain of salt.
Release Date of the game
As the game is still in early development, no official release date of Zenelss Zone Zero has been confirmed by HoYoverse yet. You can, however, take part in the closed BETA PC and iOS versions by visiting the official website.
Is the game coming to PS, Xbox, and Switch?
It is currently unknown about which platforms Zenless Zone Zero is confirmed other than PC and iOS as HoYoverse is currently occupied on the tuning test of the game. Rest assured it'll be coming to other platforms in the future and it's only a matter of time until we get an announcement. Genshin Impact is one of the games that got a port on PC, Android, iOS, PlayStation 4, PlayStation 5, and Nintendo Switch, and we believe Zenless Zone Zero will be coming to the abovementioned platforms in the future as well. Sadly, it looks like Xbox users won't be able to play the game. As soon as we get more official information about the upcoming action RPG's release date, we'll update you at the earliest.
We hope that you enjoyed reading this article, stay tuned for more updates about Zenless Zone Zero, guides, news, and other stuff at Digistatement.