Amazing as Grand Turismo 7 is, 'Gran Turismo 7 skip intro' may become your next query on Google as the intro scene is a whopping eight minutes. Like any other game intro, watching it the first few times gives you shivers, but at some point, you just want to find a way to make Gran Turismo skip the intro, especially if you are already hyped up to drift other racers into oblivion. We will show you how to do just that in a minute. On the positive side, you can simply press any key or button to skip the intro, though this is applicable after you must have watched it in full at least once.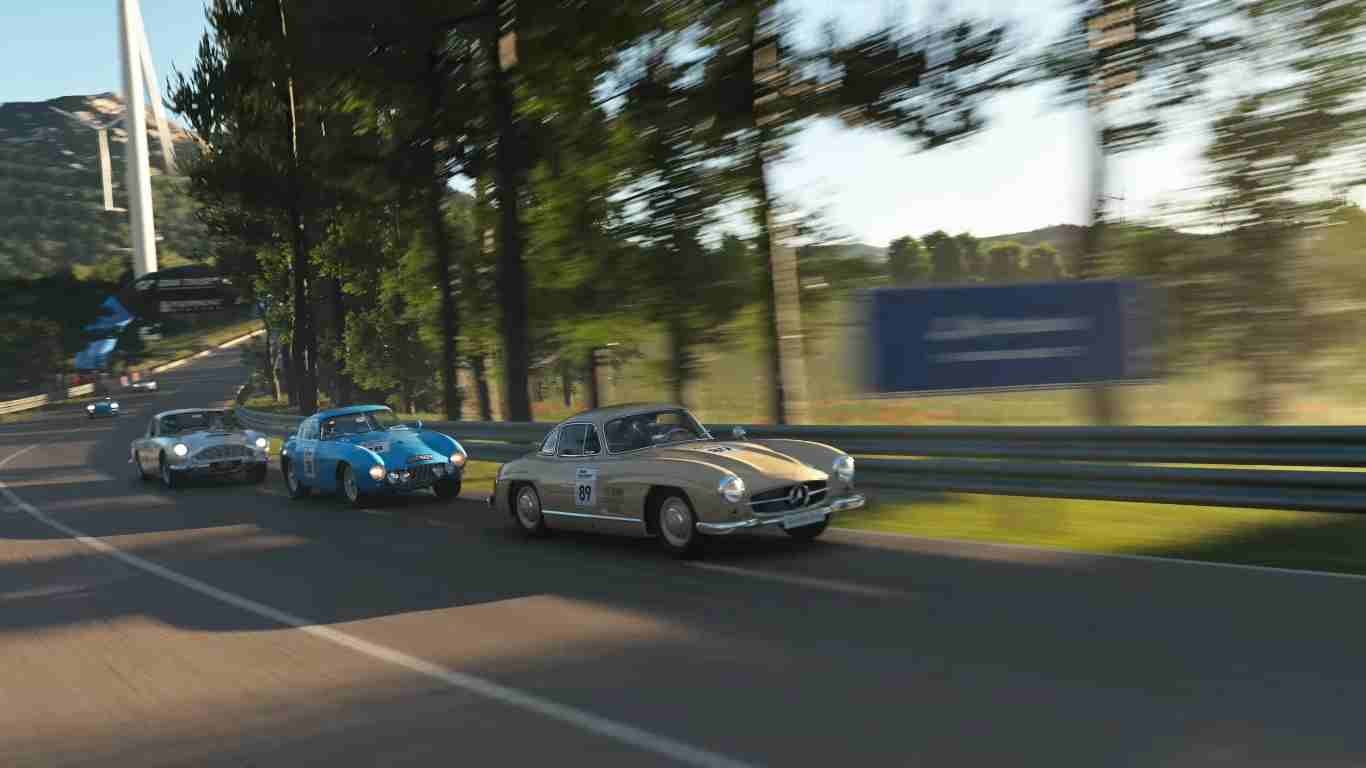 However, too many players have complained about being subjected to 8 minutes of loud, piercing, unskippable music and car racing intro which didn't fade off even when multiple keys were pressed. Let's show you how you can permanently stop this from happening ever again.
How to Skip Intro in Gran Turismo 7
For most players, all it takes to skip the GT7 intro movie is to press any random button whenever the game starts running. If you are reading this, we assume the intro didn't just go away even after you tapped the buttons on your controller. So, here is how to permanently disable it.
First, go to the world map in the game. When the menu is displayed, drag your cursor to GT Menu and you will get static or dropdown options. Select "opening film" and set it to "play movie in the end" as opposed to playing in the beginning.
On the preferences screen, the most effective choice is to disable the intro movie from playing from the onset. However, there is no way to access this option before the movie starts playing during the game's initial startup. Contrary to popular belief, it is not possible to remove intro files from the game database.
The trick here is that the movie might be playing in the end credits after a race, but that can be simply handled by selecting a new game or making a selection for anything else. There are some players who actually enjoy the opening scene movie as it was designed to make the game more appealing while giving context to the game.
That should resolve the issue and let you enjoy the race properly. You should share this with friends and other GT7 players while staying in touch with us for more GT7 hacks and updates. Have fun racing!