Gran Turismo 7 is the pioneer of realistic racing simulation that incorporates every creative idea into its gameplay, making the racing experience phenomenal. Not only does it have lifelike graphics with great attention to detail in tracks and cars, but it also features better handling and customization that lets you change every single part of the car, be it brakes, suspension, aerodynamics, and even engine swaps. Yes! you heard that right, you can swap engines in the game that'll boost your car's stats. However, there's a catch as they can't be obtained easily.
If you play Gran Turismo 7 and don't know how to get Engine Swaps, do not worry as we've included all the information in a simple and easy-to-understand manner on how you can do that. Continue reading the article to know more about the game and how to get engine swaps.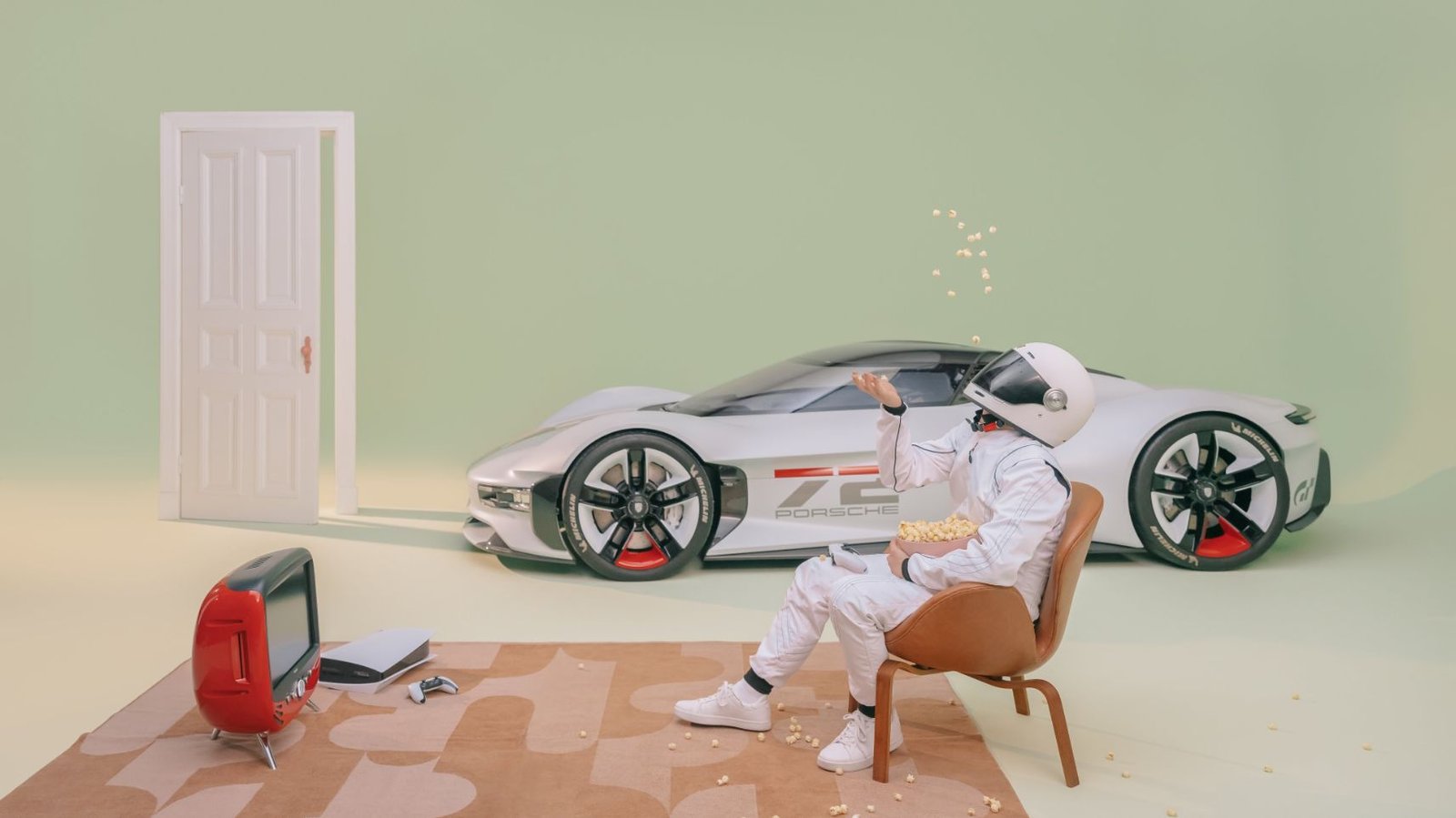 Are engine swaps possible in Gran Turismo 7?
Although Gran Turismo offered plenty of customization in previous titles, the ability to swap engines didn't exist until GT 7. However, they aren't very easy to get your hands on. The engine swap was first known to fans in the state of play trailer of Gran Turismo 7, which naturally got everyone excited. The chances of getting engine swaps depend entirely on your luck while in roulette spins, which you can redeem using your gift tickets by completing submissions and your daily quota of driving 26 miles a day.
The more collector value you have, the higher chances you have of getting high ranking roulette ticket. You can win parts and engines that cannot be found or bought at a tuning shop among special items.
How to get Engine Swaps in GT 7.
Gran Turismo devs announced that in the future updates they'll include more engine swaps in the game. For now, we have seen the 911 Mezger Engine swap, the lt1 engine swap from Chevrolet that is suitable for C7 Corvette and Dodge Hellcat motor, and those are some of the best engines. The best way that you can get an Engine Swap is by raising your collector level as it's mentioned above and you'll have to do a lot of grinding to earn the Engine Swaps. We know it's a lot of work, but it'll pay off once you get your hands on an Engine Swap.
We hope that you enjoyed reading this article, stay tuned for more updates about Gran Turismo 7 and other news at Digistatement.