Gotham Knights is finally out on every major platform like PC, Xbox, and PlayStation and so far the game is acceptable. While the gameplay and visual fidelity are amazing, it lacks a few necessary features in the performance department. In both PlayStation/Xbox and PC versions, the game has a few issues that devs promised to patch soon. Lately, many PC players reported that they're having a lot of issues with the game including the game being stuck in Window mode. Is there a fix? Continue reading the article to know about Gotham Knights and how to fix the game stuck on Window mode issue.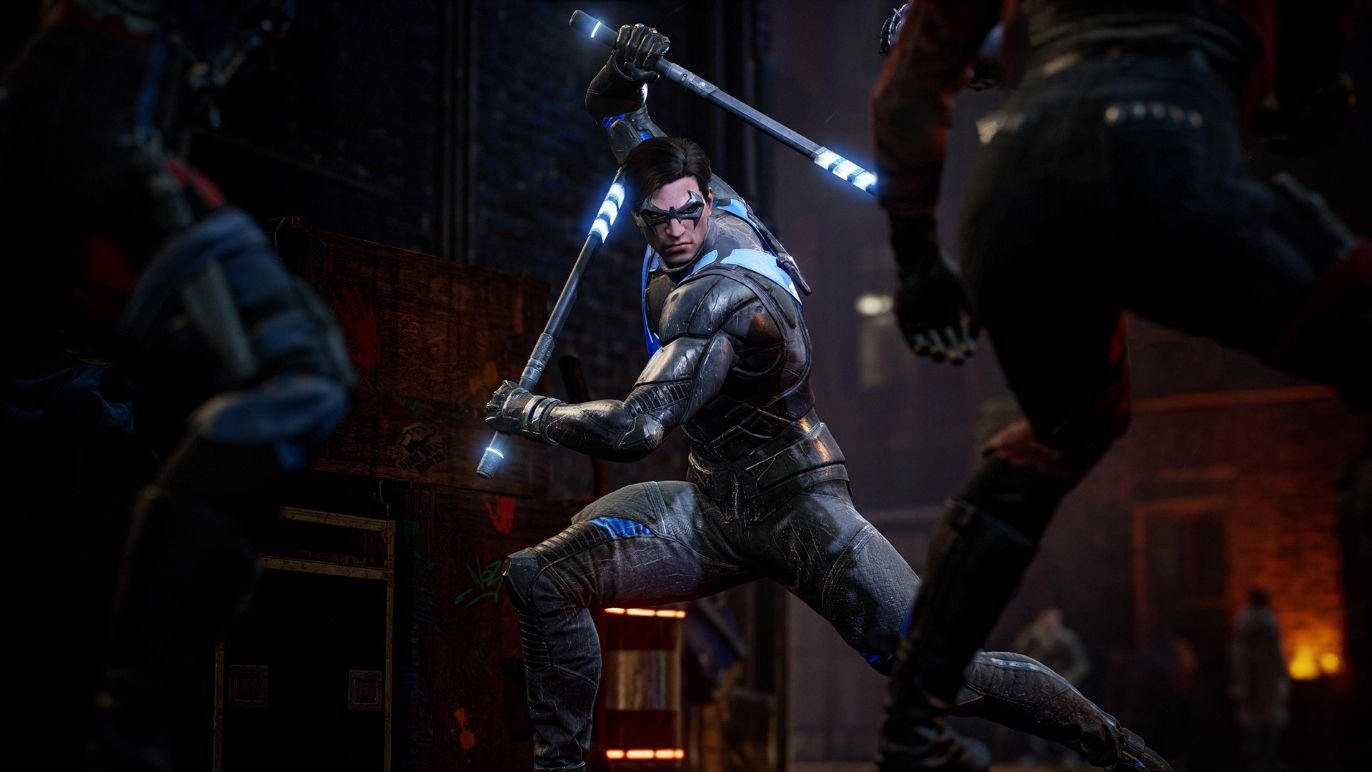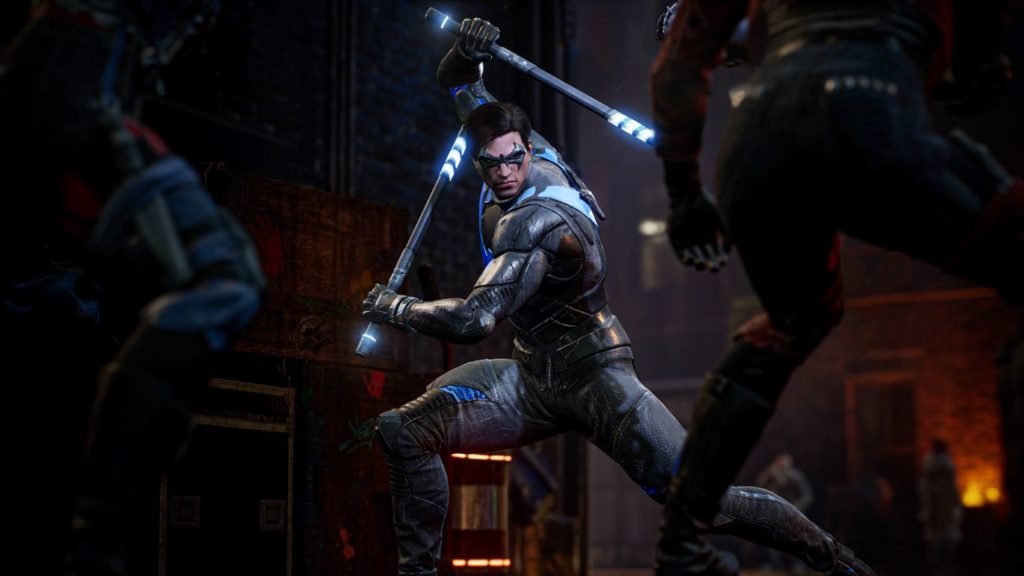 Like Arkham Games, you can see various similarities in Gotham Knights like a dark open world, brutal enemies, and an enjoyable story along with a few enhancements. The combat is better and the co-op lets you have a good time with your friend. However, the performance of Gotham Knights is something every platform including the Steam Deck struggles with. In this generation, it is unacceptable for the game to come out in a shoddy state. The other issues in the PC version are equally troublesome like the game being stuck in window mode. Is there a fix? See the below section to know more.
Is there a fix for Gotham Knights stuck on Window Mode issue?
After looking into the matter, apparently, Gotham Knights lacks the exclusive fullscreen option like the other titles that came recently. Recent releases like Marvel Spiderman and Uncharted Legacy of Thieves collection have exclusive fullscreen. The lack of such a mode is many people are frustrated about why the devs pushed the game to release in such a state.
To get Gotham Knights in full-screen mode, you can try pressing Alt+Enter. If that doesn't work, you can use third-party programs like Nvidia Profile Inspector to play the game in fullscreen mode. Officially, there isn't any option to get the game running in full-screen mode currently. We believe devs will soon release an update that will have exclusive fullscreen, however, we don't know when it'll happen. We'll update this article ASAP if more information regarding this is released. We hope that you enjoyed reading this article. Stay tuned for more updates about Gotham Knights, news, guides, and more at Digistatement.