Hitting the enemies hard while having a melee fight in an action RPG is quite crucial to defeat them. Gotham Knights is a recently released action role-playing game from WB Games Montreal and Warner Bros. Interactive Entertainment. This game involves many such moments in which you have to attack your enemies with full power to knock them out. That said, Timed Strike is the key mechanism in Gotham Knights that lets you hit enemies as hard as possible. Since this game is new, many players wonder how to perform this kind of attack. Continue reading this article to learn how you can perform Timed Strike in Gotham Knights.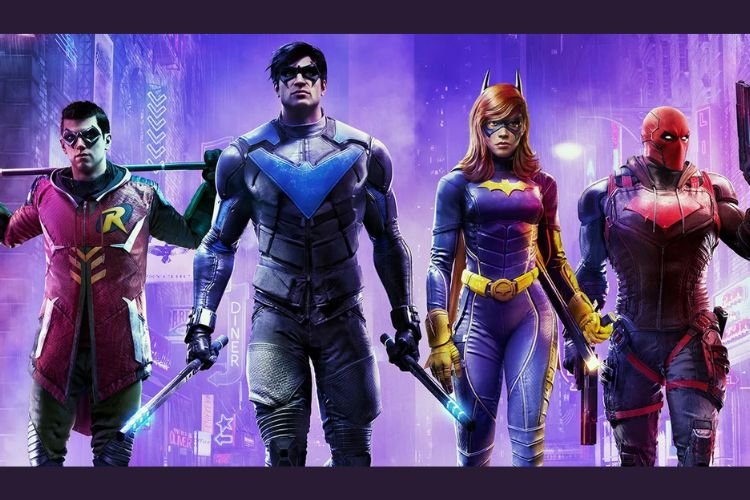 Timed Strike in Gotham Knights
Performing a Timed Strike is more of a skill than a trick. To master this skill, you will have to give some time to training sessions also. But before that, you will have to learn how to perform Timed Strikes.
Timing of your 'Timed Strike' is quite crucial. Timed Strike gets delivered when you press the attack button as soon as your current attack lands. So, mastering the timing of this is very critical. For a beginner, it even becomes quite hard to realize whether a Timed Strike has landed or not. When a Timed Attack is landed on enemies, there is a brief spark. Once you will become used to delivering timed strikes, you'll automatically know and feel that you have performed it. But, for regularly delivering Timed Attacks, you will have to burn out some sweat in the training sessions of this game.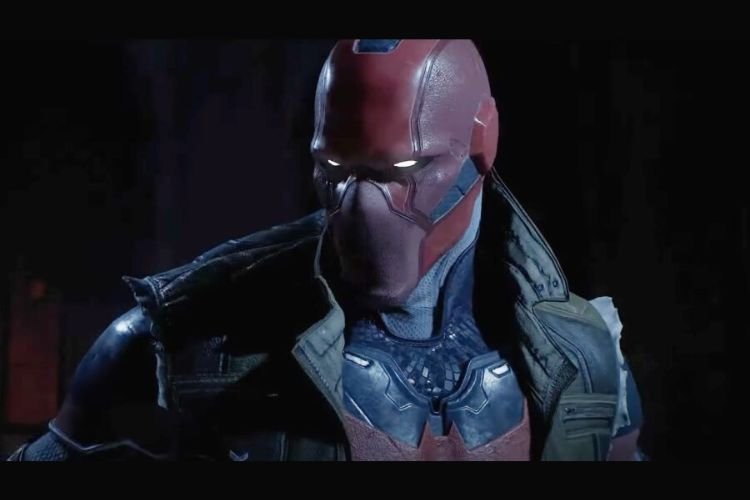 How to practice Timed Strikes?
To do the practice of Timed Strikes, you can go to the Belfry and head to the training dummy on the far left side of the room. Here, select "Advanced Training" and start practicing your attack timings. When you are playing with a hero like Red Hood, learning the Timed Strikes skill can be of great fortune as its attack is mostly melee-based. So, this was everything about performing TImed Strikes in Gotham Knights. If you found this article helpful, share it with your friends.
Don't forget to read: Gotham Knights: How To Solve University Puzzle?