Steam Deck is a versatile handheld console that can run most AAA games easily, including Gotham Knights. It is a brand new game from WB Interactive that puts popular characters from DC Universe and tells a new story. For the first time, it does things differently from any other mainline entry and is appreciated by many loyal fans. Things like a brand new co-op where you and your friend can beat up enemies, the large open world of Gotham City, and a well-put story.
Given the architecture of Steam Deck, it isn't as powerful as a high-end gaming PC, and can't handle intensive games. Many are struggling to get Gotham Knights at playable framerates on the Steam Deck and looking for a guide that helps them. Continue reading the article to know more about Gotham Knights and the best settings for high FPS in Steam Deck.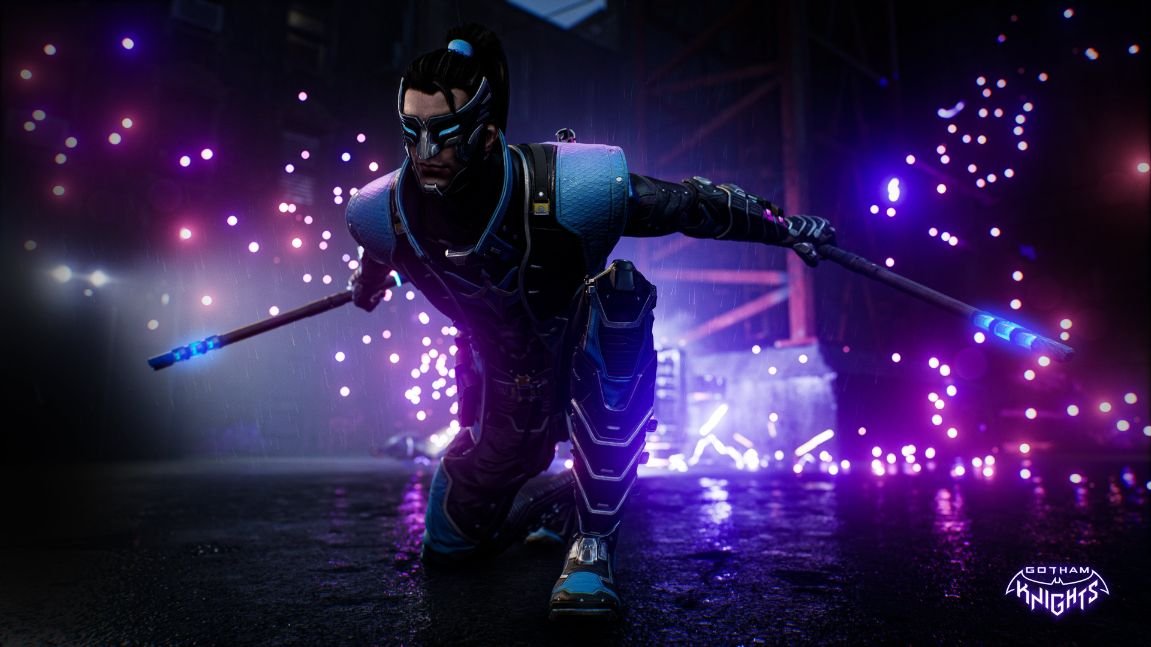 Gotham Knights feature four DC universe heroes who have close ties to Batman like Nightwing, Red Hood, Batgirl, and Robin. While the game is fun to play, it has a few optimization issues. Many people in the forums are struggling with the game's performance on PC, as well as the Steam Deck. To fix the performance issues on Steam Deck, we've listed a few settings that have worked for many to get Gotham Knights in a playable state. See the settings below.
Best settings for Gotham Knights on Steam Deck
After endless searching and plenty of trial and error, we managed to find the best Steam Deck settings that allowed the game to run at around 45 FPS. The settings mentioned below will make the game playable, even in most intensive open-world areas and in combat. With that being said, here are the settings that will help you achieve steady FPS in Gotham Knights.
1) Quality Preset: Highest
2) Anti-Aliasing: TAA Gen 4
3) Motion blur / chromatic aberration / DOF: Off
4) Dynamic Resolution: Off
5) Max FPS Limit: 60
6) Upscaling Type: Off
7) Upscaling Quality: Performance
Once you're done making changes to the video settings, save them and reboot the game. It should then work smoothly. Keep in mind that you would experience FPS drops in a few areas both outside and inside at certain parts. The game has optimization issues in every version so it is the best that you can do to get a decent experience out of Steam Deck.
We hope that you enjoyed reading this article. Stay tuned for more updates about Gotham Knights, the latest news, guides, and more at Digistatement.