Gotham Knights is famous for its dangerous antagonists. There are a number of antagonists in the game. Each antagonist is unique and possesses powers in some way or the other. One such villain in the game is 'Clayface'. It is not everyone's cup of tea to defeat him, thus we are here with the details on how to do so. In this article, we will be covering all the details regarding how to defeat Clayface in Gotham Knights. Keep reading the article further for more details.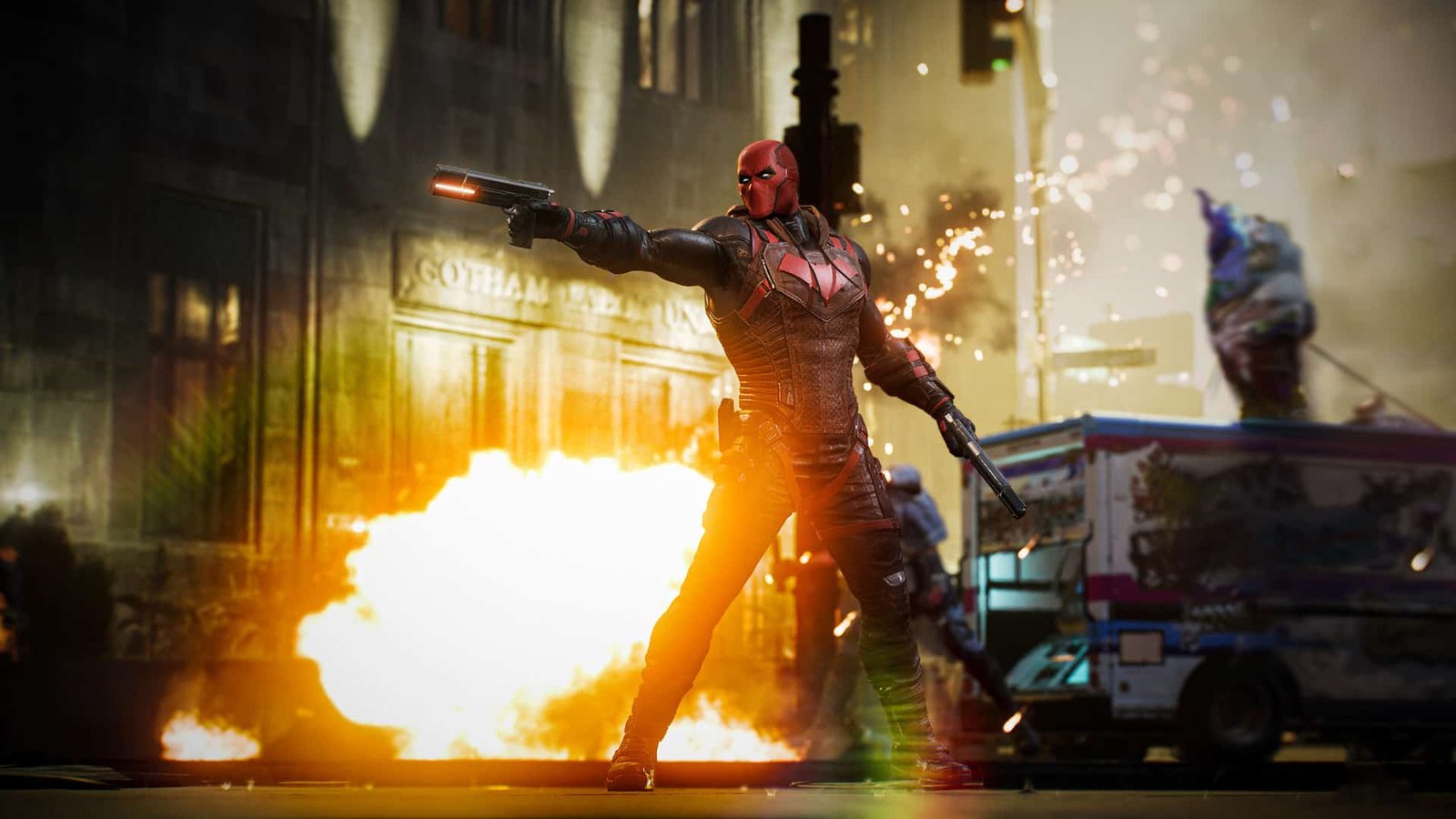 Gotham Knights: How to defeat Clayface
Apart from the main mission timeline of the game, there are a few side missions too in Gotham Knights. One such side mission includes Clayface and you need to defeat him. This mission will be available to you only after clearing the second main mission. Let us have a look at how to defeat Clayface.
Part 1 -> The Malleable Mugger
You need to collect some samples, which you will be able to spot easily. It is so because they will have an orange mark on them. You can find these samples near the initial location from where subcase 3.1 starts. Then, navigate to Belfry to inspect this sample.
Part 2 -> Disturbance at Dixon Docks
You need to access the bat computer after finishing the first subcase. After a number of cutscenes, you will be present near a warehouse. There, you need to enter the Warehouse and you need to search for clues. These clues will tell you about the location of Clayface. After finding the clues, you need to go to the warehouse present beside the immediate neighbor's warehouse. After this, you need to go after a trail, on your bike, and you need to follow it. You will have to defeat five more mimics during the journey and then after entering the hideout you need to proceed in a straight path. After this, engage in combat with Clayface, and defeat him along with his subordinates. You will then find yourself in the Belfry after defeating Clayface.
Part 3 -> Rumble at the Reservoir
Again, you will have to access the bat computer. Then, you will have a conversation with Detective Montoya. After this, you need to enter the reservoir through the door. After following a straight path, again you need to engage in a battle with Clayface. Try to attack him after he bangs his arms because it will be easy to attack him then. After Clayface's health goes down by a quarter, you need to head inside the smelting factory. There, you will have to fight with him again, and finally, this will be the last time you'll be fighting Clayface if you succeed to defeat him.
So, this was all about how to defeat Clayface in Gotham Knights. Keep following DigiStatement for all the latest gaming-related updates.