Xiaomi is a smartphone manufacturing company that has gone all-round producing dozens of other tech products. Xiaomi has its custom OS that runs on top of and supports Android OS. The latest version of MIUI was MIUI 11 that most of the Xiaomi devices have been upgraded to. However, yesterday, Xiaomi – unveiled the MIUI 12 along with the Mi 10 youth edition. The Beta version of MIUI 12 has already started to rollout. You can also download the MIUI 12 Update manually for your device if your phone is eligible to get MIUI 12.
Google Installer Apk is a package that consists of various Google apps that a device requires. The latest version of the installer is out for MIUI 12. Here we are with the download link but before all that, check out details about Google Installer APK.
Google Installer APK (MIUI 12) Details-
There are a set of apps that a device requires to serve the basic needs of a user. Google apps are those that come pre-installed in most devices, known as Gapps. MIUI 12 first builds are officially available. But as it is still in the building process, they aren't released with the essentials like Gapps. But testing software without the basic apps would be pointless.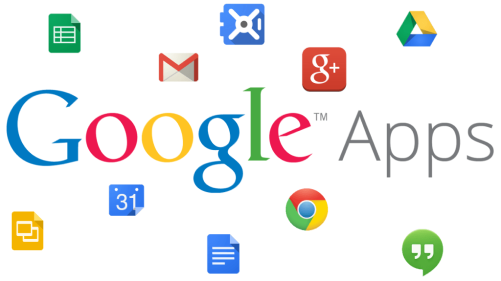 Therefore, the Installer you download from this article will provide Gapps for devices based on MIUI 12. This version of the installer is Google Installer 3.0, especially for the upcoming custom Xiaomi OS and the one presently available. This Installer comes with the following Gapps or Google Apps/ Services.
Google Play Services
Google Play Store
Google Services Framework
Google Account Management
Google Contacts Sync Service
Google Calendar Sync Service
Setup Wizard APK
Download Google Installer APK 3.0-
Click the link below to download the latest Google Installer Apk 3.0 from the desired source.
GOOGLE INSTALLER APK 3.0 | GOOGLE DRIVE
GOOGLE INSTALLER APK 3.0 | BOX MIRROR
Note: If you are willing to download from Google Drive, then download the files on your PC and then transfer them to your mobile device to avoid errors. In contrast, Apk from Box Mirror can be downloaded directly to mobile devices.
How to install Gapps on MIUI 12 ROMS?
Step 1-
Download the installer from the link above and transfer the files to phone storage.
Step 2-
Open the Apk from File Manager/ Files and finish the installation.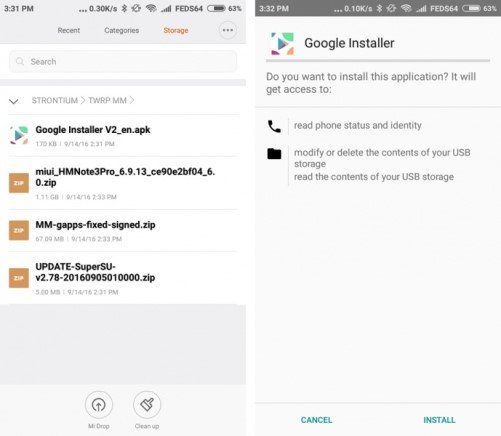 Step 3-
Open Google Installer and install Google Services Framework.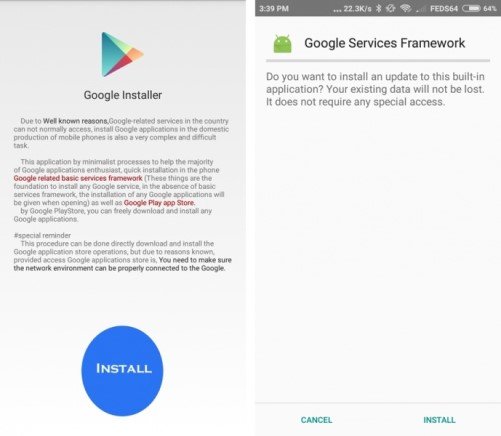 Step 4-
Continue to "accept" downloading of all the apps asked to.
Finally, your MIUI 12 based device will have all the mentioned Google Apps downloaded. Above all, reach out to us via the comments section if you face any trouble in the installation process.
Rest assured, we post updates and related content every day, so stay tuned. Also, share this article with all those who might find it helpful!