If you are also encountering a Screen Flickering issue while running God of War Ragnarok on your PS4 or PS5 console, then you are not the only one. Just like you, a lot of other players in the game are also annoyed with this until they knew how to tackle this situation. If you are also looking for a fix to this issue, then carry on reading this article till the end.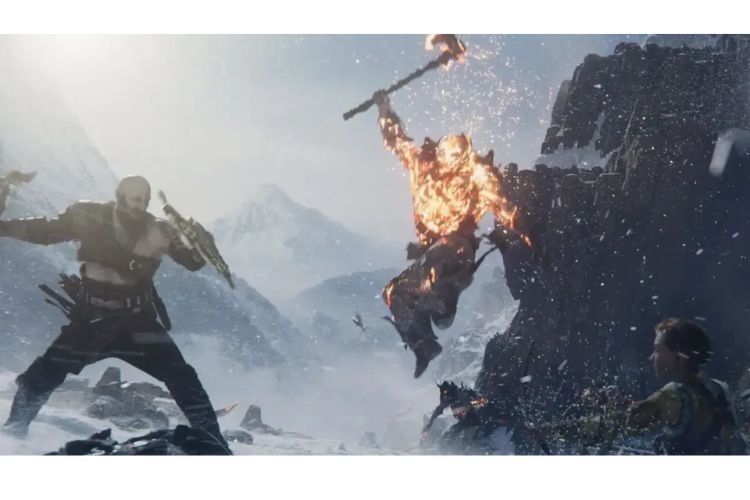 God of War Ragnarok is the recently released action role-playing story game developed by Santa Monica Studios and published by Sony Interactive Entertainment. Just like its predecessors, this game was also hyped up and awaited for many months. Santa Monica Studios has successfully satisfied the fans of the God of War video game series by launching interesting installments regularly. But unfortunately, the ninth installment in the series is troubling a lot of players with several bugs – as every other game does in its initial days of launch. One of those bugs is causing the screen flickering issue in the game. Let's see what is causing this bug and how you can tackle it on your end.
Fix: God of War Ragnarok Screen Flickering Issue
Just like other bugs that the players are facing in the game, the screen flickering issue is also causing a lot of frustration in the community. The screen flickering issue is highly targeting the players who are playing this game on their TVs, but switching to a monitor can be a lengthy and unreasonable fix, as the issue is with the game, not with your TV or monitor. Speaking of the official fix, there is currently no update from the developers' side. It is hoped that this issue might get resolved in the upcoming patch updates.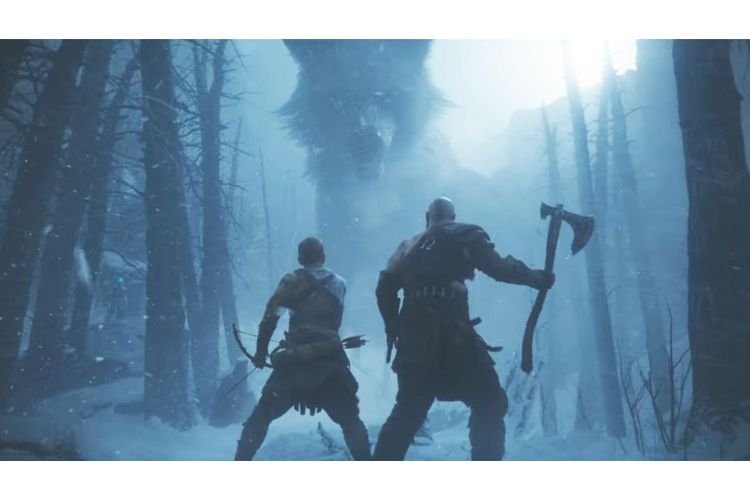 However, in the meantime, you can try tackling this issue in your own way. To resolve this issue, you can simply turn off the VRR (Variable Refresh Rate) option on your PS5 and run the game in Performance mode rather than in the High Frame Rate Mode. This small step has fixed the issue for many, so it is worth a try. You can also try enabling the 120Hz output option via your PS5 settings, considering your monitor/TV supports it.
According to some reports, turning off the Game Mode option of the TV(if available) and turning down brightness have been effective against this issue. So, this was everything about fixing the God of War Ragnarok Screen Flickering Issue. If you found this article helpful, share it with your friends.
Related: God of War Ragnarok Pre-order Bonus Not Unlocking: Is there any fix yet