God of War: Ragnarok was one of the most awaited games of 2022. For the same reason, a lot of fans pre-ordered this game to get it the soonest and also get a pre-order bonus. Unfortunately, many players are facing an issue where they are unable to unlock the pre-order bonus of this game. If you are also encountering this issue, then you are at the right place. Continue reading this article till the end to learn how to resolve it.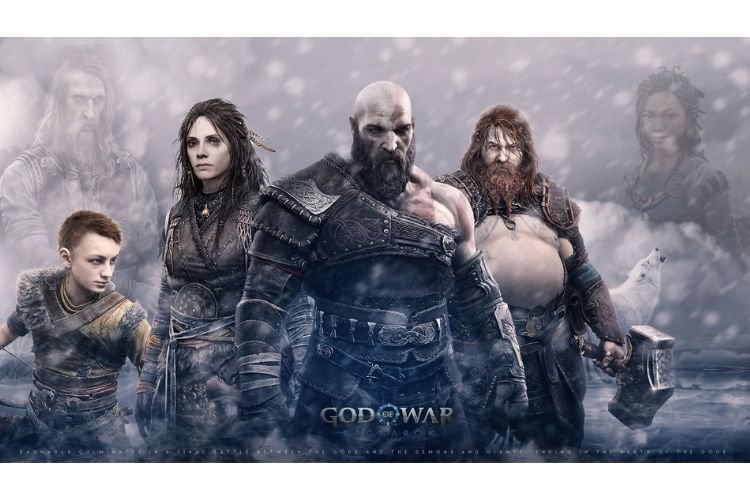 Related: God of War Ragnarok: All Armour sets for Kratos
God of War Ragnarok Pre-Order bonus not unlocking
There are many confusions regarding the pre-order bonus DLC that players are supposed to get in God of War Ragnarok. In the pre-order bonus, players are supposed to get:
A good-looking armor set for Kratos that has its own benefits- Risen Snow Armor
Cosmetic armor skin for Atreus- Risen Snow tunic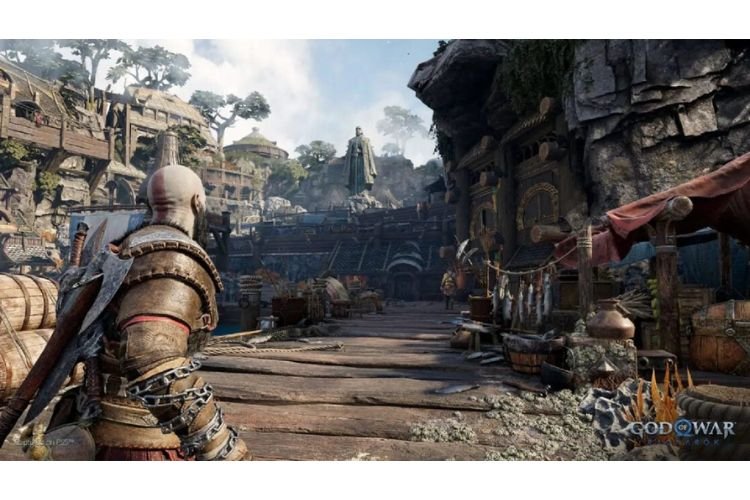 After playing through the game for a decent amount of time, players are not able to see these items in their inventory. Since the players who pre-ordered the game, or purchased the deluxe version of the game, are not able to claim these bonus rewards, they are considering it as a bug. But in reality, it is not. In order to get these pre-order bonuses, players need to complete the game's Chapter 1, including the two boss fights, first with Bjorn and second with Thor.
After defeating Thor, find your way to Sindri's house where you will find Brok. After leaving Brok's store, find the chest right beside the Huldra brothers' workshop to claim the pre-order bonus. Players were also confused about this while unlocking the rewards for the deluxe version of this game.
A Reddit user GorgeGoochGrabber claimed that players will get the pre-order/deluxe bonus after getting access to the shop. You will probably see it after playing the game for approximately 2 hours. Once unlocked, you can navigate to the Armor selection menu where you will find the rewards waiting for you to be equipped. So, this was all about unlocking the pre-order bonus of God of War Ragnarok. If you found this article helpful, share it with your friends.
Related: God of War Ragnarok Not launching error: Is there any fix yet