God of War is one of the greatest action-adventure games ever made that offered impeccable storytelling, fast-paced challenging combat, and compelling characters in different mythologies. The series has won countless game awards since the first PS2 version was released. Well, now we get to experience the journey of the new Kratos who tries to find a new meaning in life by mentoring his son Atreus and face the challenges that await him in a brand new tale.
Originally a PS4 exclusive, God of War released for PC is a boon for fans of the series and newcomers. As hack & slash games feel more intuitive when played with a controller, many are wondering if the PS5 DualSense controller works in God of War PC. If you're looking for a guide on how to play GOW PC using a PS5 DualSense controller, this article will help you in doing so. Continue reading the article to know more details.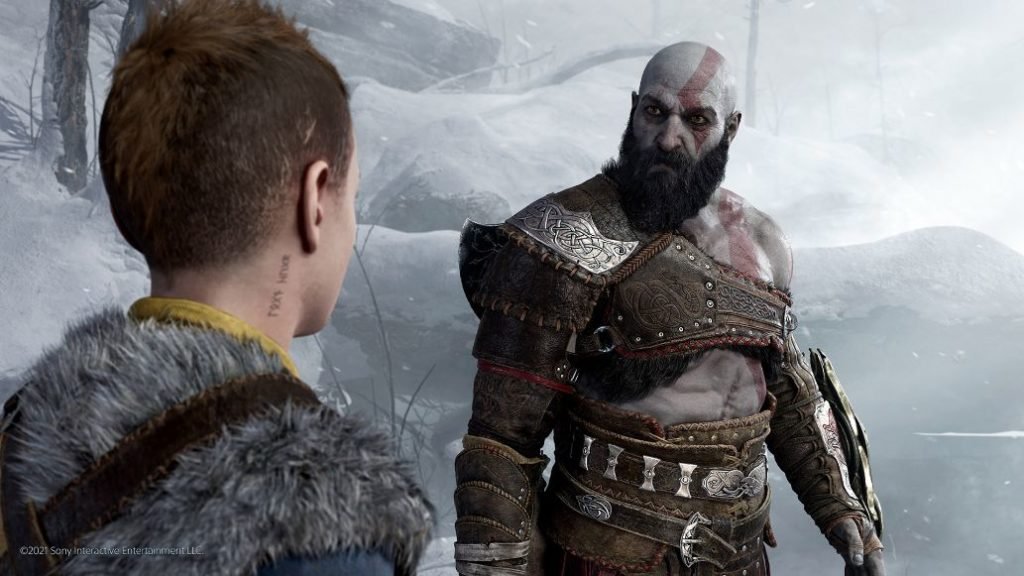 About God of War PC.
God of War PC features the events after GOW 3 and continues the journey of Kratos and features Norse mythology that involves characters like Freya, Mimir, Odin, and several others. Throughout the game, you can use your power-ups, hand-to-hand combat, and melee weapons like the leviathan ax, and blades of chaos to cut down enemies and make your way through the environment.
Like in previous games, there are puzzles in this title as well that players have to solve in order to traverse through obstacles, along with a deep plot that does justice to all of the characters present in the game that contributes to the lore. There's so much about this game that's very hard to fit into one article, as veteran players and newcomers will enjoy what it has to offer.
How to set up PS5 DualSense controller for GOW PC.
If you've just bought the game and finding it difficult to set up your controller, it's very easy and requires simple steps. Follow the steps mentioned below to set up PS5 DualSense.
Plugin your PS5 DualSense controller on your PC. A notification will pop up. After this, launch Steam and access it using your mouse and keyboard.
Under the list of games found in your Steam Library, right-click on God of War and click on Properties.
Click on the controller and under the "controller for god of war" tab, select "Disable Steam Input".
After that, click on Steam and then "Settings" on the far left side and click on the controller tab and click on "general controller settings".
Uncheck everything except the guide button and click on Ok.
Launch the game from Steam and click on "View Controls" and you'll see the layout of your PS5 controller that includes all the PS buttons. Now your PS5 DualSense controller is set up and you can enjoy playing the game.
We hope that you enjoyed reading this article, stay tuned for more updates at Digistatement.