One of the most adorable and fun Roblox games, Adopt Me is introducing pretty interesting pets in its new Desert Egg update. This game is known for its interesting collection of unique and cutest pets that players can collect, raise, and trade along with tons of cosmetics that add a more unique touch to the game's atmosphere.
To celebrate New Year 2022, Adopt Me is expected to feature several new desert-based creatures that are going to be very popular and this is something players shouldn't miss out on grabbing. Continue reading to know more about Adopt Me desert egg update for 2022, its release date, and the expected new pets.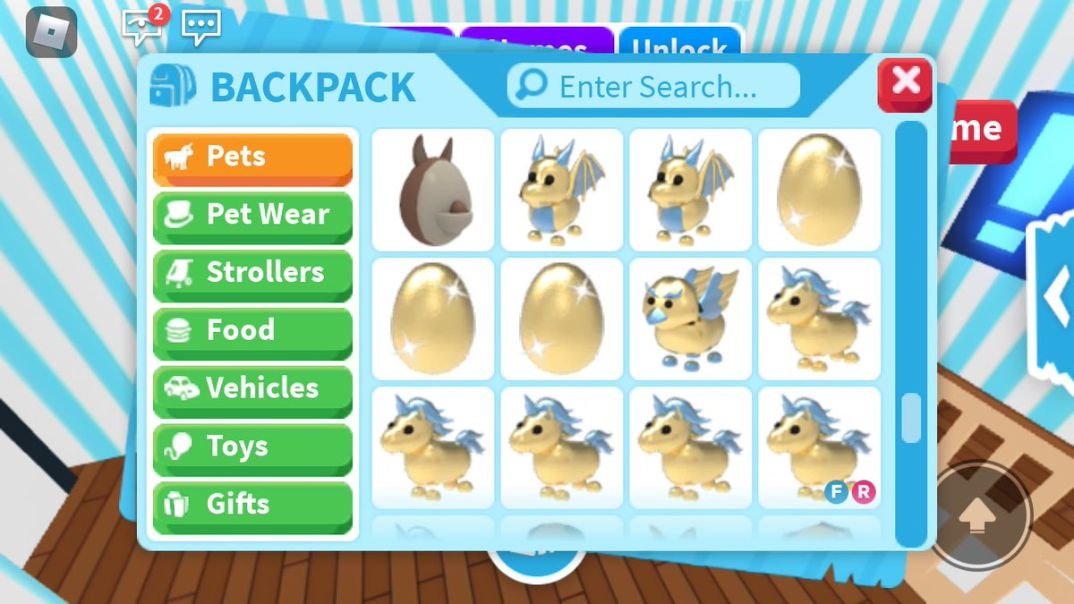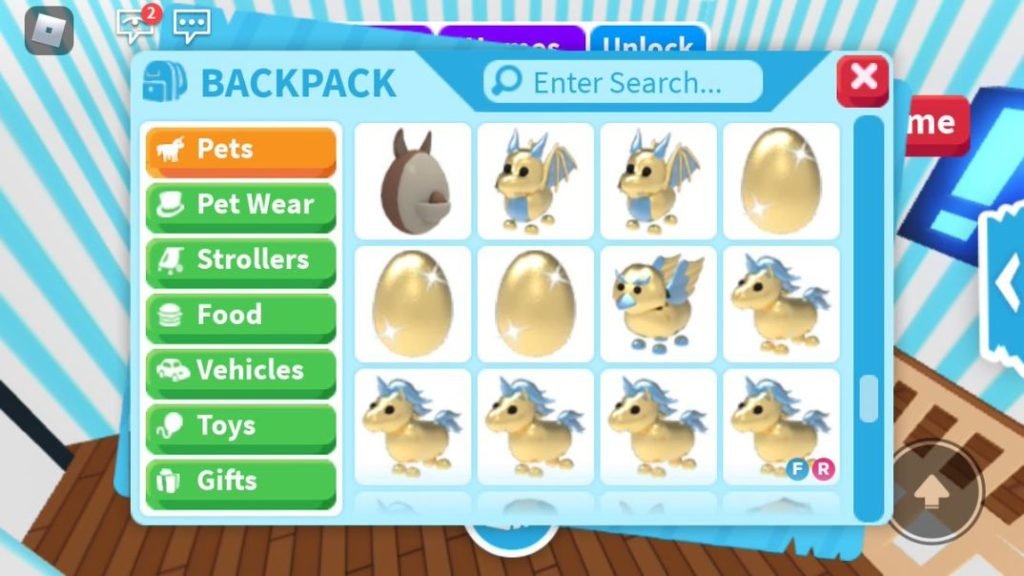 About the game
Adopt Me is one of the most attractive pet simulation games that many players get captivated with, whether with its unique set of pets featuring different types and abilities or the fact that you can trade them with other players making it worth trying out if you're a beginner or if you're a collector who loves pets and collects every one of them to show off to your friends. The devs are passionate about this game and to show their appreciation, they release frequent updates, add new stuff and optimize them.
Adopt Me new Desert Egg update.
To surprise their audience, Adopt Me, hinted at a new update on their official Twitter handle with an emoji of sun, desert, and an eyeball, clearly indicating that a new update is on its way. There's also a strong possibility that the mythical egg that has been around in the game for a long time will be replaced by the upcoming desert egg.
As this is strictly a desert update, you'll get to see creatures and plants that can be found in Deserts. A Cactus plant is expected to be introduced in this update as well. The new pets expected to be released are as follows:
Hare
Antelope
Vulture
Camel
Green lizard
Ostrich
Roadrunner bird.
Now that you know which new pets are expected to be released with the Desert Egg Update of Adopt Me, read on to know more about the update's release date.
Special event & Desert Map confirmed by devs
According to the recent video posted by the devs, Adopt Me will be getting a new special event that'll last for 36 hours and the arrival of the update will change the entire map to a desert-themed one. In addition to that, there's also going to be a mysterious shop that'll be available as part of the update and the map will return to normal once the time limit is up. If you're worried about not attending the event, rest easy as it'll be available once a month so if you miss it, you can revisit it next time when it arrives in Feb 2022.
Release Date of the new desert update in Adopt Me.
Although the Release Date of the Adopt Me Desert Update is currently unknown at the moment, according to the recent Weekly News video from the Adopt Me devs, it has been confirmed that the update will go live this week. Unfortunately, right now, we are unable to provide you with an exact release date for this update. However, we'll keep you informed about the game and more details about the upcoming Desert update you as soon as they're announced.
Stay tuned for more updates at Digistatement.