Low FPS and Lag are some issues that all gamers want to see as the last thing in the world. And in PC games, this issue seems to trouble the players every now and then due to some usual as well as unusual causes. The recently released game, God of War (PC) is also troubling its players with a low FPS and lagging issues. But, there is one thing that has been noticed, these issues are explicitly troubling the players who are using AMD GPUs. If you are also facing low FPS and lag issues while playing God of War PC on AMD GPU, continue reading this article to find out if there is a fix yet.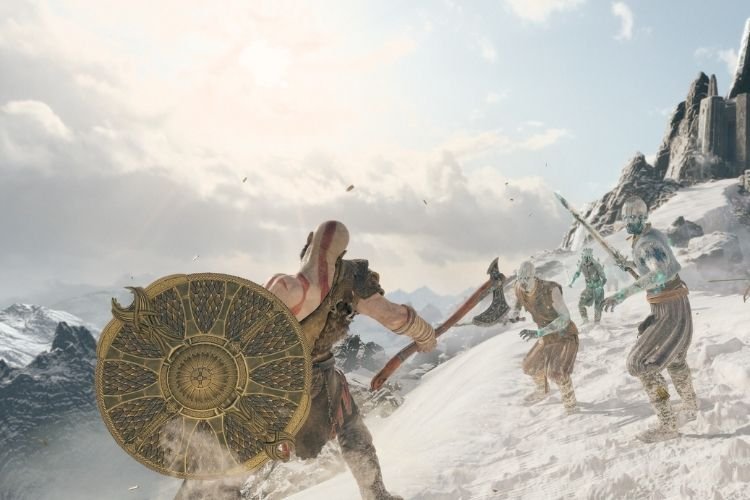 God of War PC is one of the most awaited PC games in the history of video games. Since 2005, the God of War franchise has been entertaining us with its multiple titles. But, all of them were PlayStation exclusives. God of War PC is the first-ever God of War title that is also available to play on PC. This game is the PC version of the 2018-released God of War which was released for the PS4 exclusively. But, not all the things are the same in the PS4 and the PC version. This game has been optimized with additional features like ultrawide display, high fidelity graphics, etc., especially for the PC platform. Coming back to the main topic, here is everything you need to know about the low FPS and Lag issues in this game occurring on AMD GPUs.
God of War PC Low FPS and Lag on AMD GPUs
Despite having a high-end PC, many AMD GPU users are encountering an issue while playing God of War in which they face a sudden drop in FPS. However, the overall game runs just fine. While playing the game, there are some moments in which the game becomes laggy and its FPS drops to 10-15 frames.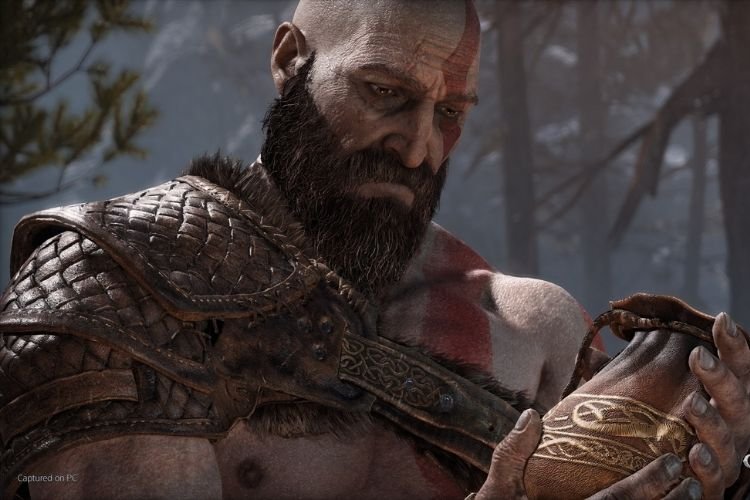 Over time, we have seen this issue has occurred with many players in multiple games. As it is a hardware-based issue and occurring on almost every system, the developers are currently investigating it deeply with the help of the feedback sent by the players. Meanwhile, you can ignore the FPS drops that are happening for a few seconds and wait for the awaited update from the officials regarding the same.
So, this was everything about the God of War PC low FPS and Lag issue on AMD GPUs. If developers announce the fix for this issue in the future, DigiStatement will update you at the soonest.