Every PC or console gamer knows about God of War as one of the best hack-and-slash games. It has likable characters with a steady-paced story, deep combat mechanics, beautiful looking environments, and character development of Kratos, the former god of war who finds new meaning in life by mentoring his son Atreus and guiding the boy to the path of a warrior. Originally a PlayStation exclusive, GoW(2018) coming to PC got everyone excited for experiencing the journey of Kratos and the interesting plot that leads to a bigger surprise and twist.
If you've been gaming for quite some time, you're familiar that PC games tend to have optimization issues that involve lags, low FPS, stutters, and crashes that break the immersion, and some users have reported that GoW is crashing on launch along with another problem where the save files are missing. Is there a fix? Read on more to know about the game and how to fix the save file missing and crashing errors in God of War PC.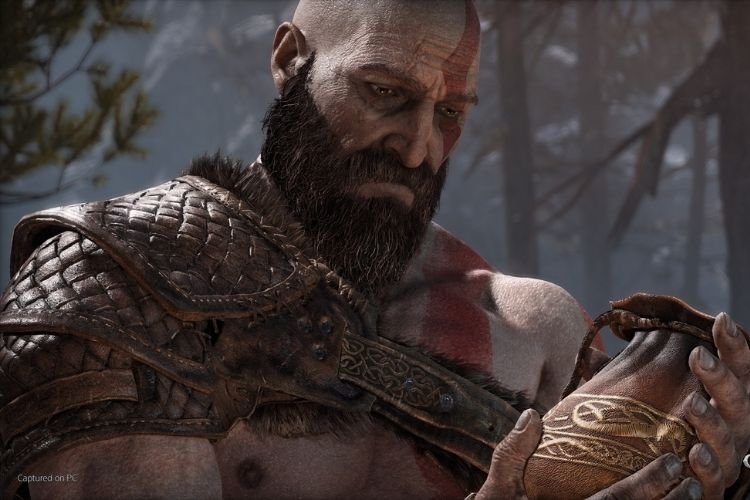 Overview of God of War.
After the events of GOW 3, Kratos decides on mentoring his son and gets caught up in the journey that involves Norse mythology gods which play a bigger role in his story and delves more about Atreus's origin. Like previous God of War games that featured Greek mythology and were amazing games on their own, God of War PC took it to next level with a brand new Norse mythology setting, new gameplay mechanics, over the shoulder camera, balanced difficulty, interesting characters, and plenty more stuff that veteran and new players got mesmerized with it and are eagerly waiting for its sequel God of War Ragnarok to be released on PC as well.
Issues in God of War PC.
Porting a console game to a PC takes an enormous amount of resources and skilled staff to get it in a playable state. God of War PC took two years to get optimized for PC and it turned out well, for the most part, you can run it on Intel i5-2500k or Ryzen 3, coupled with an NVIDIA GTX 960 (4 GB) or AMD R9 290X on lowest settings that'll give you playable FPS, which proves how well it can run on low-end PCs. However, there are times that something gets broken when optimizing the game like FPS issues and lags which devs quickly fix through an update. The game crashing and save files missing issue is something that is causing a lot of trouble for the players. But, thanks to a few players in the community, they figured out what was causing it and shared a workaround to fix it.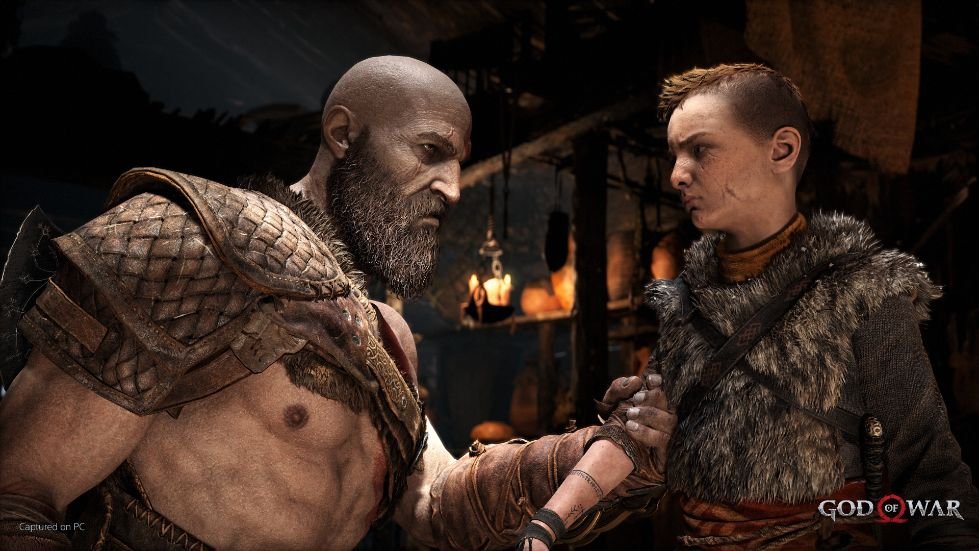 How to fix crashing on launch and save files missing in GOW PC?
There are plenty of reasons as to why GOW PC is crashing on launch and save file missing. Well, thanks to a steam user, he pointed out a few things that might be causing the saved games files to go missing. Below are some of the reasons.
Does the save games folder exist within your Windows user folder?
Does your save file (.sav) exist under the God of War folder?
If your answer to both questions is Yes, then the user mentioned trying to rename the saved game file and launching the game to see if the issue is still present or not. Well, if it does, try contacting the devs by opening a support ticket.
We hope that you enjoyed reading this article, stay tuned for more updates at Digistatement.