Whenever a new game gets released, it is ordinary that the game players encounter some unexpected errors or bugs in that game. Every new game faces such difficulties in some way or the other. Some of the issues are fixable in the game itself while some issues are fixed through patch updates. In this article, we are going to discuss the refuel issue that is occurring after clearing traffic off the road. If you are also facing this issue in Gas Station Simulator, continue reading this article till the end to fix this issue through an easy in-game method.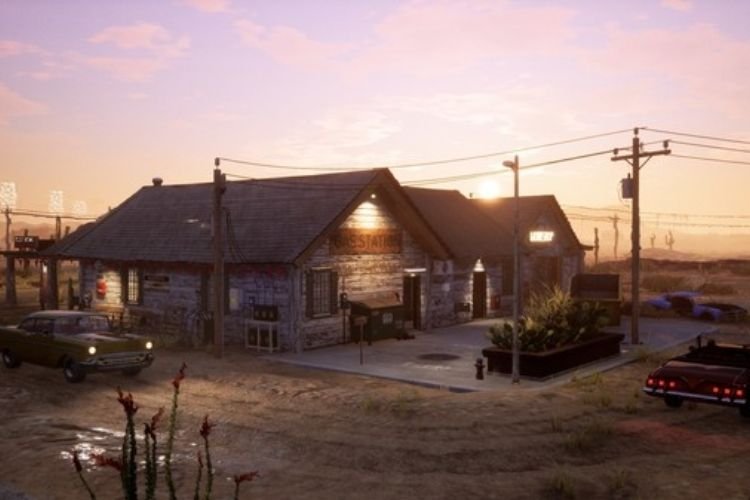 Before heading to this issue's fix, let's discuss some basic things about the gameplay of Gas Station Simulator. This game tests the players with creative and growth skills. An abandoned gas station is handed over to the player who is responsible to renovate, expand, and run this gas station while meeting the demands of clients. Clients keep on coming to this station with a primary objective to refuel their vehicle. Coming back to the topic, unfortunately, the cars are not coming to the station to refuel the gas after the players are clearing the traffic off the road. Here is everything you need to know to fix this issue.
Fix: Refuel issue after clearing Traffic
When players are clearing the traffic jam on the road by removing the cars, they are facing an unusual situation where no cars are coming to the gas station to refuel gas and therefore, players are unable to level up. The main cause of this issue is still unknown but the good news is that you can fix it in the game itself. 
To fix this issue, you need to reset the traffic completely. To reset the traffic, you can press the Big Red Button at the Dust Bowl sign which is also used to open/close the gas station. By this method, you can easily fix this issue and cars will start coming again to your gas station now. So, if you found this article helpful, share it with your friends.
Read More:
Enjoy Gaming!!